Community & Visitors
On and Around Our Campus
Our Centers
Additional Resources
Our Academic Offerings
Our Event and Conference Services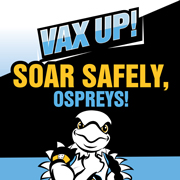 Individuals who are fully vaccinated are free from COVID-19 mask requirements, although the may continue wearing masking if they prefer.
Individuals who are not fully vaccinated are required to remain masked indoors.
Visitor Registration
Vehicle registration is required for guests/visitors.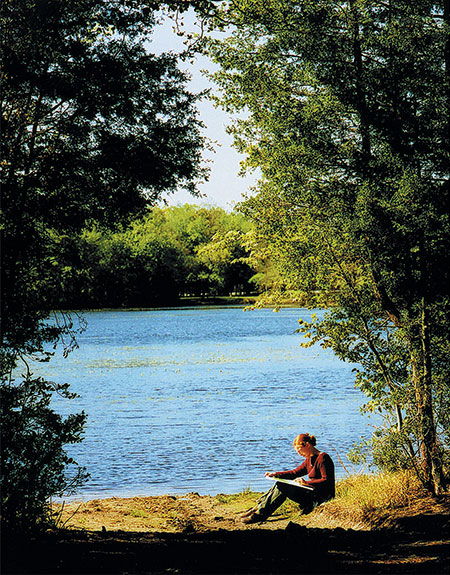 ---
For questions about accessibility or to request an accommodation, please contact the Office of Event Services and Campus Center Operations at 609.652.4878 or event.services@stockton.edu at least 5 business days in advance of your participation or visit.