New Jersey's Distinctive Public University
Stockton University is one of America's most distinctive public universities, consistently ranking among the nation's finest educational institutions. Stockton is noted for exceptional program offerings and an interdisciplinary approach to learning. What makes us New Jersey's most distinctive public university? Explore our stories below.
Why We're Distinctive
---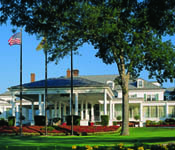 Stockton owns the historic Seaview Resort. Learn More.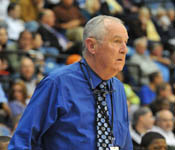 Coach Gerry Matthews celebrated his 600th career win in February 2016. See Press Release.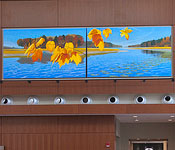 Seasonal Pinelands murals hang in the Campus Center.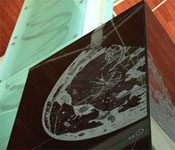 Impressive fireplace etchings represent our eight schools.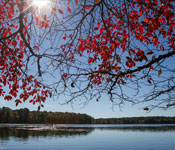 Stockton's beautiful Galloway Twp. campus sits within the Pinelands National Reserve.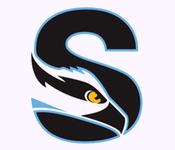 The Osprey is our athletics mascot (Division III NCAA). Visit our athletics Web site.Go Ospreys!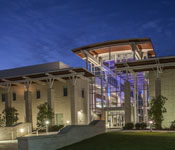 Our Campus Center (and other facilities) features sustainable design.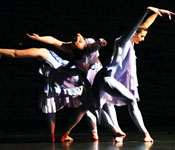 Stockton's Performing Arts Center (PAC) has been designated a "Major Presenting Organization" by the New Jersey State Council on the Arts.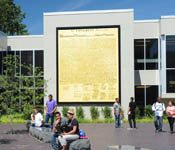 Visit Independence Plaza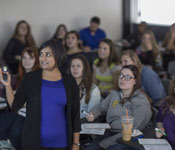 95% of faculty hold doctoral or other terminal degrees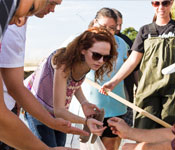 More than 20 percent of all math and science majors in New Jersey's senior public colleges and universities earn their degrees at Stockton.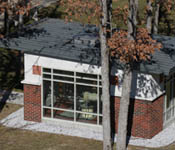 Our Aquifer Thermal Energy Storage (ATES) system is the first institutional application of its kind in the nation.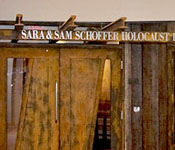 Welcome to the Sara & Sam Schoffer Holocaust Resource Center. Learn more.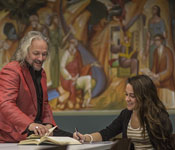 Through the Dean C. and Zoe S. Pappas Center for Hellenic Studies, students have the opportunity to develop an appreciation for Greek art and principles. Learn more.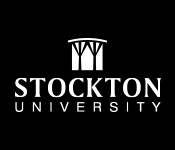 Stockton is distinctive. Discover the many ways.