Majors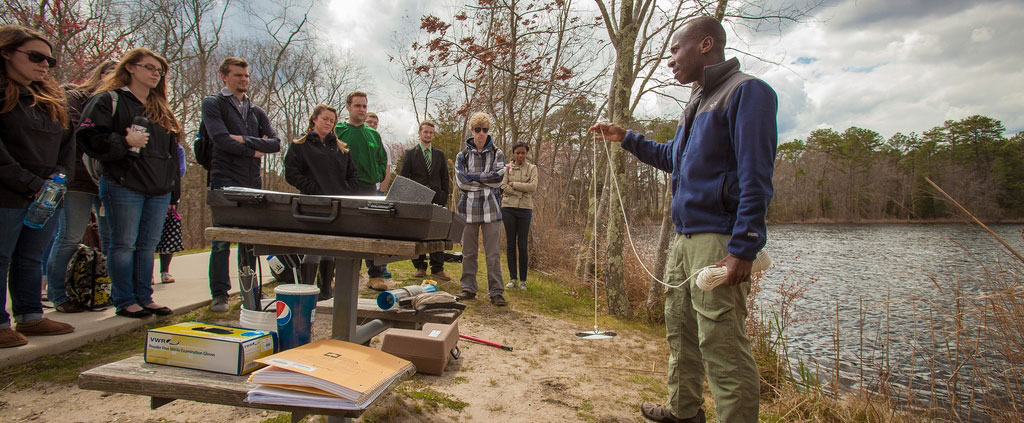 Prepare Me!
Yes, we have your major. And we mean "your" major, individualized to the point of four years of independent study if you wish. Plus several early admission masters and doctoral programs.
With numerous majors among seven Schools, the Honors Program, student research, fieldwork, internships and Study Abroad, you can be assured of discovering what YOU want to learn.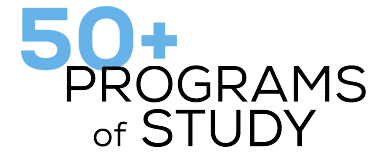 Pre-Medical
Pre-Dental
Pre-Veterinary
Pre-Physical Therapy
Pre-Occupational Therapy
Pre-Law
Accelerated Dual Degree Programs
Criminal Justice (BA/MA)
Environmental Science (BS/PSM)
Master of Business Administration (BS/MBA)
Self Directed
At Stockton, you're in charge of your education, with faculty mentors to help you develop the best path to your goals.