Stockton Cares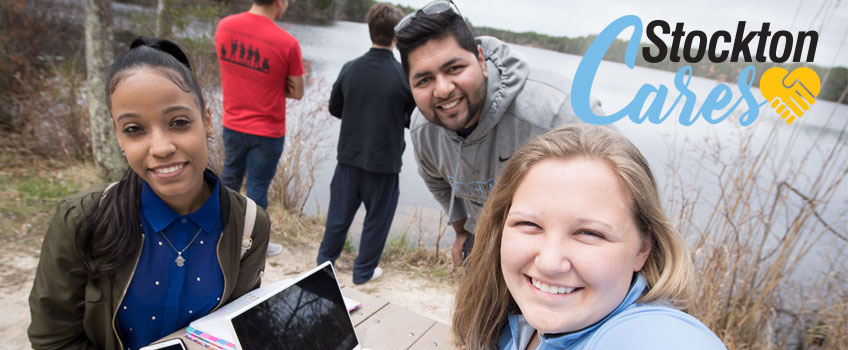 Creating conditions that matter for students to be successful.
Stockton Cares facilitates a culture that enables students to thrive personally and academically throughout their time at Stockton.
By connecting students to resources both on and off campus, we foster resilience and self-advocacy in students that allow them to navigate crisis, emergencies, personal difficulties and unforeseen circumstances and empower students to achieve their full potential through individualized assistance and tailored interventions.
Additionally, we create a network of support by educating the campus community on strategies that support inclusive student success, promoting a culture of care throughout Stockton community.
We cultivate this culture by:
Providing education on resources and services that support student success to students, faculty, staff, parents and family.

Assisting students in navigating unforeseen circumstances and coach self-advocacy and resilience.

Cultivating an environment where students understand their role in advocating for their own wellness and the wellness of others in the Stockton community.

Utilizing collaboration to promote student success and retention.
---
In case of emergency please contact:
Stockton University Police:
609.652.4390
Stockton Cares Office Information
F-107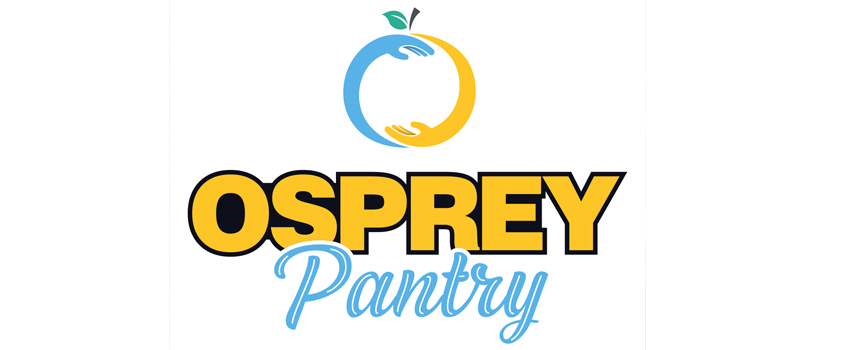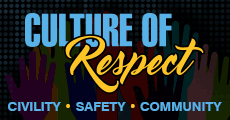 Academic Signs
Excessive or increased absence/tardiness

Inconsistent or deteriorating quality of work
Disorganized work and/or presentation of ideas
Repeated requests for extensions
Written or verbal expression of morbid, dark, or violent thoughts
Disproportionate anxiety about coursework and/or in response to grades
Behavioral Signs
Exhibits high levels of emotionality, tearfulness, crying

Excessively demanding or dependent behavior

Nonsensical, incoherent speech

Expression of suicidal thoughts

Angry outbursts, intimidating or aggressive behavior. Impulsivity.
Expressions of worthlessness, hopelessness, despair
Unusually animated or withdrawn.
Unpredictable and/or rapid shifts in mood. Inability to regulate mood/behavior.
Physical Signs
Deteriorating or poor hygiene, disheveled appearance, soiled clothes

Comes to class smelling of alcohol or appearing high

Noticeably slowed or rapid speech

Appears consistently fatigued and/or falling asleep in class

Significant weight gain or loss

Appears confused, disoriented, or out of touch with reality
Other Reasons to Refer
Student references experiencing:
Food insecurity

Housing insecurity

Roommate issues
Financial insecurity
Grief/bereavement
Physical health
Any concern impacting their ability to succeed at Stockton
How to Refer:
If you feel that this incident/situation may lead to harm to the individual or others, if there is an emergency, or if you feel there is a significant threat to the College and/or its community, please dial 9.1.1 or call the Campus Police at 609.652.4390.

Stockton Cares has an online referral system to ease referrals and increase responsiveness to situations of concern.

Students, faculty, staff, parents, and others are strongly encouraged to report behaviors they feel are concerning or worrisome. While anyone can submit a Care referral, Stockton Cares services are for students only.

If you are unsure of whether your situation arises to the level of filing a CARE referral please feel free to contact Stockton Cares at

609.652.4645

o

r care@stockton.edu for a consultation.
Care Team
Stockton Cares Team is collaborative team of campus partners that meets weekly to assess student needs and develop strategies to address social, mental health, academic and financial concerns.
The Team includes representatives from the following campus partners:
Through collaboration this team creates conditions that matter for students to be successful.
After a Referral is Submitted:
Stockton Cares Staff will review the referral
Stockton Cares Staff will connect with the student(s) for more information and follow up

The student will be connected to a Case Manager who will work directly with the student to provided resources both on and off campus that will help the student continue on their Stockton journey.

Depending on the referral, a Stockton Cares staff member may reach out to the referral party to gather more information.

Due to the nature of the referral, the referrer may not receive information about the student(s) follow up and services.

If the situation requires an immediate response, Stockton University Police may be called if the referral is related to a threat of harm to self or others.

Chrissy Easton
Case Management Specialist
Stockton Cares Office F-107