Employee Engagement

Administrative Professionals' Day - April 25, 2018

This event takes place annually on National Administrative Professionals' Day. All administrative professionals are invited to attend this half day event focused on personal and professional development and celebration of administrative professionals' contribution to the University.
Bring Your Child To Work Day - April 26, 2018

This event takes place annually on National Bring Your Child to Work Day. Children ages 6-14 are invited to participate in day-long programming. Members of the Stockton community are encouraged to bring their children, grandchildren, or other child(ren) of whom they are the legal guardian.
Employee Recognition Breakfast - May 3, 2018

This annual breakfast takes place in May and is a fantastic way for us to honor employees for their number of years of service.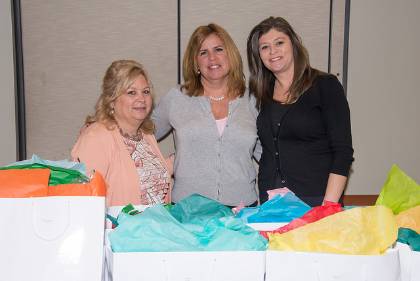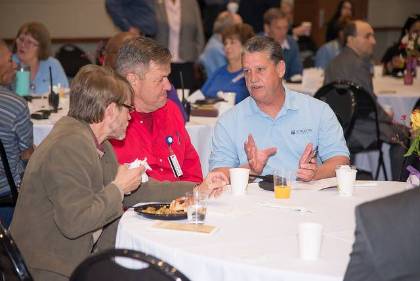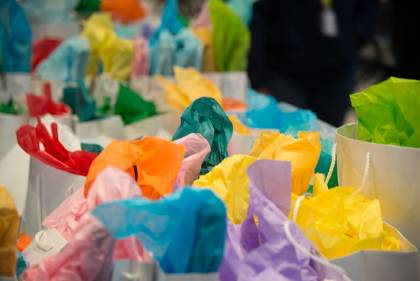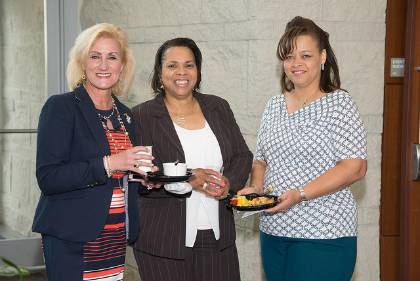 Stockton Community Barbeque - May 17, 2018


This annual event is a joint effort co-sponsored by CWA, IFTE, SFT, HR, Chartwells, and the President's Office and held every May.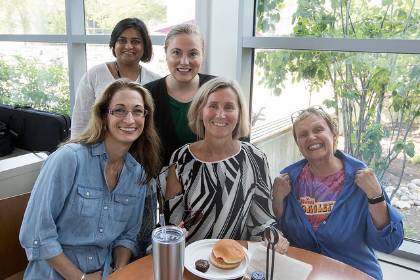 Have a suggestion for an event?
Need Assistance?
We stand at the ready to assist you with all of your HR needs and questions.
Click here to view the full list of HR staff including notes on who can help you with what
Or, call us at 609-652-4384
Or stop by our suite in J-115
We look forward to getting you what you need, answering your questions, and/or connecting you with the HR/Payroll team member that can best help you.