Employee Engagement

Bring Your Child To Work Day - April 25, 2019

This event takes place annually on National Bring Your Child to Work Day. Children ages 6-14 are invited to participate in day-long programming. Members of the Stockton community are encouraged to bring their children, grandchildren, or other child(ren) of whom they are the legal guardian.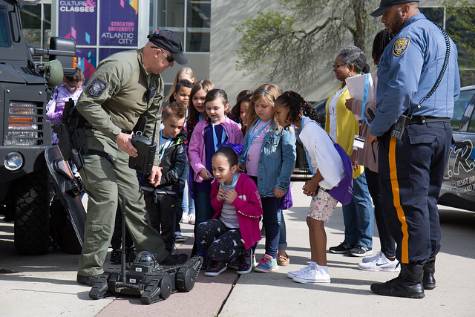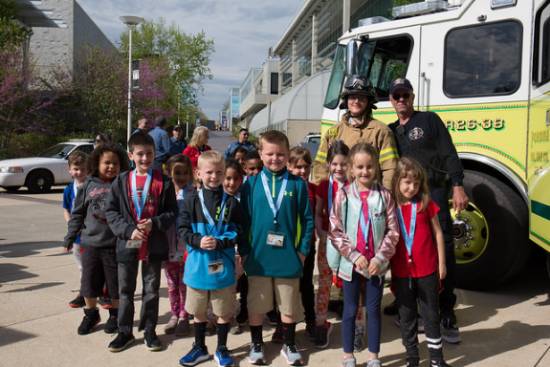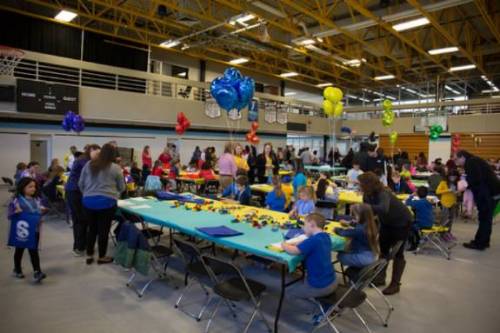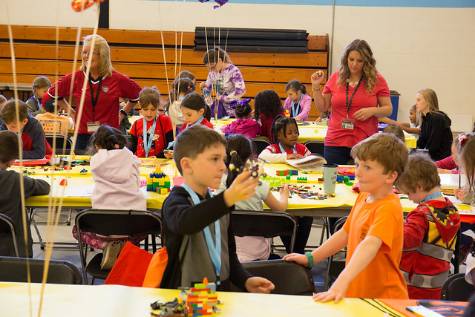 Employee Recognition Breakfast - May 2, 2019

This annual breakfast takes place in May and is a fantastic way for us to honor employees for their number of years of service.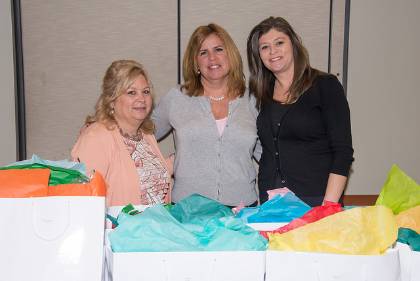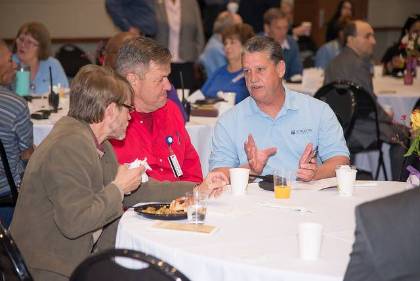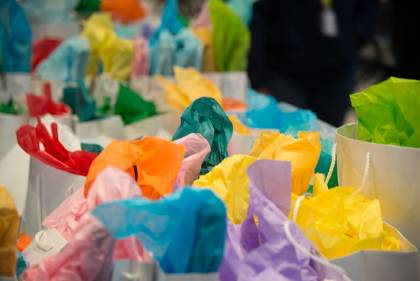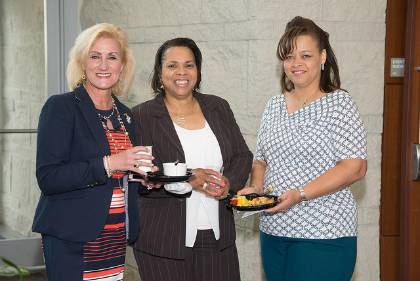 Administrative Professionals Appreciation Lunch -
May 7 & 8, 2019

All administrative professionals are invited to attend an appreciation lunch on one of the two days as a belated celebration of Administrative Professionals' Day.
Stockton Community Barbeque - May 16, 2019


This annual event is a joint effort co-sponsored by CWA, IFTE, SFT, HR, Chartwells, and the President's Office and held every May.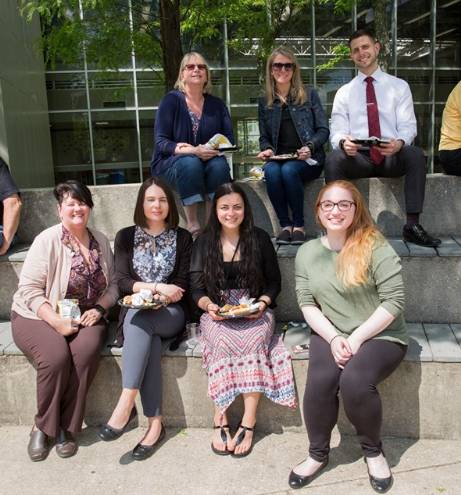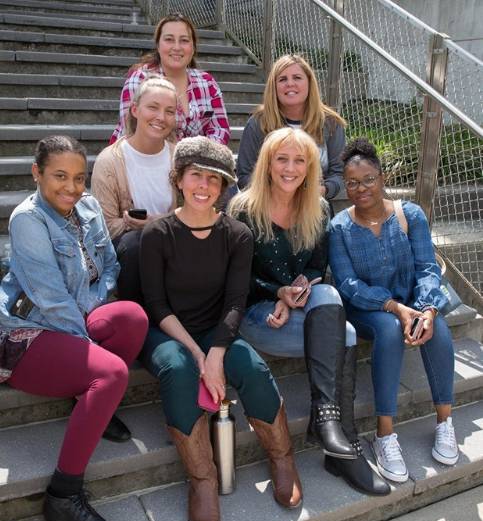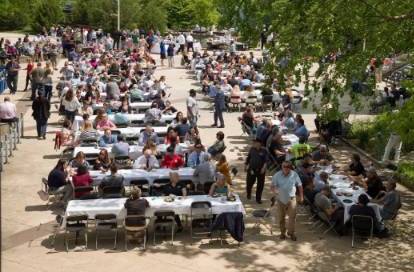 Have a suggestion for an event?
Need Assistance?
Click here to view the full list of HR staff including notes on who can help you with what
Or, call us at 609-652-4384
Or stop by our suite in J-115
We look forward to getting you what you need, answering your questions, and/or connecting you with the HR team member that can best help you.