About Lynne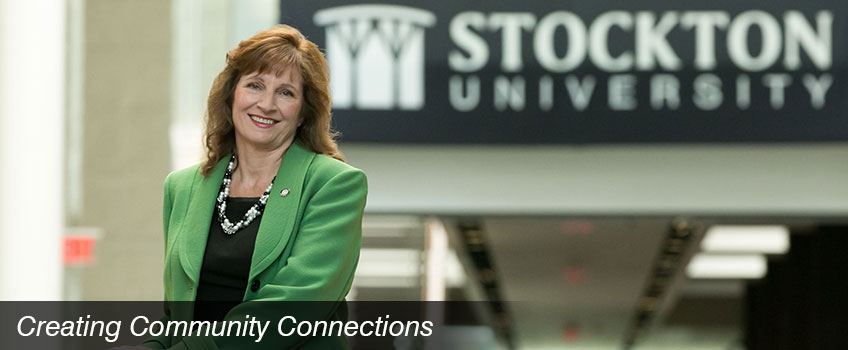 Lynne Kesselman was an award-winning Computer Technology Educator at Egg Harbor Township High School, NJ where she taught classes such as Web Design, Computer Programming (Java/C++), and more for over 14 years. Lynne earned her Bachelor's Degree in Business and a Master's Degree in Instructional Technology, both from Stockton.

In October 2008, Lynne was presented the prestigious American Stars of Teaching award from the US Department of Education. Lynne is featured as a Great Educator on the University of Southern California's teach.com, consulted with Adobe professionals on their online course development for educators around the globe, and served as a panelist for Washington DC Public School District to discuss attracting and retaining effective educators.


During her teaching career, she successfully piloted her school district's Adobe Certified Associate certification program for students, with seniors graduating with industry standard certifications. She created a computer club for students and also offered voluntary workshops for girls to complete their NCWIT and other applications. Lynne also founded a Computer Science Teachers Association Southern NJ chapter, for which she is currently the President, while also championing initiatives to include Computer Science teaching standards and requirements in core curriculum. She has presented Finch robotics workshops as well as many other technology presentations.

Lynne has been an active member of the Adobe Education Exchange, frequently initiating and moderating various topics in technology teaching pedagogy, while being named as one of the top 1% of Adobe Education Exchange members world-wide. Prior to her teaching career, after graduation from Stockton University, Lynne spent nearly two decades in a very successful career as a day trader.

Lynne is now fully committed to helping to advance the goals and mission of Stockton University. She has volunteered her time and energy, with the support of the Stockton University Office of Development, to begin creating a Women's Leadership Council initiative at Stockton and strengthening Stockton's associations to more than 50,000 alumni as well as local community organizations.