For Students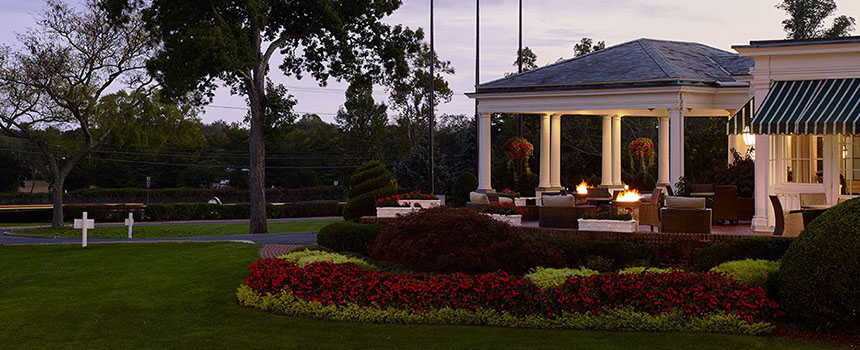 The historic Seaview Resort features a hotel and two world renowned golf courses, located on nearly 300 acres in Galloway Township.
A Stockton University residential community has been added to the resort, housing approximately 200 students. Students live on three floors within Seaview, an area where only students and staff are able to enter. Laundry and computer services are also provided within the student wing.
Students have the opportunity to live in a double room and have access to the hotel's amenities; such as the indoor and outdoor pools, fitness center, specialized food services, and limited housekeeping. Stockton offers transportation services for students residing at this facility along with student parking.