Alternative Spring Break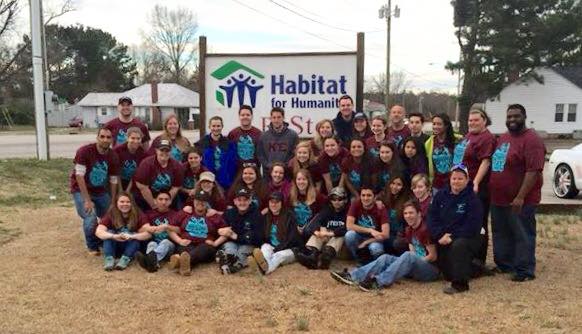 Alternative Spring Break (ASB) places a group of students at volunteer sites outside of New Jersey to engage in a week of community service. The program provides students with a rewarding way to spend their time off in the spring--promoting community service, developing leadership skills, and creating strong bonds among its participants. Since its founding in 2006, volunteers have had the opportunity to take part in trips to North Carolina, South Carolina, West Virginia, and Pennsylvania.
Sign-ups occur each fall. Students will recieve an email regarding when this will take place.
For more information, contact Jennifer.Radwanski@stockton.edu