University Weekend Street Fair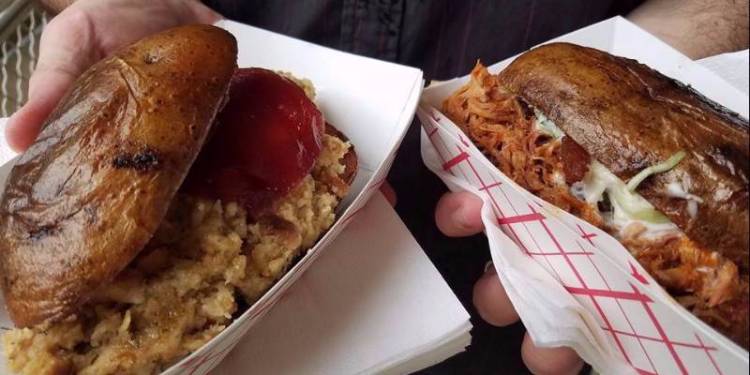 October 7, 2017 | 12:00-4:00pm | College Walk (Behind Campus Center)
The 2nd Annual Street Fair is an exciting University Weekend event open to the entire Stockton community, including students, parents/families, alumni and friends. Stroll along College Walk to enjoy music, food trucks, inflatables, community vendors, and more! The heart of this Street Fair are Stockton's student organizations, fraternities, sororities, sports teams, and offices who will be hosting free, interactive activities and showcasing the wonderful aspects of the Stockton community. If you're a Stockton Alum, be sure to visit the Alumni Beer & Wine Patio in Independence Plaza, which will be open until 5pm.
---

---
Participating Food Vendors
---
Campus Center Food Vendors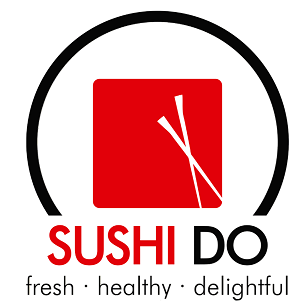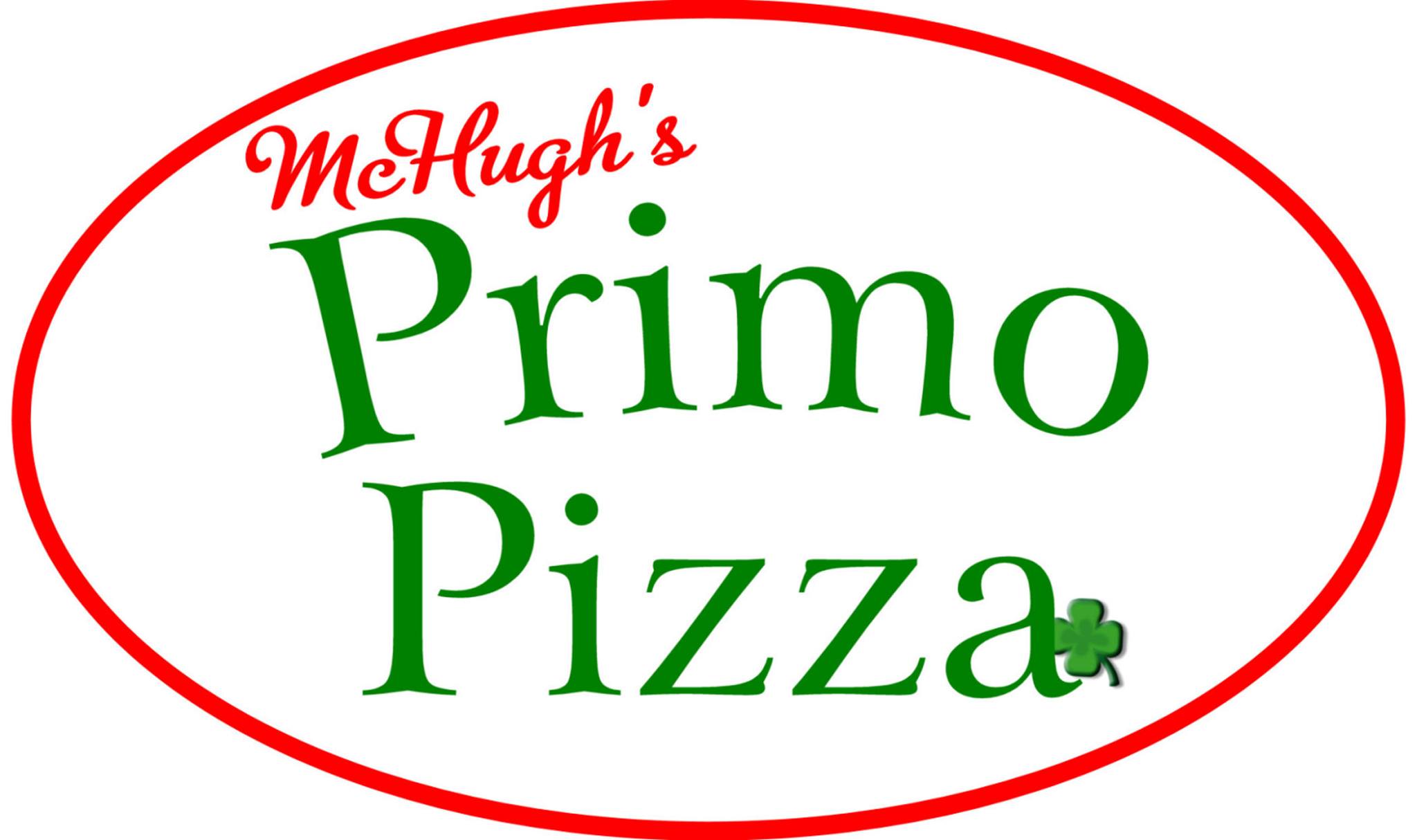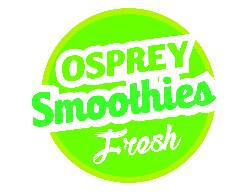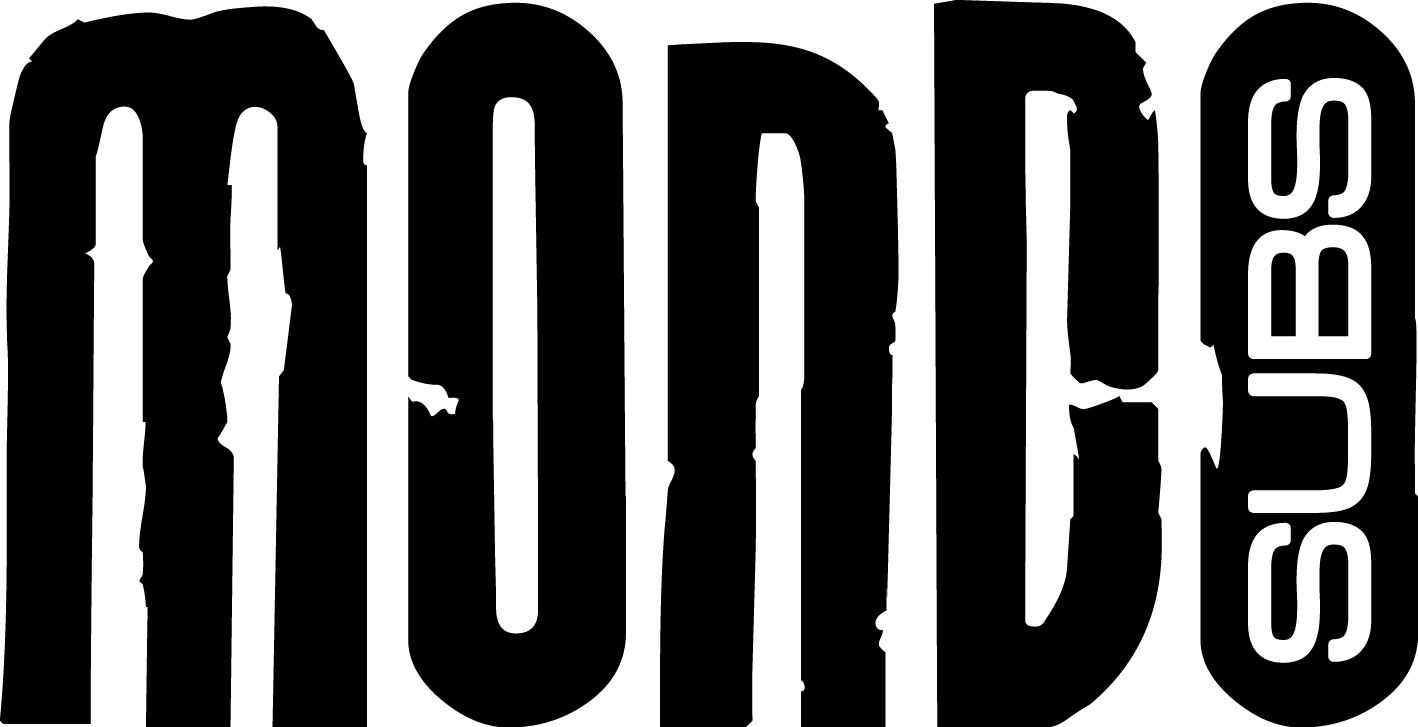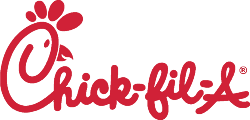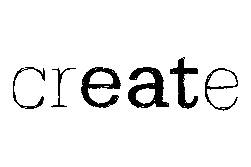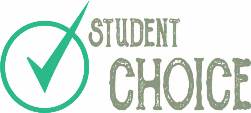 ---
Any registered student organization may be reimbursed up to $50 for any FREE activity they host. All receipts for reimbursement must be submitted to Student Development by October 27, 2017. Registration ends Friday, September 29, 2017.
---
Vendor space is limited and available on a first come, first serve basis. The University will supply an exhibit space approximately 12' x 10', including two tables and four chairs. Table vendor fee is $30.00 and must be received by September 22, 2017.
To register for a spot in the street fair, please fill our the application below and submit to the Office of Student Development! For any questions, please email us at getinvolved@stockton.edu
University Weekend Street Fair Registration
---
Food Vendor Registration
Food vendors should contact Stephanie.Moye@stockton.edu for more information. Food vendor space is very limited and selected based on cuisine/menu. Food vendors cannot compete with on-campus food vendors located in the Campus Center Food Court and are subject to approval based on menu selection. All food vendors must submit a copy of their current inspection certificate, liability insurance, and license to operate. Upon approval of application, the University will issue an Agreement for Organization's Use of Facilities Contract to confirm participation.
---