Welcome Back!
CHILDREN'S SUMMER PLAYHOUSE
We invite your family to embark on a fantastic journey with our live performances of Peter Pan and The Jungle Book. These shows will provide families with enjoyable entertainment and a memorable experience. Plus, there will be a show-related craft activity before each production – so arrive early and get involved. Treat your children to an adventure this summer – reserve your tickets today!
The Stockton PAC appreciates your patience, and as always, applauds your commitment to the arts. To ensure you are well informed about indoor performances at Stockton, find the latest information regarding COVID safety protocols as you return to the theatre.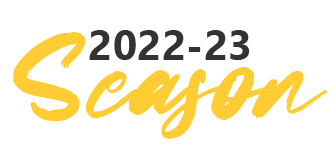 ---
FLEX AND FULL SEASON PACKAGES
SAVE when you choose three or more Mainstage performances or a full season Bay Atlantic Symphony subscription!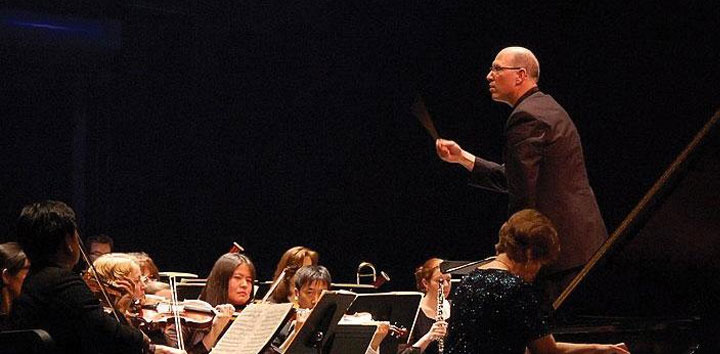 ---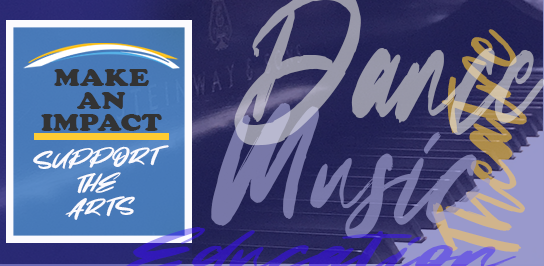 WAYS TO GIVE
Become a Friend of the Performing Arts Center and make an impact in local arts & culture!
---
Box Office Hours
September - April
Tuesday - Friday
10:00 a.m. – 3:00 p.m. and
90 Minutes Prior to Event Time
May - August
Tuesday - Thursday
10:00 a.m. – 2:00 p.m.
(609) 652-9000 Phone
(609) 626-5523 Fax
pac@stockton.edu