Welcome Back!
THE STOCKTON PERFORMING ARTS CENTER ANNOUNCES THE 2022-2023 SEASON!
LET'S CELEBRATE! Stockton's orchestra-in-residence, the Bay Atlantic Symphony, commemorates its 40th anniversary. The symphony will present five performances with remarkable soloists, including maestro Jed Gaylin at the piano. The Atlantic City Ballet also celebrates its 40th anniversary with their beloved production of The Nutcracker. There is no better way to ring in the holiday season than with this wondrous local tradition. Mummenschanz, an international theatre troupe, marks its 50th anniversary and will take the audience on a journey of mystery and imagination.
We also celebrate all the other amazing artists that will perform this year. Don't miss Kathleen Turner, a Hollywood icon, share her illustrious career through a night of cabaret. Dance in the aisles to Latin sensation, Frankie Negrón. Lift your spirit with the World-Famous Harlem Gospel Choir. Go down memory lane with The Hitmen: Classic Rock Supergroup or spend an evening with 14-time Grammy-award winner, Dan Tyminski, an international bluegrass legend.
The Stockton Performing Arts Center has outstanding programming in dance, music, and theatre that will leave audiences delighted.
Join us this season and celebrate all the arts have to offer!
The Stockton PAC appreciates your patience, and as always, applauds your commitment to the arts. To ensure you are well informed about indoor performances at Stockton, find the latest information regarding COVID safety protocols as you return to the theatre.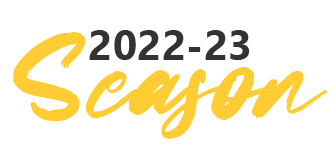 ---
FLEX AND FULL SEASON PACKAGES
SAVE when you choose three or more Mainstage performances or a full season Bay Atlantic Symphony subscription!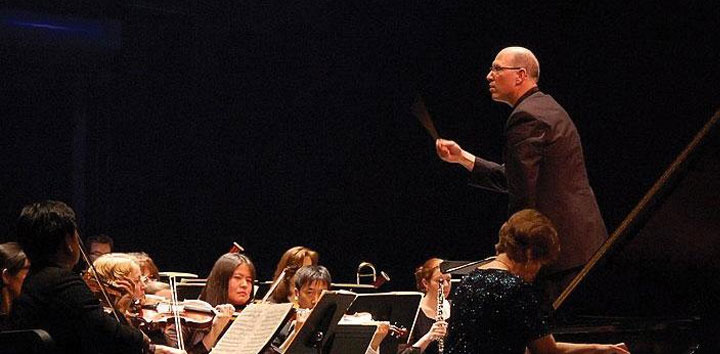 ---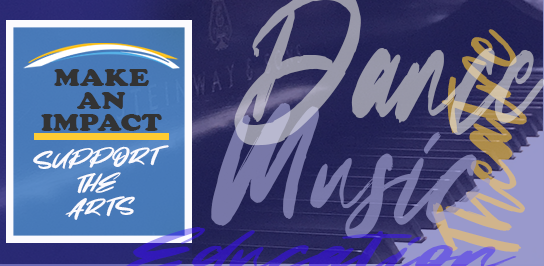 WAYS TO GIVE
Become a Friend of the Performing Arts Center and make an impact in local arts & culture!
---
Box Office Hours
September - April
Tuesday - Friday
10:00 a.m. – 3:00 p.m. and
90 Minutes Prior to Event Time
May - August
Tuesday - Thursday
10:00 a.m. – 2:00 p.m.
(609) 652-9000 Phone
(609) 626-5523 Fax
pac@stockton.edu