Office of the President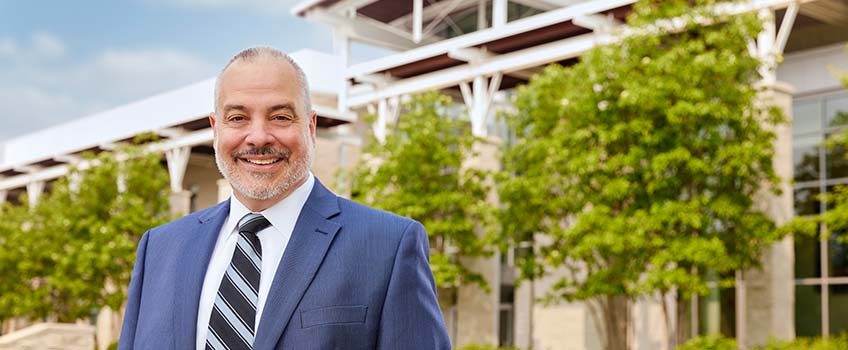 Joe Bertolino, Ed.D., was named the sixth President of Stockton University on March 3, 2023.
President Joe, as he is affectionately known, has been a social justice educator for almost 30 years and is passionate about student success and access to higher education.
Follow President Joe (OspreyPrez) on Facebook, Instagram and X (formerly Twitter)!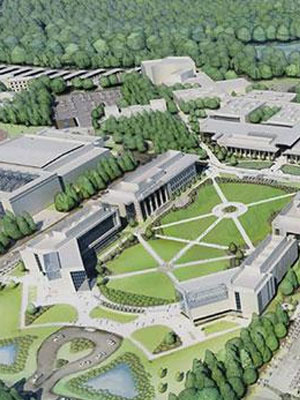 2020 Facilities Master Plan
A vision for Stockton's future