Presidential Search
Important Update: Search for our Next President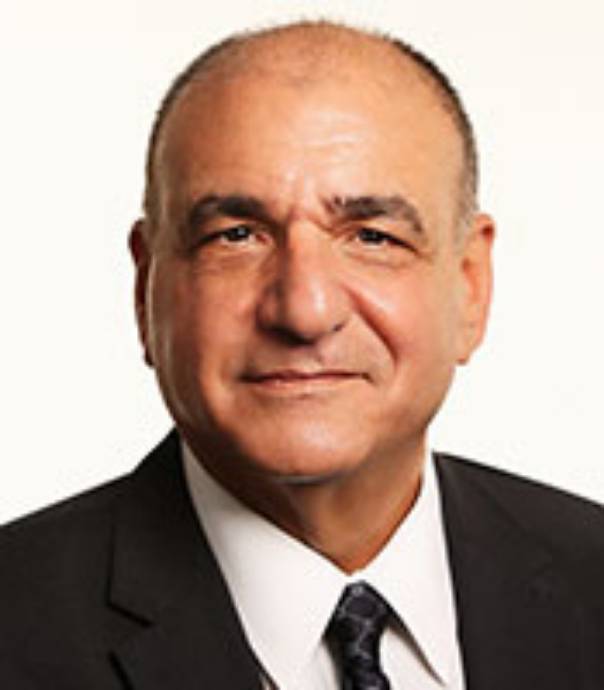 Greetings Stockton Family,
I am happy to report that things have been moving along nicely with the Presidential Search. The search committee met shortly before the Winter Break to review applications. Over 80 extremely qualified people applied to be the next President of Stockton University, which speaks volumes about the success of the work that you all do for the University. We narrowed the pool down to 12 semi-finalists who clearly met the qualifications and skillset you requested. The search committee met with those 12 finalists via ZOOM and successfully chose three impressive candidates to join us on campus for in-person interviews.
And this is where you will come in. There are a series of in-person and virtual meetings set up to allow everyone to have an opportunity to interact with these three candidates. More detailed information regarding those various meetings and open forums can be found on the "Get Involved" page. That page will also contain information on each of the candidates just prior to their campus visits.
On behalf of the Board of Trustees and the Presidential Search Committee, thank you for your patience as we worked through the process, and I look forward to hearing your feedback as you meet with the candidates
Sincerely,
Raymond Ciccone
Chair, Stockton University Board of Trustees
Message from President Kesselman
President Kesselman takes a moment to reflect on the journey of a lifetime.
Presidential Profile
The
Presidential Search Committee
, charged with building a broad, diverse pool of candidates and conducting outreach and interviews, ultimately will make a recommendation to the Board of Trustees for election of the next president. The committee will solicit input and nominations from the Stockton community throughout this process.