Lifestyle Factors & Brain Health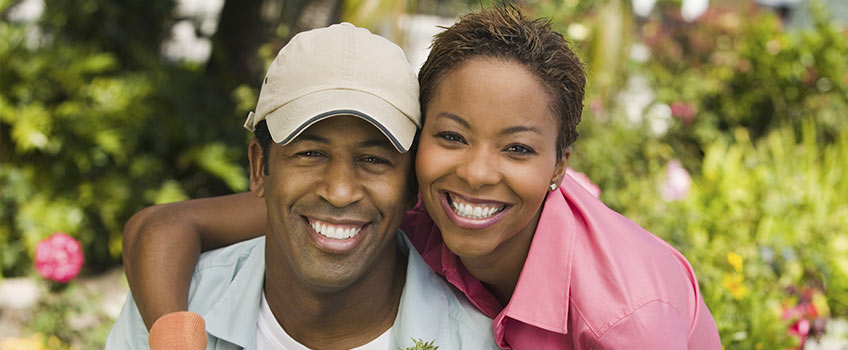 Our Current Project: Lifestyle Factors & Brain Health
We are studying which activities in daily life have the most positive influence on how connected different areas of the brain are. Although we know that things like diet, exercise, and stimulating leisure activities benefit the brain, it is less clear how these activities and others influence brain activity. We are looking for community members who would be willing to volunteer to be part of the project!
To be a participant, you must be:
Between 35 and 64 years of age
Have no history of traumatic brain injury or dementia
Able to read and write in English
What you will be asked to do:
You will be asked to participate in two sessions, each about an hour long.
During session 1, we will record your brain activity using electroencephalography (EEG). EEG records activity from your brain using sensors that sit on top of your scalp. (See picture above)
During session 2, we will give you several tests of thinking and memory to complete.
All sessions will be held on Stockton University's main campus in Galloway, New Jersey.
Morning, afternoon, and evening appointments are available.
What we will do with your data:
Your participation in the project is completely confidential! We assign a random number to all of your data and your name is not attached to anything!
We are looking for patterns across all participants and not the performance of any one participant. All results will be reported for the overall dataset and no individual data will be reported.
---
Feel free to contact us with questions or comments:
609-626-3444
The Brain Research Team
Principal Investigator: