Community-Based Social Research Collaborative
Jump to: Mission | Goals | Current Projects | Faculty | Get Involved | News | Contact Us
---
Community-Based Social Research Collaborative (CBSRC) is a faculty-led multi-purpose learning and research space that represents the synergy unique to Stockton's emphasis on integration of teaching, scholarship, and service.
We envision a space that provides resources to produce quality scholarship through faculty-student-community collaborations that highlight faculty areas of expertise as well as socially engaged scholarship as a research area.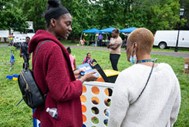 ---
Mission
Our collaborative seeks to build a new partnership between universities and the cities in which they reside that brings together academia with the state and community-based organizations. We work with community groups and local and state government to solve the most pressing problems together. We center skills, transparency and open communication in our way of relating to surrounding communities. We value the indigenous strength already existing in communities and want to support local efforts to resolve vast inequities. The collaborative uses a mixed methods approach including qualitative and quantitative perspectives as well as participatory research methods. We work with community-based organizations, the state, and private partners to identify and address community needs and gaps while producing quality scholarship.
---
Goals
Support Faculty Engagement Opportunities and Scholarship Initiatives
Support faculty engagement opportunities and scholarship initiatives in the field through academic and community partnerships for implementing socially equitable outcomes throughout the region and statewide.
Strengthen Partnerships
Build coalitions to learn about regional opportunities to promote equitable transformation in social determinants of health, such as community health workers, doulas and midwives, affordable housing, fresh food, and workforce education.
Provide Community-based and Engagement Opportunities
Provide Community-based and engagement opportunities for faculty, partners, community members and students specifically aimed at decreasing county-wide inequalities. Results aim to empower residents and stakeholders with research tools to alleviate local inequalities.
---
Current Projects
---
Faculty
---
Get Involved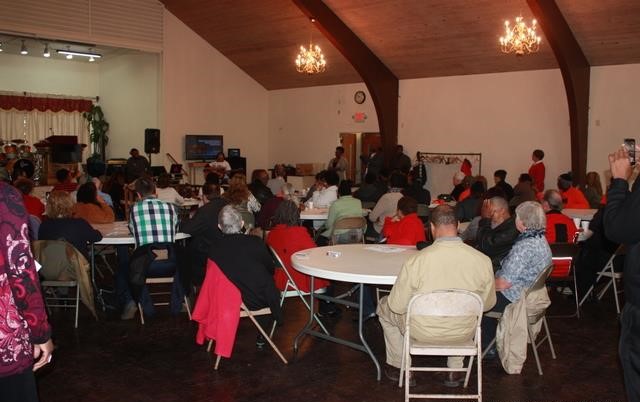 ---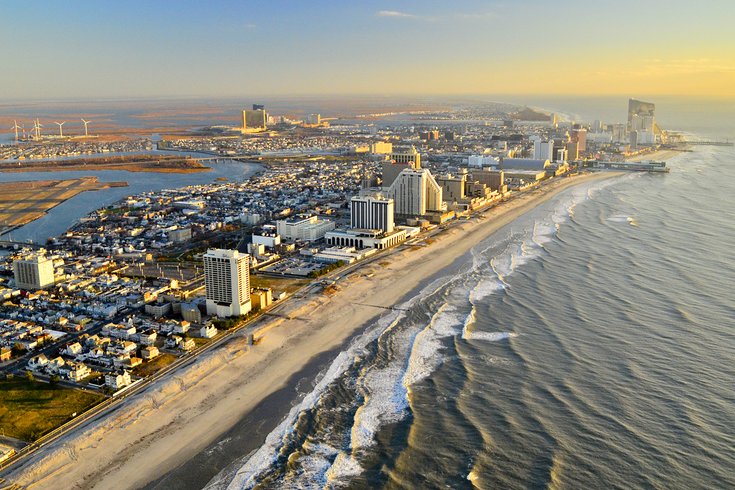 Community Partners
A list of community and state partners we have worked with:
CROPS
NJ Food Democracy Collaborative
Stockton Center for Community Engagement and Service- Learning
New Jersey Office of the First Lady
New Jersey Economic Development Authority
The John S. Watson Center for Public Policy & Kean University
New York Avenue Apartments
New Jersey Organizing Project
If interested, partners can reach out to Dr Christina Jackson (Christina.Jackson@stockton.edu) and Dr. Betsy Erbaugh (Elizabeth.Erbaugh@stockton.edu)
---
News

Not One, but Two Birthing Centers in the Works for Trenton
More Information: NJ Spotlight News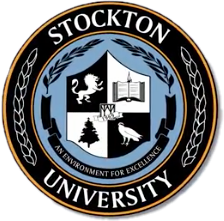 Spotlight on Christina Jackson and Betsy Erbaugh
More Information: Stockton News
---
Contact Us
Community-Based Social Research Collaborative