Stockton News - Aug. 7, 2020
WHAT WE'RE TALKING ABOUT
Meet Our New Engelberg Scholars

Four Stockton University students with strong ties to Atlantic City have been chosen as the second cohort of recipients for the Engelberg Leadership Scholarship Program.
Ivett Carrasco, Linh Tran and Yamirah Williams of Atlantic City and Amna Haider of Brigantine, all rising sophomores, were chosen for their performance as freshmen at Stockton and also for their commitment to their hometowns and desire to give back to Atlantic City.
Each student receives a full scholarship that funds all costs, including tuition, fees, room, board, books and any other expenses.
---
48 Blocks Atlantic City Goes Virtual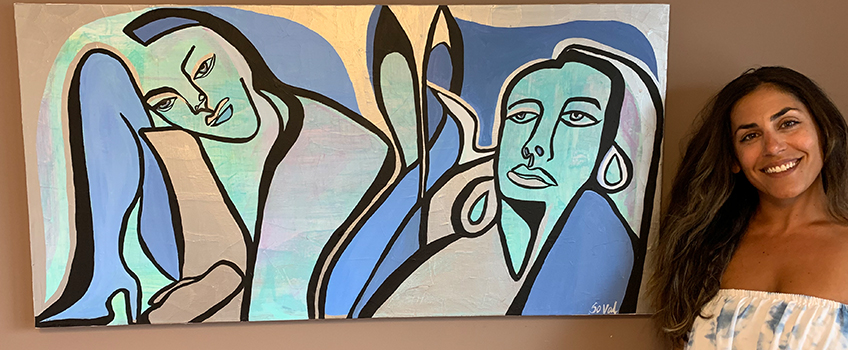 Celebrate the diversity and culture of Atlantic City from the comfort of home this weekend as the fourth annual "48 Blocks Atlantic City" celebration goes live online Aug. 7-9.
"48 Blocks Atlantic City," so named because Atlantic City is 48 blocks long, is a 48-hour celebration of the arts & cultural community of Atlantic City. A central goal of the event is to engage the regional community in the celebration of public art in Atlantic City as well as to enjoy and learn from the creative talents of its residents.
---
Virtual 'Salute to Stockton' Lecture Tonight Focuses on Political Talk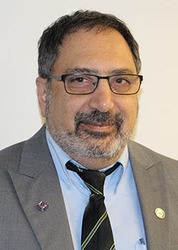 John Froonjian, executive director of the William J. Hughes Center for Public Policy at Stockton, will talk through Zoom about the Center's Revive Civility project, part of a national effort by the National Institute for Civil Discourse to reduce the hostility and polarization found in political talk today. The discussion will begin at 7 p.m. tonight, Aug. 7. For more details about the "Salute to Stockton" lecture series, visit here.
Email Cantor Menaker at Cantor.Jacki@shirathayamnj.org for the Zoom link if interested in attending.
SPOTLIGHT ON: NOEL CRISCIONE-NAYLOR
Noel Criscione-Naylor, associate professor of Hospitality Management, recently had her article, "Kaizen (Continuous Improvement)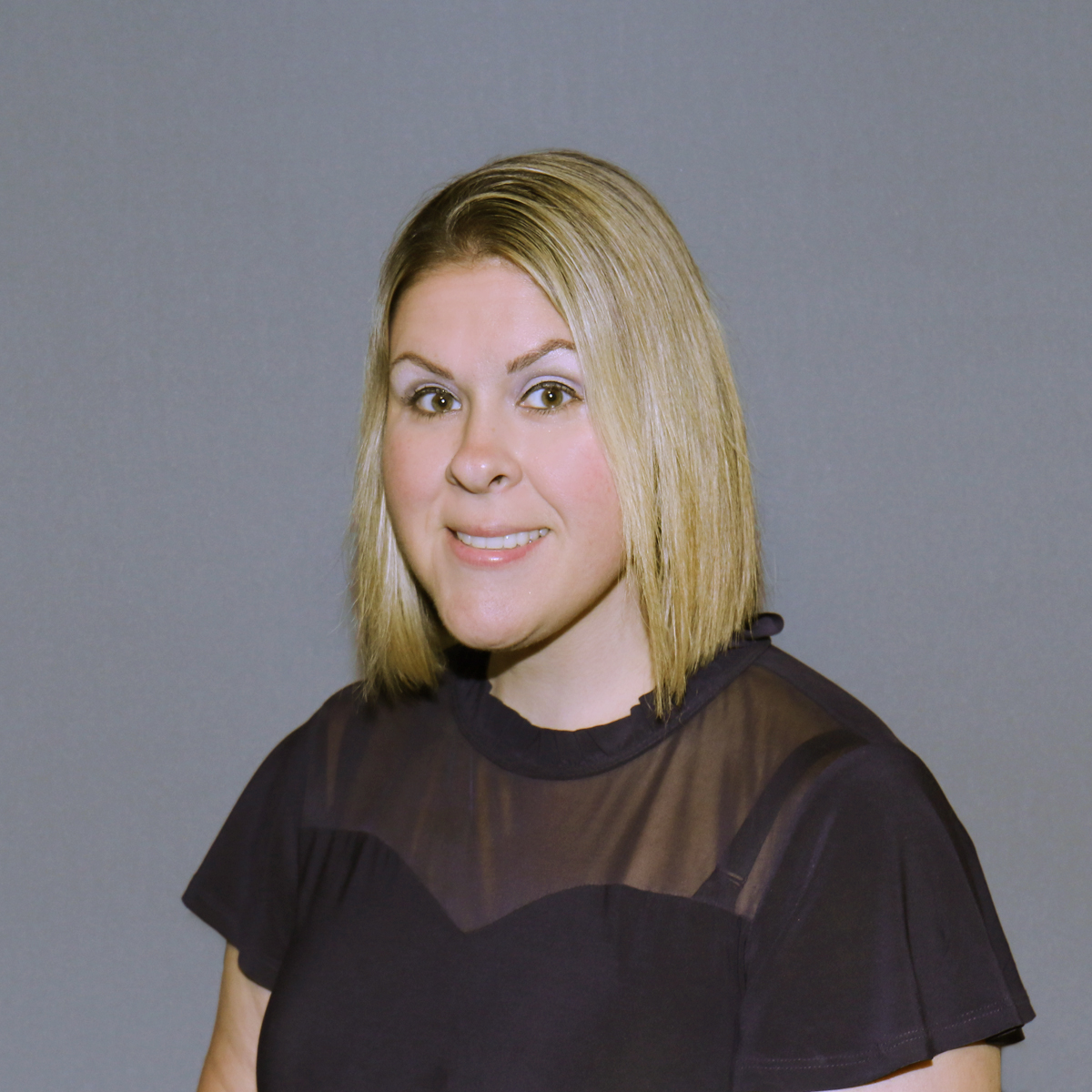 and Systems Thinking: Exploring How Kaizen Facilitators Operationalize Values and Assumptions," published in the International Journal of Management Practice (IJMP), Vol. 13, No. 5, 2020, 547-564.
The article focuses on organizations leveraging internal talent to survive during times of economic uncertainty. In seeking innovation in process improvement, organizations have employed the practice and use of multidisciplinary teams. Yet, to achieve long term sustainability, organizations must focus on critical considerations and not take for granted an organic relationship between diversity, systems thinking, and the use of kaizen (a team process). This article provides insights into organizational requirements of the future as well as leaders.
"As a long-time practitioner, a publication of this nature is overdue. It opens the door for improved organizational awareness, performance, and evaluation as well as highlights the value of diversity beyond a 'buzz word' in a time when we will need it the most," Criscione-Naylor said.
FRAME-WORTHY:

🦋💡
An Evening at the Bug Lamp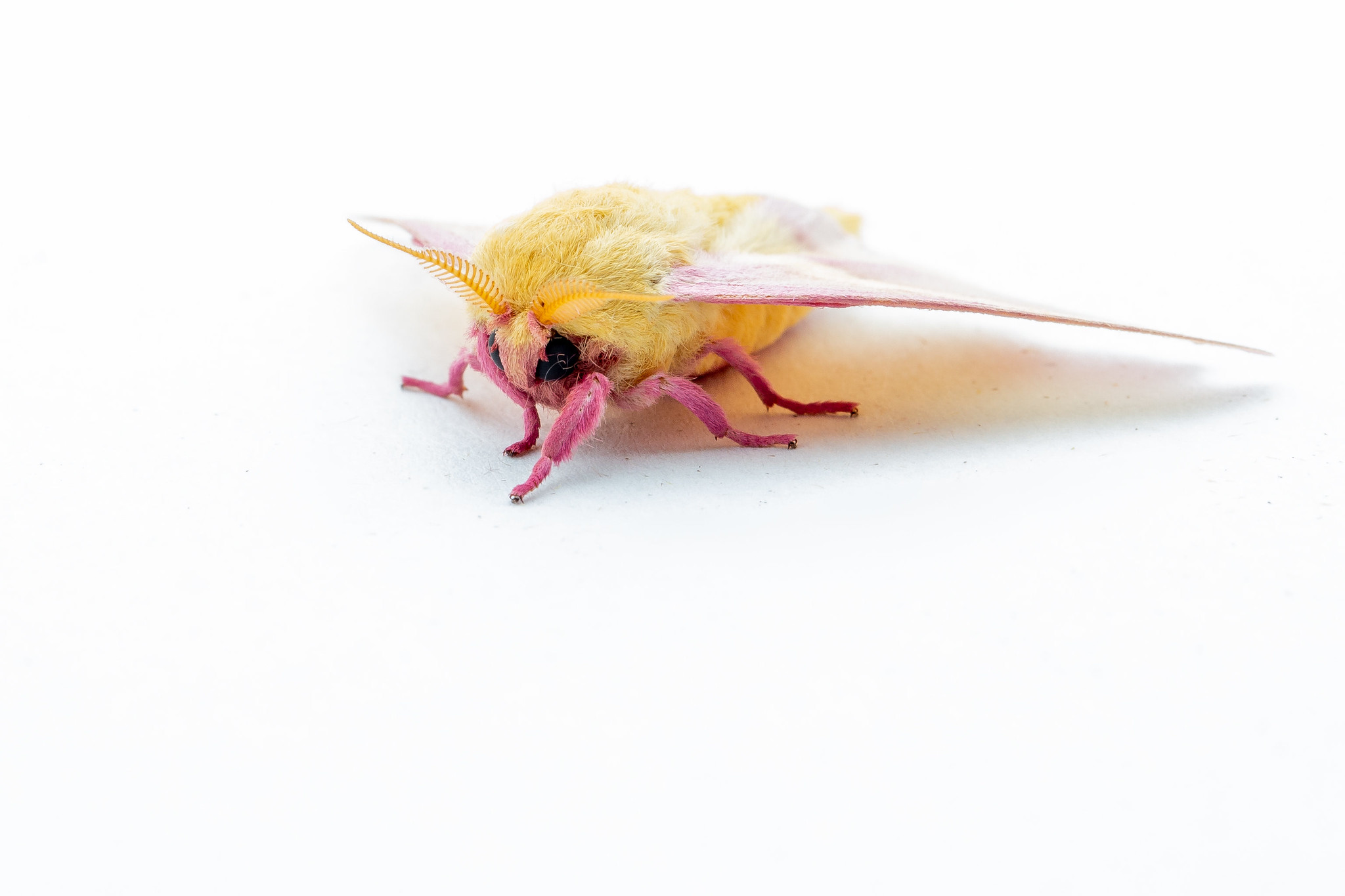 Last week, Aaron Stoler, assistant professor of Environmental Sciences; and Jamie Cromartie, associate professor emeritus of Entomology, celebrated National Moth Month (say that three times fast) by hosting a Facebook live where they examined moths and insects that come out when the sun goes down. If you missed it, you can still view the video that explores what insects sing on summer nights and why moths are attracted to lights.
Check out this flickr gallery for more photos from the evening.
WHAT'S TRENDING #STOCKTONU

Facebook:The Chinese character for crisis, 危机, is made up of two smaller characters representing danger and opportunity. Nate Morell, of The Wellness Center at Stockton University, first saw the crisis character in graduate school on the cover of a textbook. In his recent webinar that shares how to thrive in quarantine, he talks about today's dangers and opportunities.
Instagram: #StocktonVoices: One day, several years ago, while working in retail as a manager, one of Irvin Moreno-Rodriguez's delivery drivers called him and said, "I'm done. I'm not delivering to this person anymore. They are rude and treat me terribly."
Twitter: Ospreys, stay safe during Tropical Storm Isaias. We wanted to brighten your day with scenes from the @cropsnj market that will be happening at the Pleasantville City Hall Parking Lot, 4-7pm tomorrow. The #StocktonU Sustainable Farm will be there with fresh produce.
FROM THE SIDELINES:
Track & Field Teams Snag USTFCCCA Academic Honors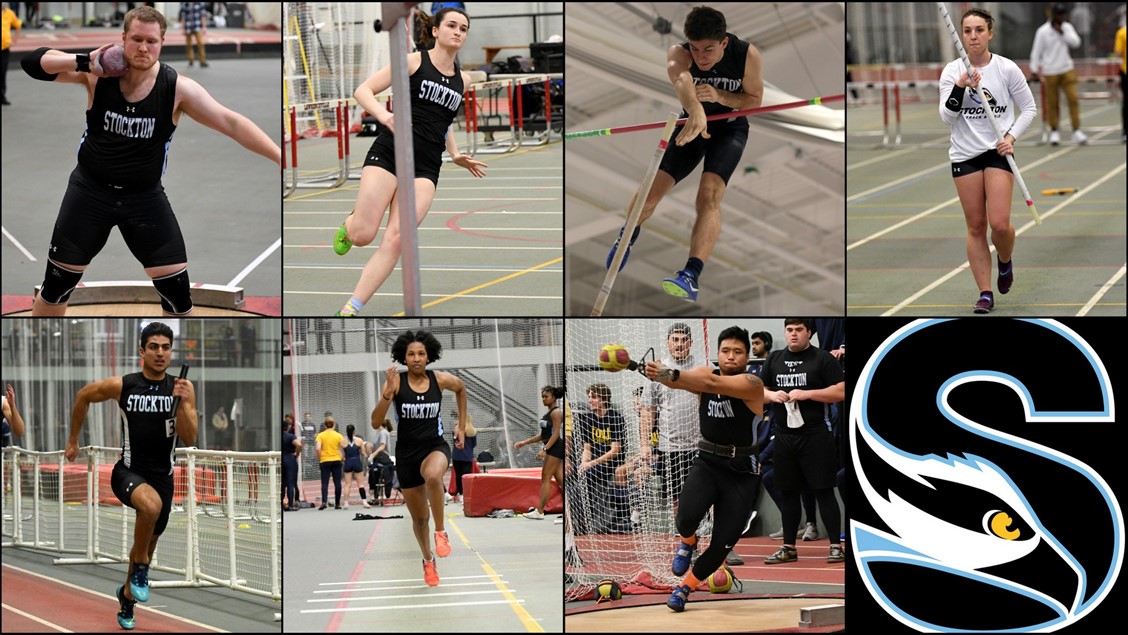 The Stockton University men's and women's track & field teams qualified for All-Academic Team honors from the U.S Track & Field and Cross Country Coaches Association (USTFCCCA) for the 2020 season. The Osprey squads were among 150 men's programs and 209 women's groups that earned the recognition by achieving a cumulative team grade point average of 3.10 or higher.
OSPREY NOTES
ITS Monthly Tech Training Tip: Microsoft Bookings; Windows System Update Aug. 11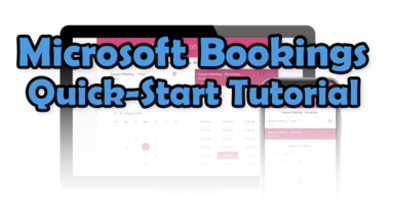 Information Technology Services is sharing monthly tech training tips with the Stockton community. With online meetings and social distancing being the new normal, managing your availability is its own task. Microsoft Bookings, included in our institutional Office 365 subscription, allows you to maintain a persistent online sign-up sheet that integrates with your Outlook calendar. Check out this quick-start tutorial video to set up Bookings and cut down on the "what times work for you" emails.
💻 The next set of Windows system updates will occur Aug. 11, and will require your computer to restart shortly after. If you have any questions about Stockton's windows update policy you can find a detailed explanation here.
UPCOMING VIRTUAL EVENTS
Upcoming Events Hosted by the Office of Development and Alumni Relations
Student Affairs Community Conversation on Black and Latinx Student Success via Zoom:
Aug. 4-25: The Human Brain
Aug. 5-19: Tarot Reading Workshops
Aug. 6-27: Watercolor Classes
Aug. 17-20: Third Annual Wally and Lutz Hammerschlag Summer Educator Seminar
Aug. 19:Four Seasons at Forsythe