Welcome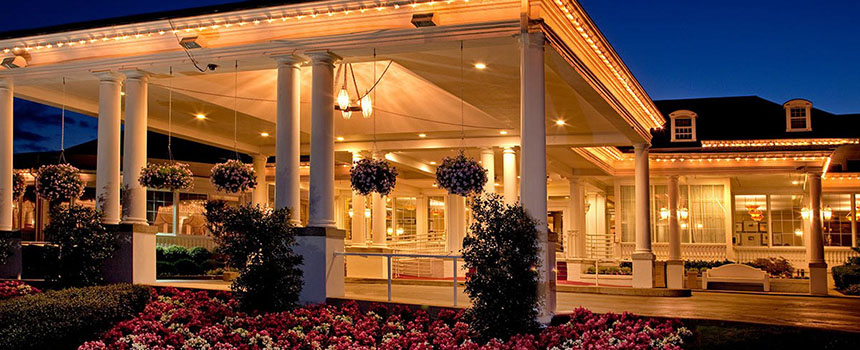 Stockton University purchased the historic Seaview Resort in August 2010. Stockton University envisioned owning this magnificent facility as part of the Stockton family and allowing Stockton to advance the educational mission, enhancing the college experience for its students and preserving this iconic regional landmark.

While the university is pleased that Stockton Seaview continues to exist as a Hotel and Golf Club operated by Dolce, Inc., and Troon Golf, Seaview is now positioned to train students for high skilled positions in the hospitality industry locally and worldwide. Through Seaview, Stockton offers an expansion of the Hospitality Tourism Management Studies program; students are part of a learning lab at the hotel/resort and conference center.
An added benefit is that Stockton can now guarantee four years of housing to incoming freshman with the partnership of Stockton/Seaview.
Office Information:
Hours: 9:00 AM - 5:00 PM, Mon-Fri
Summer Hours: 8:00 AM - 5:15 PM, Mon-Thur
Address: 401 S. New York Road, Galloway, New Jersey 08205
Fax: (609) 748-7606
Click Here for Maps & Directions