Stockton Student Television
"For Students, By Students!"
Welcome to SSTV!
SSTV (Campus Center Suite 206) is an on-campus service for students to create original media content. Students are able produce, direct, edit and host projects using SSTV's in-office equipment. SSTV Staff works closely with students in order to create multi-platform and ingenious content.
Students will also have many opportunities to go out on shoots in the field assisting in digital online editing and publishing of videos for social media.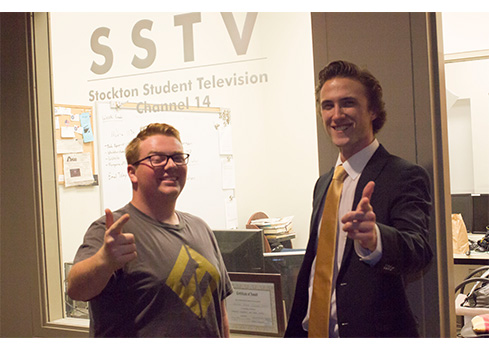 Highlight Photo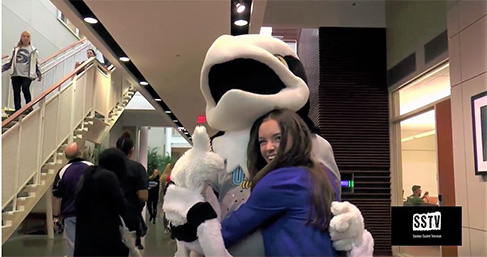 Hightlight Photo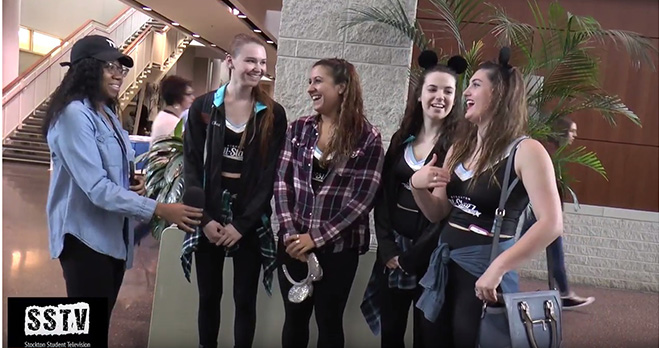 Highlight Photo
Get Involved in Media Production at SSTV! Students that join SSTV, which is fun, friendly and energized, will have many opportunities to enhance skills in media writing, on-camera etiquette, formal and informal interviews and studio equipment set up and break down.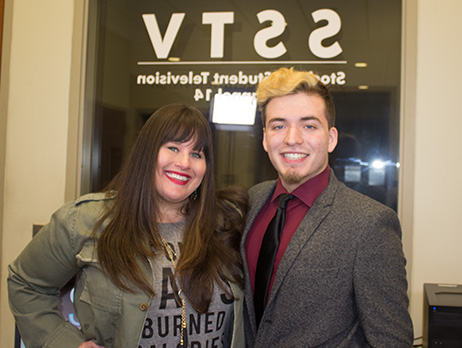 Nik The Web Chick Interview
SSTV Member interviewing Nicole from Q102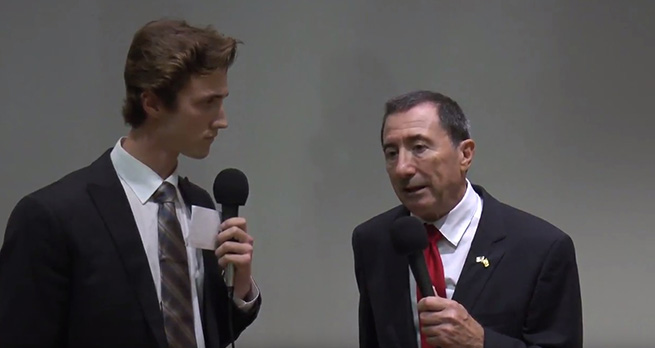 Politician Interview
SSTV member interviews Seth Grossman and Jeff Van Drew.
Step into the light with SSTV!
SSTV Students have many opportunities to interview special guests at Stockton University. Celebrities, politicians and well known public figures visit the University. SSTV members are able to interact and capture the talents' stories on camera. Having an outlet for students and interviewees to share their stories, is a great way to give back to the community.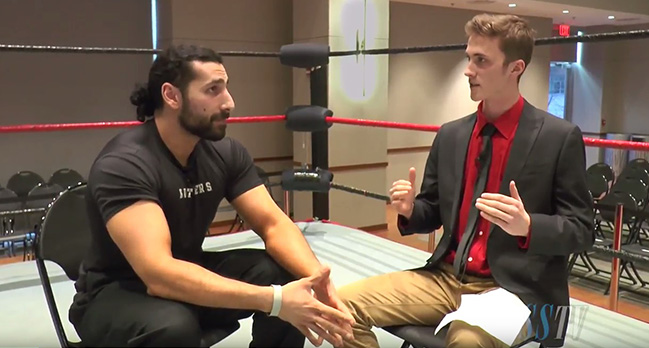 Hightlight Photo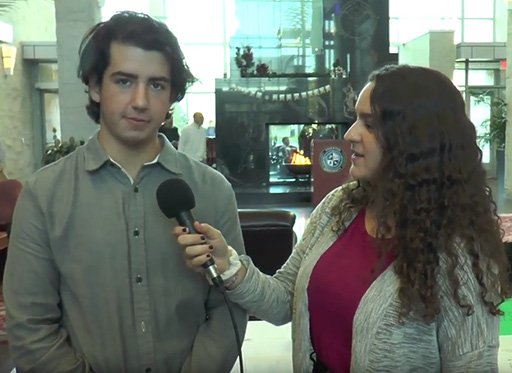 Highlight Photo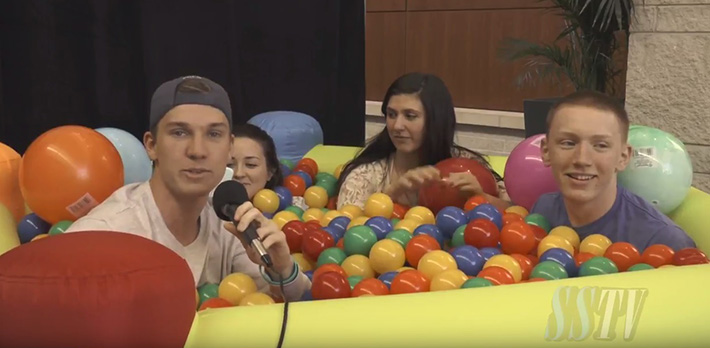 Highlight Photo