Alumni Volunteers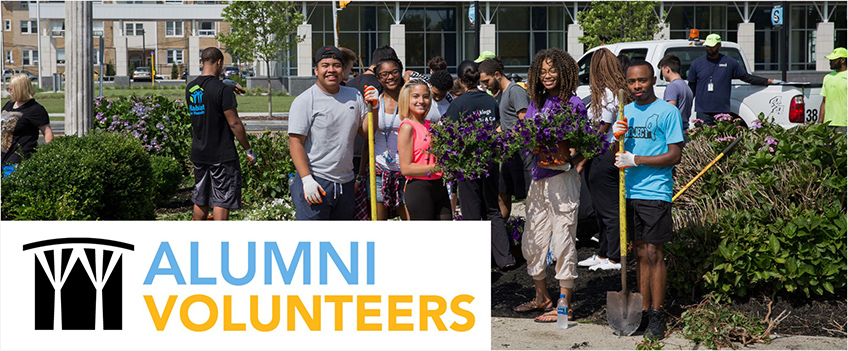 Whether you live near campus or across the country, there are many opportunities to volunteer with your alma mater and play an active role in our community. From mentoring students to community service events, join us by registering for upcoming volunteer opportunities!
---
Upcoming Volunteer Opportunities: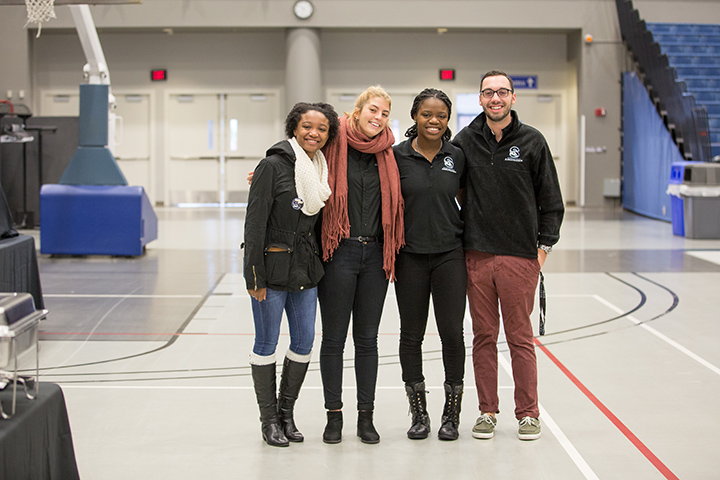 Become an Alumni Admissions Ambassador!
As an Alumni Admissions Ambassador, you can help recruit future Ospreys through several volunteer efforts, including participating in a virtual open house or joining the congratulatory letter-writing campaign - an ongoing outreach opportunity where you can write to newly accepted Ospreys and share why you chose Stockton.

REGISTER TODAY to become an Alumni Admissions Ambassador! Upon registering we will send you volunteer information and more so you can secure your spot at our upcoming events.
---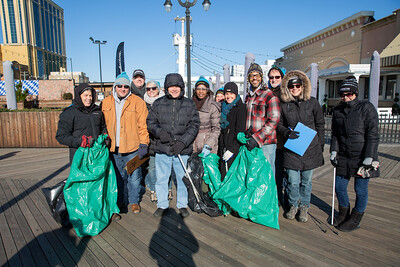 Volunteer During Stockton's Days of Service!
As an Alumni Volunteer during Stockton's Day of Service, you can work alongside past and current Ospreys to benefit our community. The Center for Community Engagement and Service-Learning can also provide you with the opportunity of becoming a community partner that assits in creating ongoing service efforts throughout Stockton.


---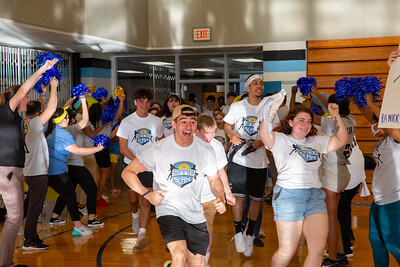 Become an Alumni Social Media Ambassador!
As an Alumni Social Media Ambassador, you can assist in promoting upcoming events and fundraisers to your followers to help increase our outreach. Increasing our reach to the community can help current and future Ospreys with networking and scholarship opportunities! By becoming an Alumni Social Media Ambassador you can also assit in recruiting future Ospreys!
---
Don't see anything you are interested in? Contact us and we can help you in finding something that better aligns with your interests.
---
For questions or to learn more about volunteer opportunities, contact
Kortney Butler '16/M.A. '18, Alumni Engagement Coordinator
Kortney.Butler@stockton.edu
609-652-4527