Alumni Volunteers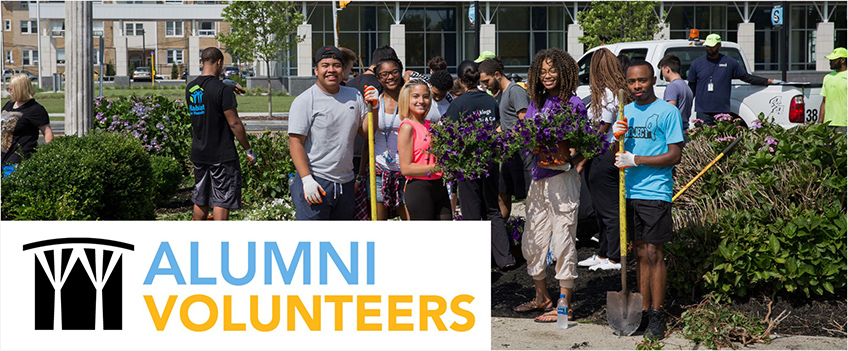 Whether you live near campus or across the country, there are many opportunities to volunteer with your alma mater and play an active role in our community. From mentoring students to community service events, join us by registering for upcoming volunteer opportunities!
---
Upcoming Volunteer Opportunities: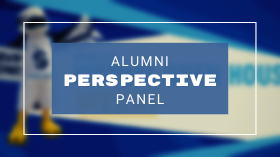 Alumni Perspective Panel
March 25; 6-7 p.m.
As part of Stockton's Spring 2021 Virtual Open House Week, alumni panelists will share their experiences and tips to prospective students. Tune in to listen to your fellow alumni share their stories and post-graduate experiences, as well answer student questions.
This volunteer opportunity is one of many available to alumni. Contact Kortney L. Patzelt '16/M.A. '18 (kortney.patzelt@stockton.edu), alumni engagement coordinator, to learn more about how you can become a future panelist.
Panelists:
Shawna Beals '05/MA '09 – Holocaust and Genocide Studies
Enzo Caminotti '99 – Business Studies
Kelly De Felice '12 – Hospitality and Tourism Management
Tony DiPietro MA '07 – Instructional Technology
Emily Heerema '08/MS '13 – Occupational Therapy
---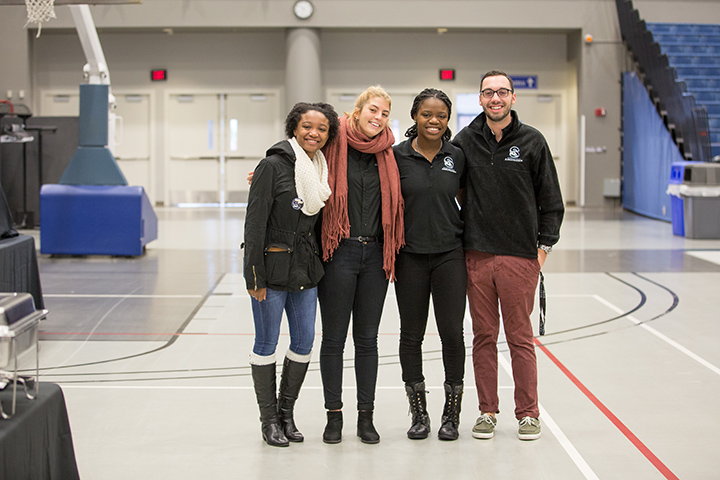 Become an Alumni Admissions Ambassador!
As an Alumni Admissions Ambassador, you can help recruit future Ospreys through several volunteer efforts, including participating in a virtual open house or joining the congratulatory letter-writing campaign - an ongoing outreach opportunity where you can write to newly accepted Ospreys and share why you chose Stockton.

Upcoming Virtual Open Houses:
The week of March 22 will include several virtual open house events where you can serve as panelist to share your Stockton story with new students.

REGISTER TODAY to become an Alumni Admissions Ambassador! Upon registering we will send you volunteer information and more so you can secure your spot at our upcoming events.
---
---
For questions or to learn more about volunteer opportunities, contact
Kortney Patzelt '16/M.A. '18, Alumni Engagement Coordinator
Kortney.Patzelt@stockton.edu
609-652-4527