Alumni Relations
A Welcome Message from the Director of Alumni Relations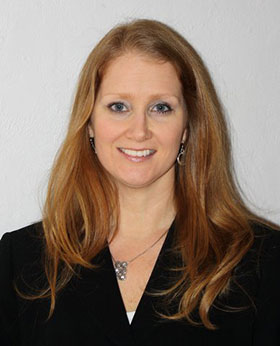 Greetings from your beloved alma mater, Stockton University! The past year has been extraordinary for Stockton and a point of pride for our 50,000+ alumni.

Your enthusiasm and support are contagious and we welcome your feedback! I also encourage you to remain committed to our current students and your alma mater through your continued involvement and support.
Our students depend on the support of alumni through mentoring, internships, scholarship initiatives and philanthropic gifts. Alumni who give back, get back. Don't miss the opportunity to show your Osprey pride, make an impact and invest in the future of Stockton University.
Sara Faurot Crowley
Director of Alumni Relations
609-652-4974
sara.faurot@stockton.edu
Get social with us!
Join our social networks to instantly connect with thousands of fellow alumni. Check back often to find out about the latest alumni news, events and happenings.