Dual Credit in World Language Studies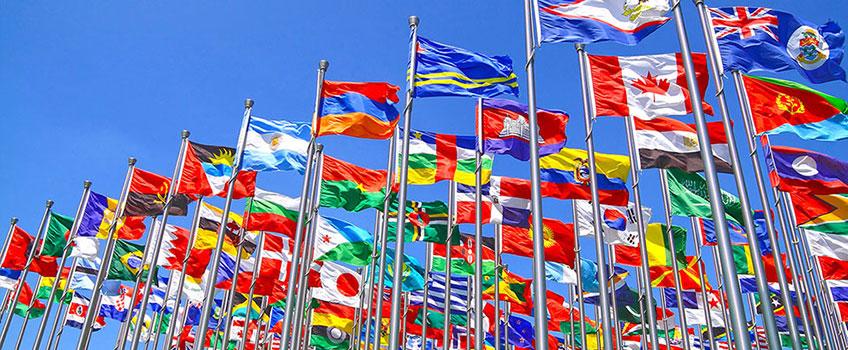 High School Dual Credit in World Languages
The Languages and Culture Studies Program offers courses in Spanish, French, Latin, and German through the Dual Credit Program at Stockton University. The Dual Credit Program allows high school students the option of signing up in advance and receiving both high school and university credits for the same course. Stockton offers a discounted tuition rate of $400.00 per course. The credits earned in the Dual Credit program are automatically accepted at Stockton. Dual credit agreements between Stockton University and participating high schools have fostered a collaborative educational environment between Stockton faculty and high school teachers.
Dual Credit courses are taught by highly qualified professionals under the guidance of Stockton's Languages and Culture Studies Program faculty liaisons. All students meeting the required proficiency standards will receive University credits. These proficiency standards have been set forth by both the Languages and Culture Studies Program and the American Council for the Teaching of Foreign Languages (ACTFL) assessment guidelines. Students must obtain a minimum grade of C or higher to receive credit.
The Languages and Culture Studies Program also offers professional development workshops for language and culture teachers. The purpose of these workshops is for high school teachers, Stockton Language faculty, and administrators to share their expertise for the benefit of all our students.
The Dual Credit Program as of now implies collaboration between the Languages and Culture Studies Program at Stockton University and the following high schools: Southern Regional High School, Absegami High School, Oakcrest High School, Cedar Creek High School and the Atlantic County Institute of Technology.
The Dual Credit Program is both an important service to our community and an excellent model to create interaction and continuity between secondary and higher education.