The Sara & Sam Schoffer Holocaust Resource Center
The Sara & Sam Schoffer Holocaust Resource Center at Stockton University preserves and shares the history of the Holocaust and life stories of South Jersey Holocaust survivors.
The Center is located on the second floor of the Richard E. Bjork Library at Stockton University. It is open from Monday through Thursday, 8:30 AM to 6:00 PM and Fridays from 8:30 AM to 5:00 PM. Contact us at 609-652-4699
Featured Events
Questions/Registration: 609-652-4699

Monday, November 7, 2022. 7 pm (EST)
Drawing from local Holocaust survivors and their families, explore Kristallnacht as an important turning point for Jews in Germany and Austria.

Wednesday, October 26, 2022. 4:30 - 6:00 pm (EDT)
FREE in-person workshop that shows educators the benefits and dangers of using photographs to teach about the Holocaust.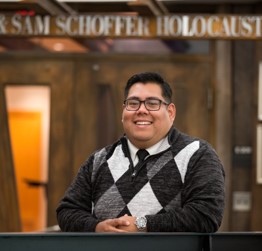 Sosúa: The Role of the Dominican Republic during WWII
Upcming - Date TBA
In honor of Hispanic Heritage Month, a story of how the Dominican Republic was the only country of 32 that agreed to accept Jewish refugees at the Évian Conference of 1938.
Center of Excellence
The Sara and Sam Schoffer Holocaust Resource Center is a Jewish Foundation for the Righteous (JFR) Holocaust Center of Excellence. The JFR Holocaust Centers of Excellence Program was established to honor centers who have made an extraordinary commitment to teach the Holocaust in their communities. The Sara and Sam Schoffer Holocaust Resource Center faculty, staff, and supporters were honored to be chosen as a JFR Holocaust Center of Excellence. For more information about the Jewish Foundation for the Righteous, please visit: www.jfr.org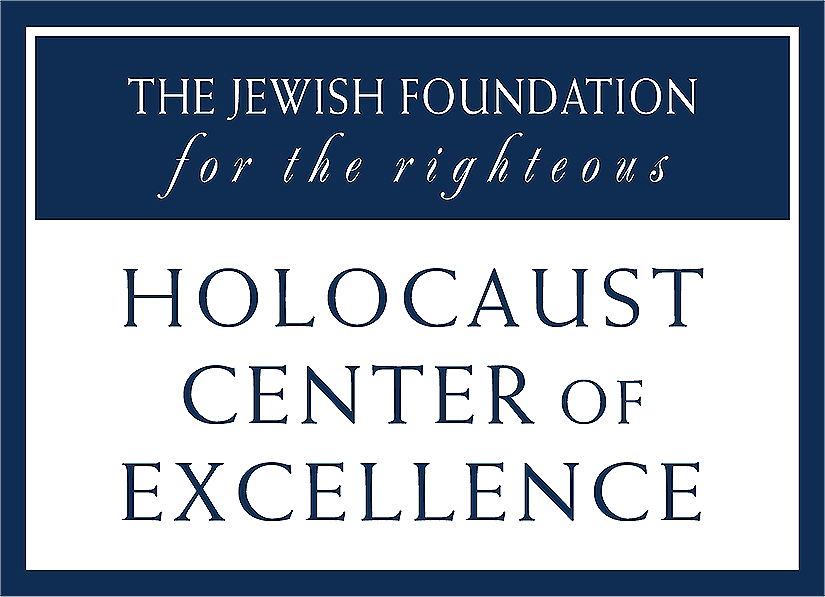 Copyright © Jewish Foundation for the Righteous