Highest Praise Gospel Choir to Back Mariah Carey's Christmas Show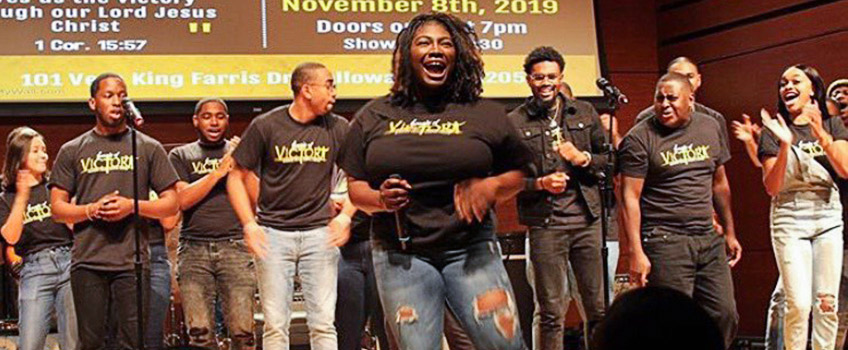 Galloway, N.J. – The Highest Praise Gospel Choir, a Stockton club dedicated to worship through the art of song, will be backing Mariah Carey's "All I Want for Christmas" concert at 8 p.m. Saturday, Dec. 7, at the Hard Rock Hotel and Casino in Atlantic City.
Club President Danea Hayes said a few weeks ago, Highest Praise's co-advisor, Professor of Music Beverly Vaughn, ran up to her with a huge grin, eager to give her the news. Hayes said she was "floored" by what Vaughn had to say.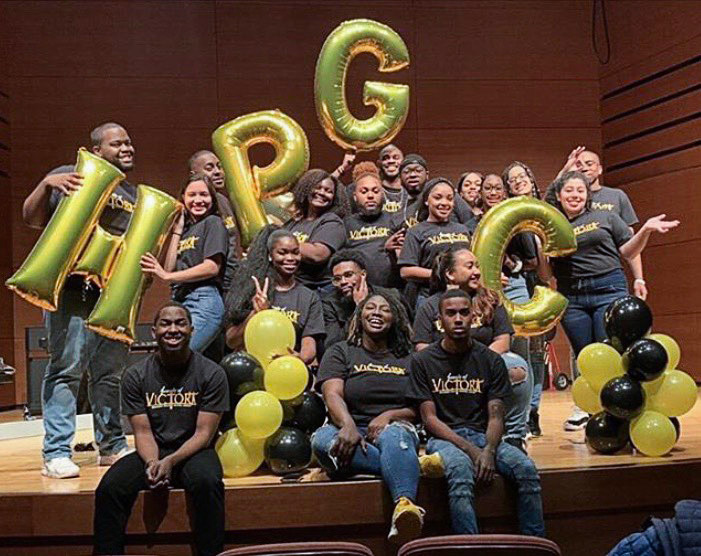 "She told me that Mariah Carey wanted Highest Praise to sing with her in her Christmas concert, and I was like, 'Us? With Mariah Carey?'"
Hayes said Carey's agent, who was searching for a gospel choir for the show, had contacted Stockton after learning there were several notable singing groups on campus.
"[Vaughn] asked me if we should do it, and I was like, 'Of course!' " said Hayes. "This is such a once in a lifetime opportunity that will bring so many other opportunities to Highest Praise. I hope this pushes the singers to do better and to believe in themselves."
Vaughn concurred.
"This is an amazing opportunity," she said. "I know Highest Praise will make the whole Stockton community very proud!"
Tickets to the show start at $55 and can be purchased on the Hard Rock website.
"We would really appreciate it if people came out and supported us," said Hayes.
Reported by Kat H. Wentzell.
# # #
Contact:
Diane D'Amico
Director of News and Media Relations
Stockton University
Galloway, N.J. 08205
Diane.DAmico@stockton.edu
609-652-4593
609-412-8069
stockton.edu/media