WLFR Radio Celebrating 35 Years of Operation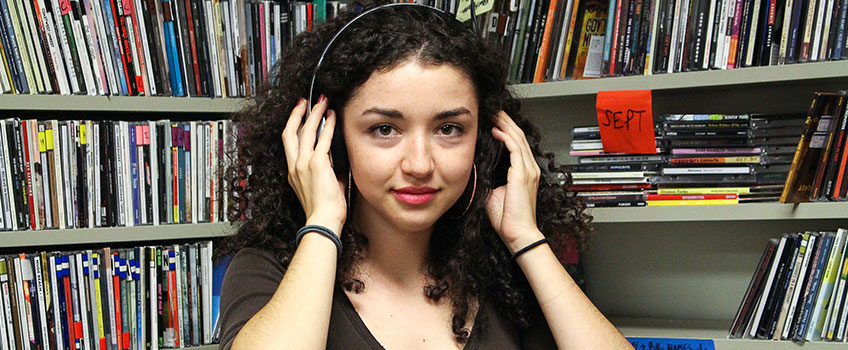 Galloway, N.J. – Thirty-five years ago this month, the lively melody of "People Get Ready" by The Impressions blared across the then-Stockton State College campus as radio station WLFR 91.7FM went live on the air for the first time.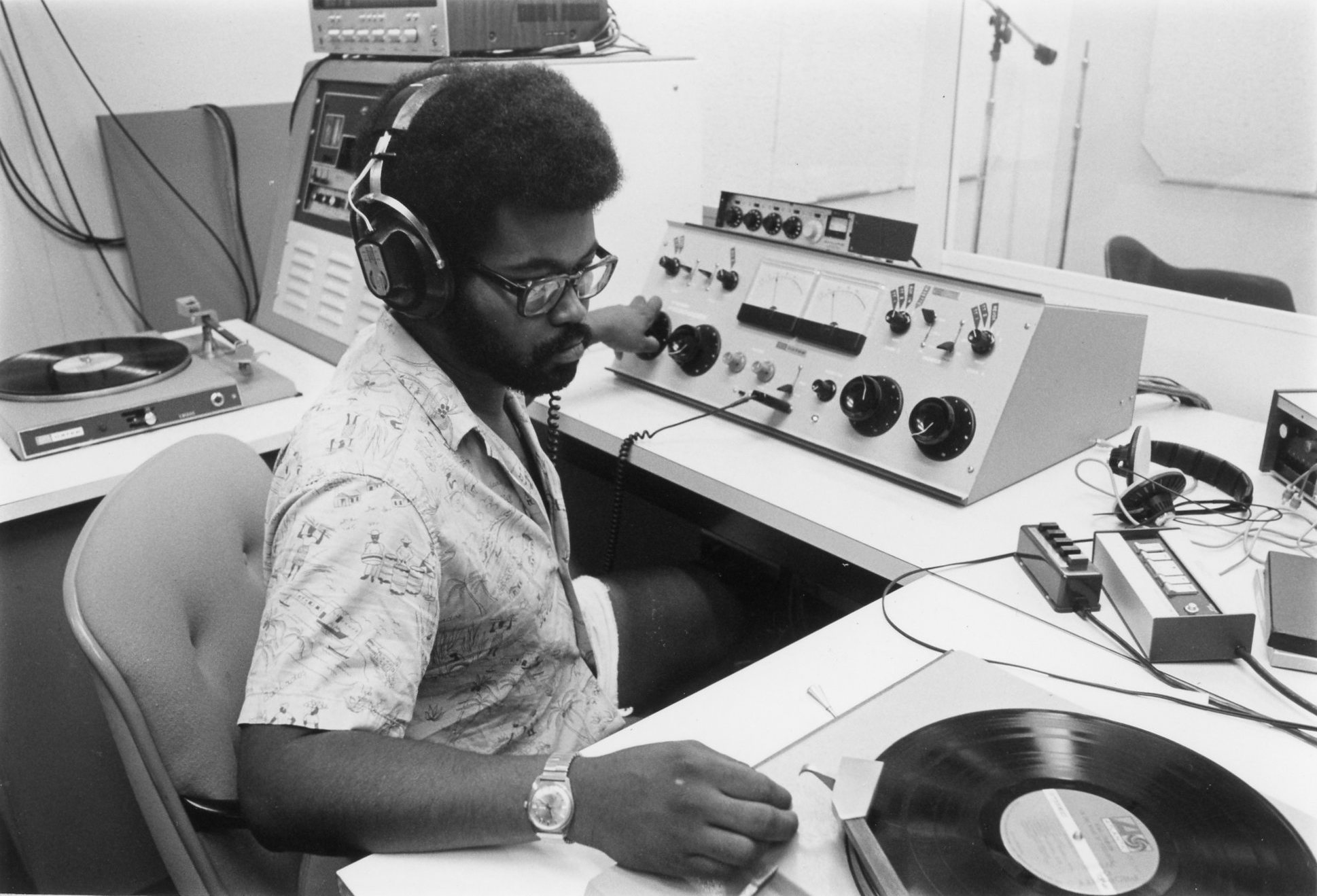 "This station will stand for teamwork at this college," said then-Dean of Students Peter Mercado to a cheering crowd of students, kicking off the WLFR launch party. "It represents one more step in which we will actualize the dream of reaching out to the South Jersey community."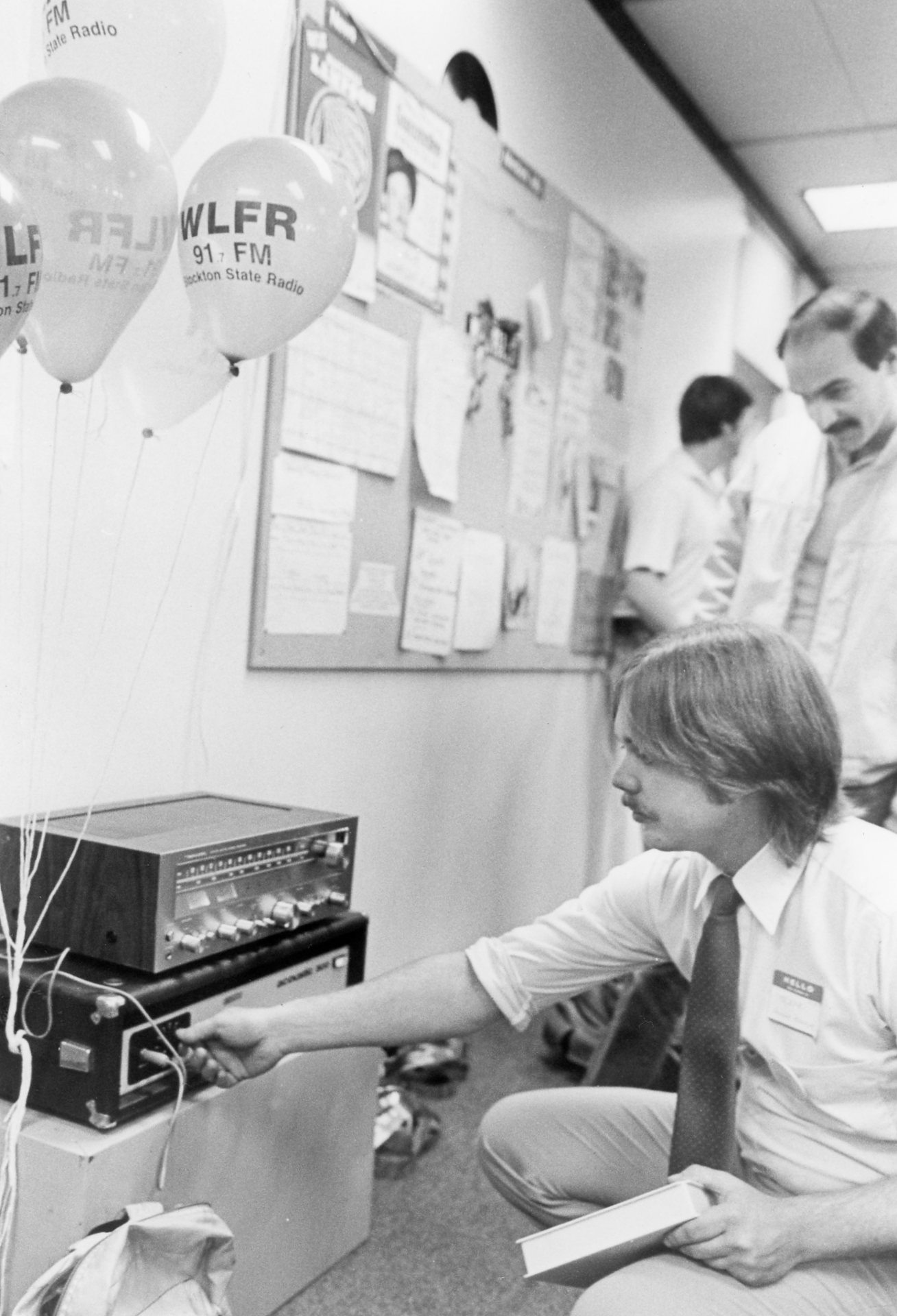 Stockton University's radio station, which got its call sign from Stockton's famous "Lake Fred," will celebrate its anniversary on Friday, Oct. 25 with another party from 6-10 p.m. in the Campus Center Event Room.
"I remember a big, square cake coming down the halls," said WLFR Content Manager and DJ Paul Glaser, who was present at the inaugural party. "Everyone was celebrating."
Admission to this year's party is free, but donations to support the station are welcomed. Alumni and former DJs are invited to attend and share their memories.
The musical lineup will include Creem Circus, Molly Ringworm, Wolfgang Joc, Shawn Rock, Malcolm Tent with 1Adam12 and more. The event will also feature an unveiling ceremony for the new WLFR logo.
For more information, visit stockton.edu/wlfr or call the station at (609) 652-4781.
View a "then and now" gallery of WLFR photos on Flickr.
Reported by Kat H. Wentzell.
# # #
Contact:
Diane D'Amico
Director of News and Media Relations
Stockton University
Galloway, N.J. 08205
Diane.DAmico@stockton.edu
609-652-4593
609-412-8069
stockton.edu/media