Payroll Office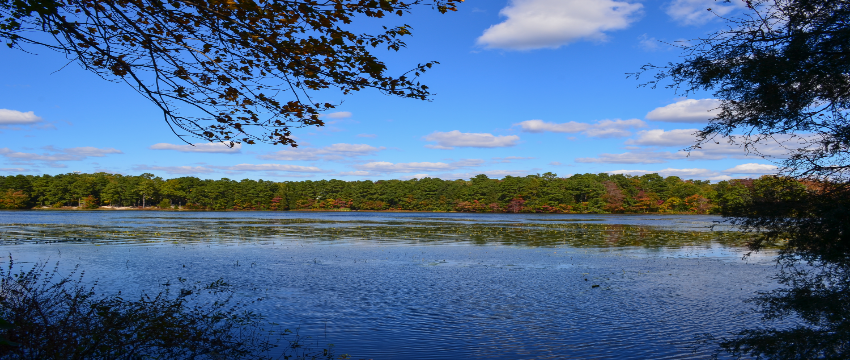 The Payroll Office is responsible for the processing of authorized salary and other compensation payments to the faculty, staff, and students and for withholding taxes and deductions from those payments. Stockton University is required by law to implement standard payroll taxes, pension's contributions, court orders, and union dues. Employees may also opt to have deductions for New Jersey Charitable Campaign, credit unions, and the Stockton Foundation.
Time & Attendance
Timesheets are due in Payroll every other Friday by 10:00am during the five day workweek and on Thursday by 10:00am during the four day workweek.

Paydays are every other Friday except when a Federal holiday changes the payday to the previous banking day (log into the goStockton Portal to view the current payroll calendar).
Paycheck Pick up Times: Thursday, 3:00pm to 4:00pm
Faculty 12-month Deferred Salary Option
Payroll Calendar
Please log into the goStockton portal and click on the Employee Tab to view the current payroll calendar.
Need Assistance?
We stand at the ready to assist you with all of your payroll and time/attendance needs.
Click here for a full list of Payroll staff including who can help you with what
Or, call us at 609-652-4386
Or stop by our suite in N-125
We look forward to getting you what you need, answering your questions, and/or connecting you with the HR/Payroll team member that can best help you.