Funding Sources and Resources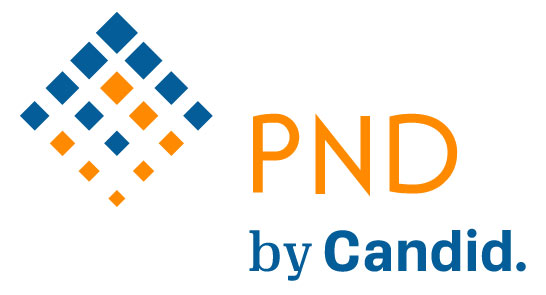 Philanthropy News Digest (PND) - searchable database of articles and reports at no charge. Searchers may filter information based on specific research or programming topics.
Fund Times is the ORSP's monthly publication dedicated to keeping Stockton's Faculty and Staff up to date on activities related to Grant Seeking, Internal Awards, External Funding Opportunities, Compliance, Workshops and news and information for Federal, State and Private sponsors.
Have a project in mind or a question regarding External Funding and how to get started? Contact the ORSP today to schedule a one on one meeting to discuss your project: