Strategic Plan 2025 - Choosing Our Path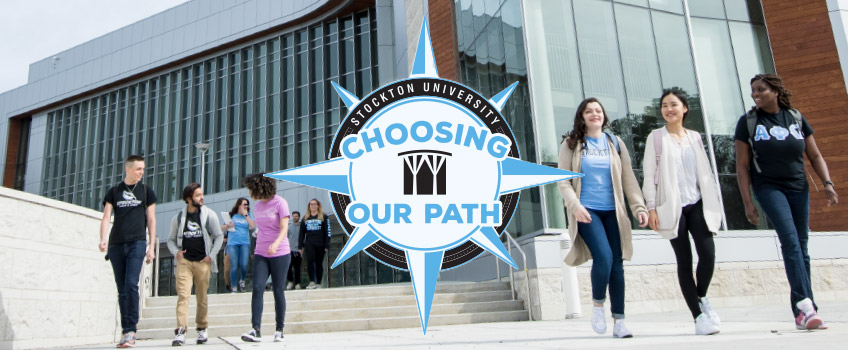 Strategic Plan 2025 Choosing Our Path builds upon essential themes from the University's mission, vision, and values statements, and focuses on inclusive student success, diversity and inclusion, excellence in teaching and learning, strategic enrollment management, financial sustainability, and campus community, communications, and shared governance. The Strategic Plan guides our budget priorities and functional plans.
---
The Compass Fund
The Compass Fund process reviews ideas (from faculty, staff, and students) and assists with developing proposals.

Thank you for your interest in Stockton University's Compass Fund. The Spring 2022 abstract submission process is now closed. Abstracts for the Fall 2022 semester will be accepted starting September 6, 2022. Please email CompassFund@stockton.edu with any questions.
---
Six Key Areas of Focus
The Strategic Plan addresses six key areas of focus, each of which builds on the institutional commitments articulated in the University's Mission, Vision, and Values statements.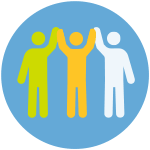 Commitment to providing an affordable high-quality, interdisciplinary education that is grounded in the liberal arts and prepares students for healthy, productive, and meaningful lives.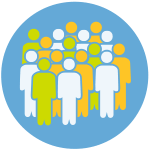 Create and preserve an environment free from prejudice and discrimination, and take actions that affirm our commitment to inclusivity and diversity.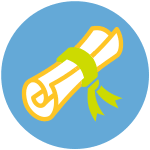 Encourage and support faculty research and pedagogical innovations to ensure that we effectively reach a diverse group of learners and that our degrees remain current and competitive.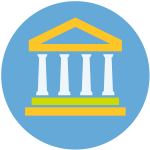 Support students who arrive in their first year, those who transfer later in their academic career, as well as those who return to school as adult learners.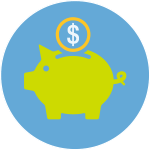 Balance the fiscal needs of academic programs, capital and facilities, technology infrastructure, human capital, debt and expenses, student programs and services, and operations while keeping tuition affordable.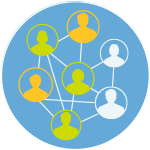 Work closely with all campus constituencies to ensure that organizational structures and communication strategies continue to provide opportunities for productive discussion and collaboration.