Commemorate the Day
Diploma Frames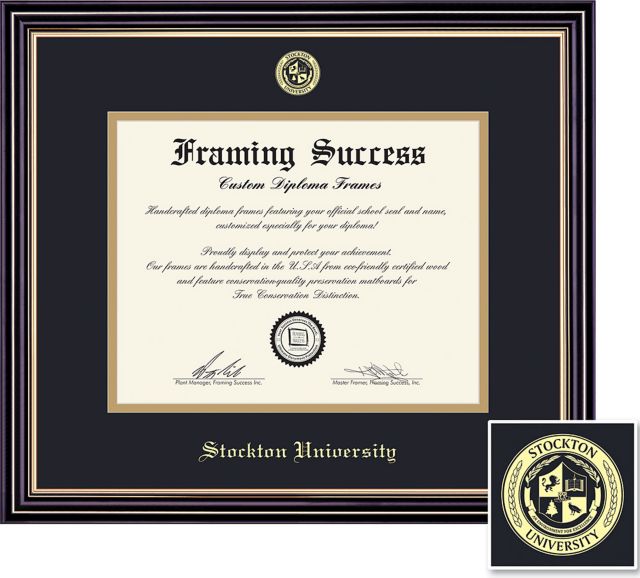 Stockton University diploma frames are available for purchase at the University Store located in the Campus Center or online at Stockton University Bookstore.
Commencement Day Photos



Within 48 hours after the ceremony, you will receive an email with your PIN and link to view images. Within 5 days after the ceremony, you will receive hard copies of your color proofs on a paper order form via US mail. Contact the customer service at custserv@islandphoto.com or (800) 869-0908 for assistance. Register your contact info here.

High Definition Ceremony DVD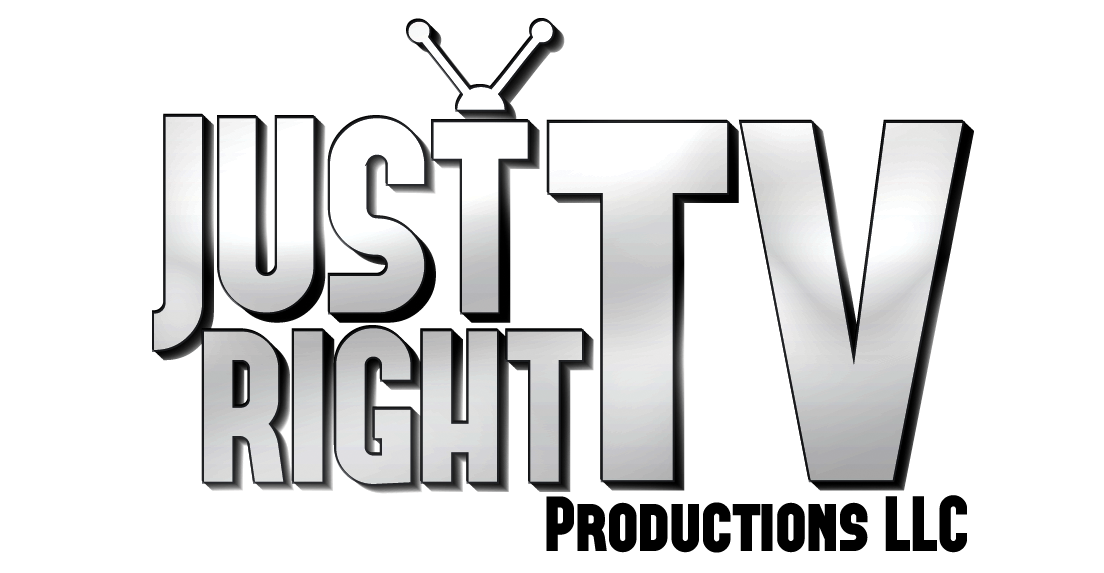 A high definition Stockton University Commencement Ceremony video is available for purchase from Just Right TV Productions. Order your DVD here.
Graduate Portraits




Monthly portrait sessions are held on the Galloway campus. For information on scheduling a portrait sitting, follow this link.
The Path Yearbook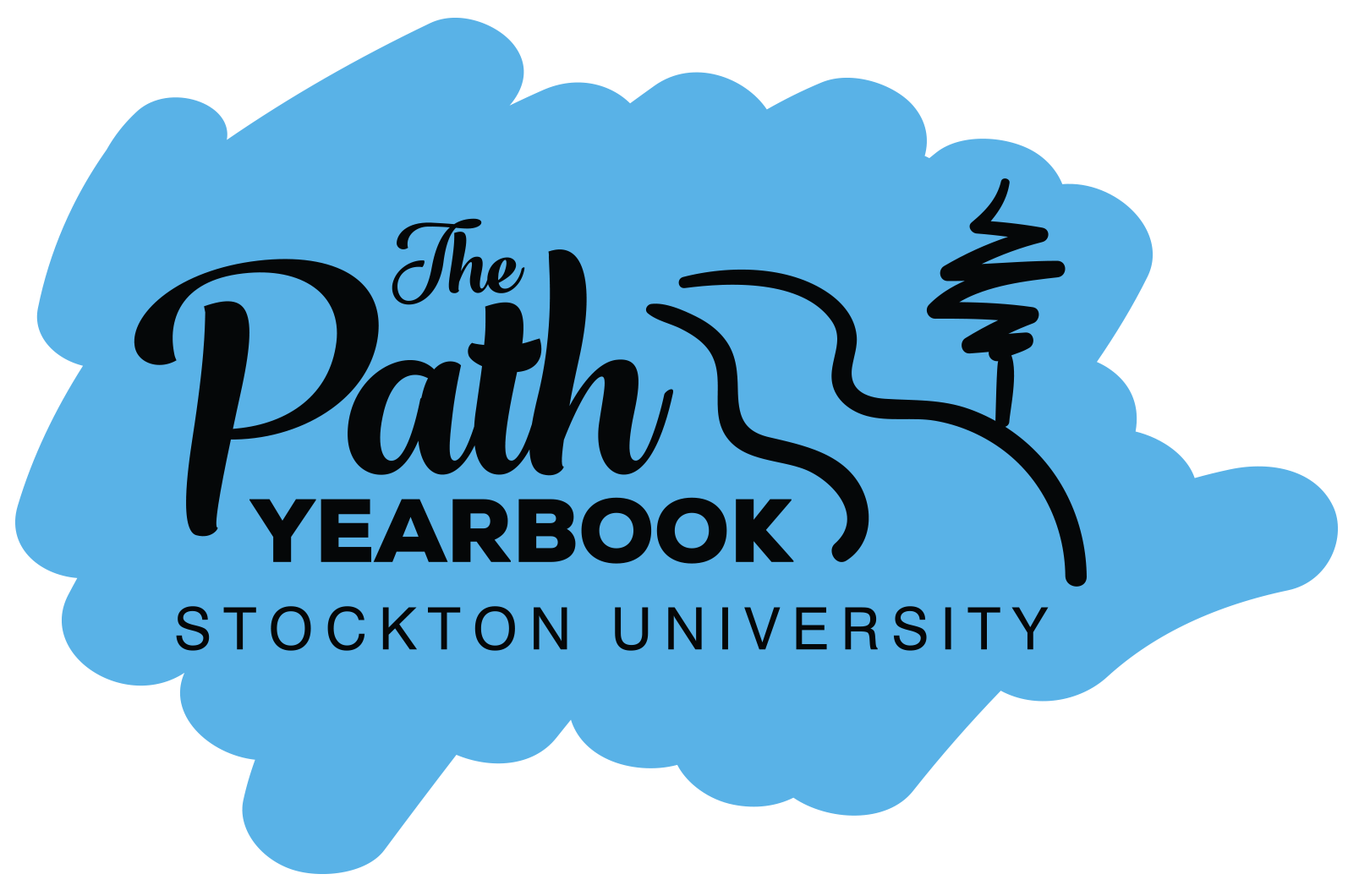 A student run annual publication highlighting both Fall and Spring semesters which covers covers major university events, clubs and organizations, athletics, graduation programs, and highlights individual happenings throughout each school. If you have any comments/concerns, contact thepath@stockton.edu
Questions?
Email commencement@stockton.edu
Call (609) 652-4878