University Restart Operations Committee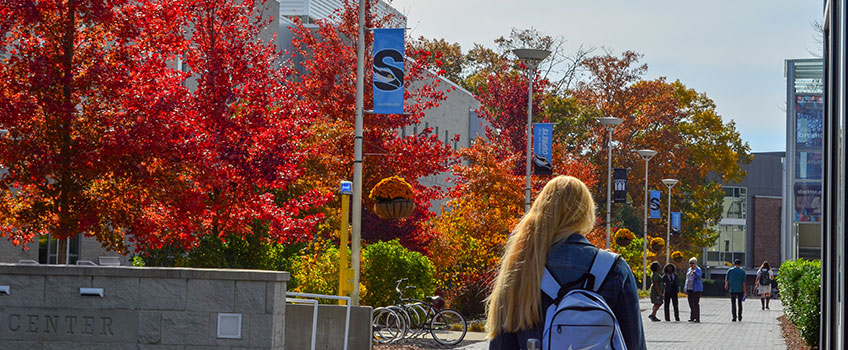 Thanks to the extraordinary efforts of faculty, staff and students, Stockton successfully completed an unprecedented spring semester. The University is now preparing for the Fall 2020 semester using a deliberate and thoughtful approach to examine our options to provide a safe educational and operational experience for everyone. Our goal is to welcome students back on campus for the fall 2020 semester, following federal and state COVID-19 guidelines to ensure the health and safety of our students, faculty and staff.
Updates on Stockton's plan for the fall 2020 return to campus can be found here.
---
Planning for Fall 2020
Stockton's University Restart Operations Committee (UROC) is an institution-level team whose mission is to research, analyze, prepare and recommend a set of operating principles to guide the University's launch of the Fall 2020 semester – in compliance with all necessary local, state and federal health, safety and education guidelines.
---
UROC Teams