Message from the Faculty Director
In this issue, LIGHT hears from the Greater Atlantic City Chamber, Esports Innovation Center, Stockton University Office of Continuing Studies and Meet AC. Though each organization takes its own approach, they all are commited to a brighter future for Atlantic City and showcasing all, past and present, the city has to offer.
The Lloyd D. Levenson Institute of Gaming, Hospitality & Tourism (LIGHT), as part of the School of Business at Stockton University, supports the local community by providing the most recent, accurate and relevant data available on issues affecting the gaming, hospitality & tourism industries. LIGHT identifies emerging trends and connects industry leaders with knowledge to guide their decision making.
LIGHT's experts, drawn from a broad range of disciplines, focus their skills on issues impacting industry stakeholders in the Atlantic County region and throughout the state of New Jersey. They examine the impacts of changing market dynamics and advise on best practices to meet new and unprecedented challenges, such as the COVID-19 pandemic.
LIGHT-sponsored events, such as the third annual Shoreview being presented Oct. 19, 2022, underscore the institute's commitment to providing opportunities for members of the public to actively participate in conversations about issues currently affecting their livelihoods.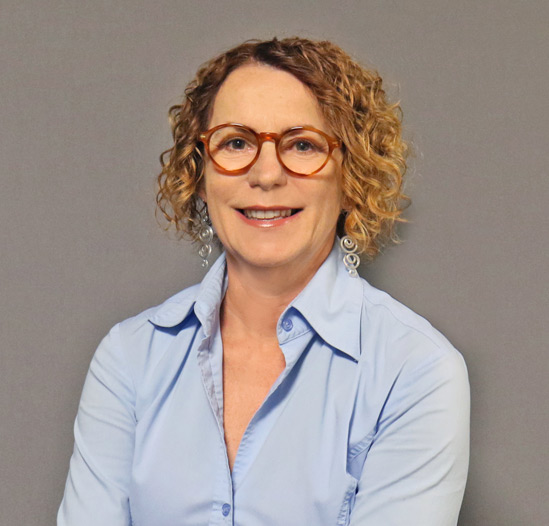 Jane Bokunewicz
Faculty Director, LIGHT