Events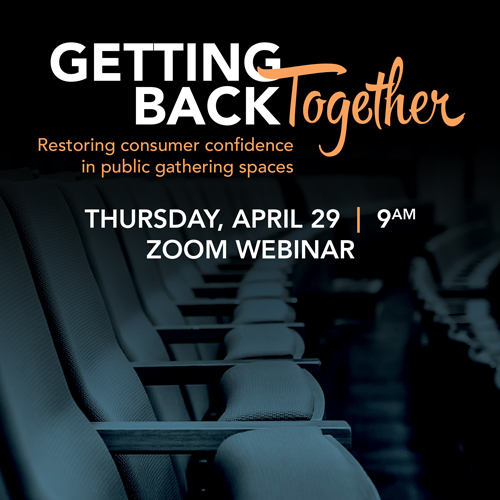 Join a panel of experts as they share their insights and techniques for restoring consumer confidence in public gathering spaces. Hear their predictions for the year ahead and how they plan to respond to pent up demand for in-person events and activities. Learn actionable strategies and techniques for safely hosting live events and serving guests at hospitality and tourism establishments.
This event is presented by the Lloyd D. Levenson Institute of Gaming, Hospitality, School of Business Stockton University in partnership with the Greater Atlantic City Chamber.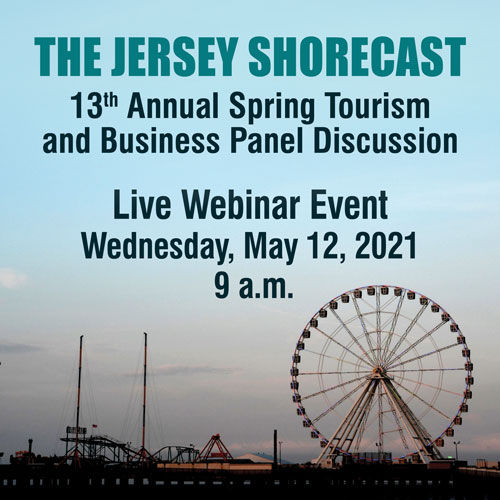 The Jersey Shorecast provides a forecast for the 2021 Summer tourism and business season for the New Jersey Shore region. A panel of experts drawn from local industry and Stockton University will share their review of the previous tourism season, projections for the next and their perspectives on emerging trends affecting the gaming, hospitality and tourism industries in the region. Special focus will be given to the impact of COVID-19.
We want to hear your questions!
Please click below to submit your question for consideration. We cannot guarantee that all questions submitted in this way, or live during the event, will be answered, but we will do our best to get to as many questions as time allows.
Thank you for understanding.
---
Check out these events from our partners: