Meet the Ombuds Officer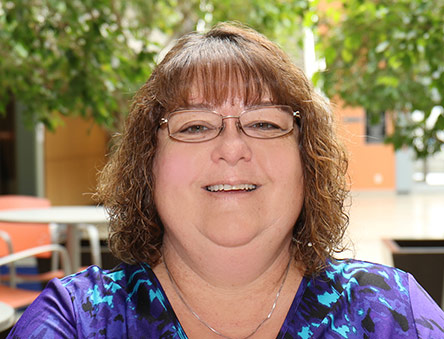 Lisa M. Lyle is a veteran Higher Education Administrator with over 25 years of experience, providing strategic planning and operational management to institutional leadership in the areas of:
Complaint Investigation/Conflict Resolution/Mediation,
Policy Review/Formulation/Compliance,
Student Affairs (Residence Life, Activities, ADA, Counseling, Conduct, International Students),
Behavioral Threat Assessment/Emergency Management/Risk Mitigation,
Academics (Adjunct Faculty and Academic Success Center).
Lisa has served several institutions including: Penn State University, Gannon University, Farleigh Dickinson University, and DeVry University. In addition, Adtalem Global Education, the parent company of: DeVry University (nationally), Ross Medical School, Ross Veterinary School, Chamberlain University, Carrington College, American University of the Caribbean, Becker CPA Review, and ACAMS (Association of Certified Anti-Money Laundering Specialists).
Lisa earned her Master of Science (MS) in Psychology, with an emphasis in Higher Education Administration from Gannon University and her Bachelor of Science (BS) in Human Development and Family Studies from The Pennsylvania State University both in PA. She maintains membership in the International Ombudsman Association (IOA) and has served as a Designated School Official (DSO) sanctioned by the Department of Homeland Security and a FEMA private-sector partner.