Peter Baratta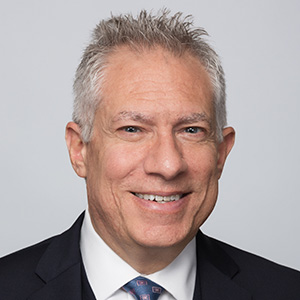 Chief Officer for Strategic Planning and Effectiveness
Peter Baratta serves as a member of the President's Cabinet and is responsible for managing and coordinating the University's strategic planning process, including communicating the President's agenda so internal and external stakeholders understand key priorities and goals and how they support the University's overall mission. He also serves as the coordinator of Stockton's Compass Funding process – a group of students, faculty, staff, and administrators charged with evaluating and supporting proposals to advance the University's strategic themes. Peter is also responsible for supervising the Office of Institutional Research.
Prior to this appointment, Peter served as the Executive Assistant to the Provost, completing projects and responsibilities in support of the Provost's strategic and operational goals. These included: completion of research and reports, drafting position papers and plans of operation, overseeing new initiatives, serving as liaison to University offices and personnel, and serving on committees, task forces, and work teams.
Peter has worked in higher education since 1992, serving in administrative and enrollment management roles at Community College of Philadelphia and Drexel University. Peter earned an M.S. in Management from Argosy University and a B.A. in Journalism from Penn State.