Leadership
The Board of Trustees is the governing body of Stockton University under the laws of the State of New Jersey. Dr. Harvey Kesselman serves as President of the university, providing executive leadership with assistance from his cabinet and the academic deans.
Board of Trustees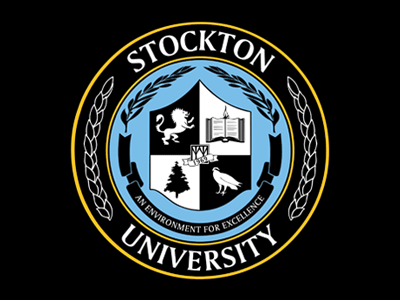 The Board of Trustee consists of 12 members appointed by the Governor of New Jersey, the University President, and two student representatives elected by the student body.
Harvey Kesselman
President
Leading under the guiding principle of "students first," Dr. Harvey Kesselman presides over Stockton University as its fifth President. With beginnings as unique as the university itself, Dr. Kesselman is the only sitting university president to have been in the inaugural class of the very institution he serves.
President's Cabinet
---
| Dean | School |
| --- | --- |
| Ian Marshall | |
| Warren Kleinsmith | Business |
| Claudine Keenan | Education |
| Robert Gregg | |
| Brent Arnold | |
| Amanda Norvell | |
| Marissa Levy | |