Transfer Students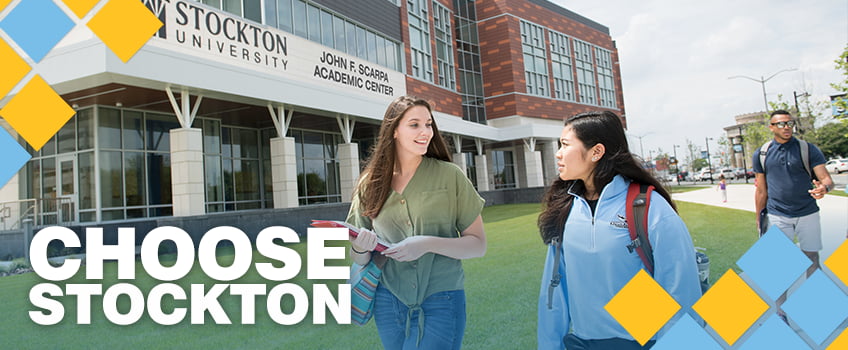 Discover how Stockton is truly 'transfer friendly.'
We welcome over 1,400 new transfer students each year, and we take pride in providing everything you need to make a smooth transition from your previous institution. FINISH STRONG and complete your degree at Stockton!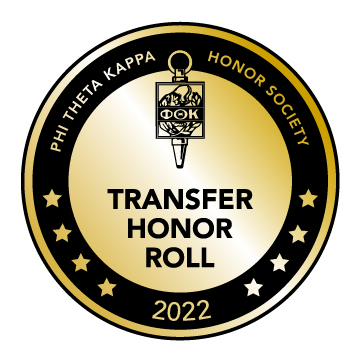 How can we help you?
---
Qualified students receive FREE tuition & fees!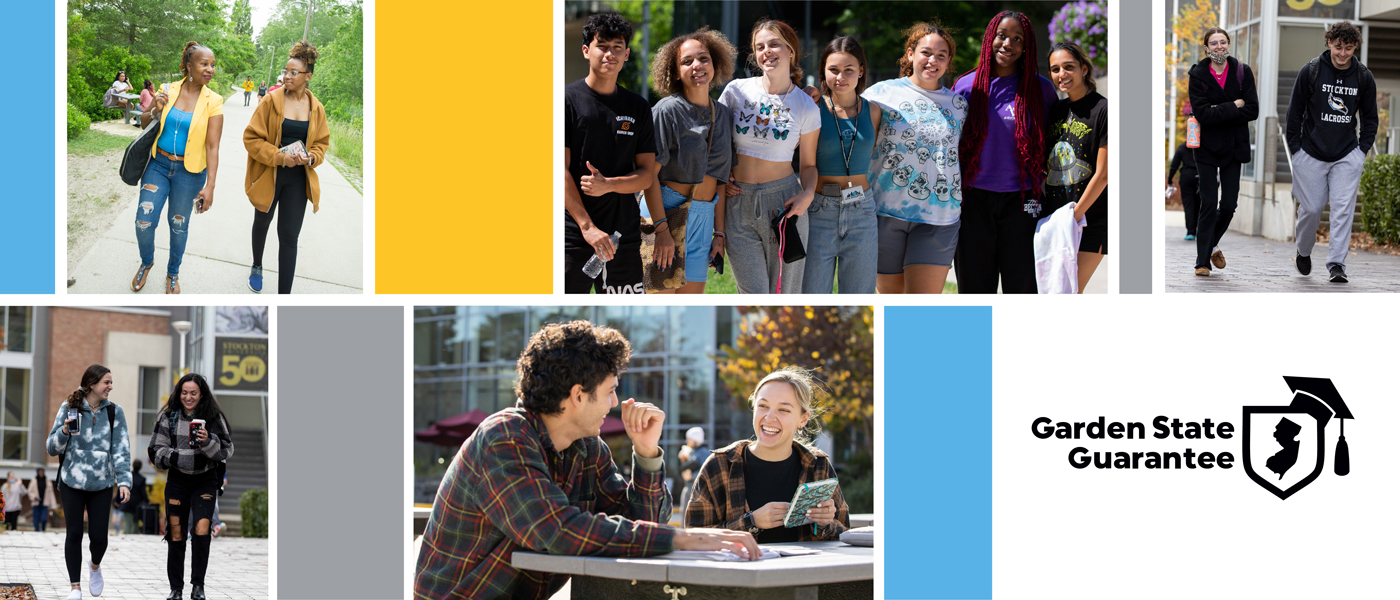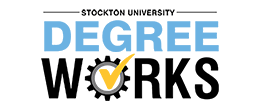 See how your credits will transfer into your chosen major. Still undecided? Do a What-If evaluation to explore multiple majors.
Questions? Learn more about Degree Works and view tutorials here.
Apply Now!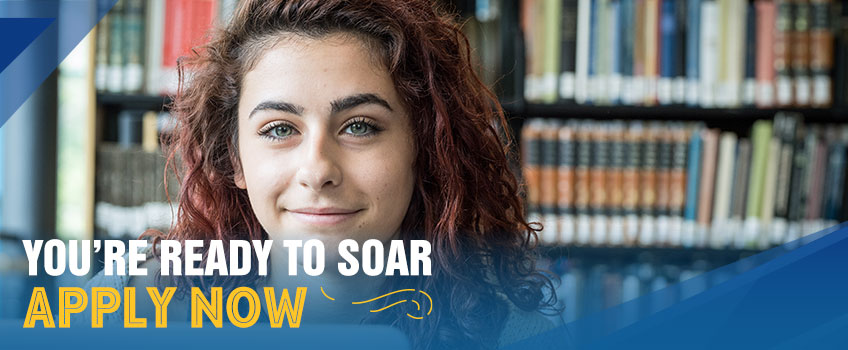 Meet Virtually with a Counselor!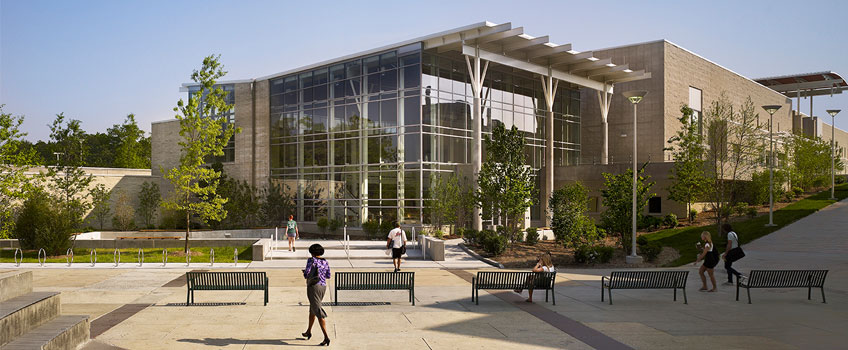 Visit Us!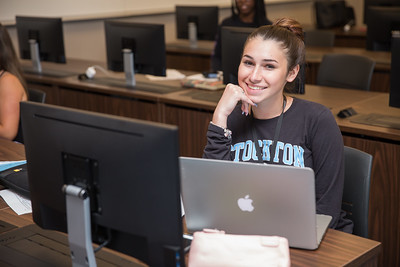 ---
Transfer Student Resources