Transfer Students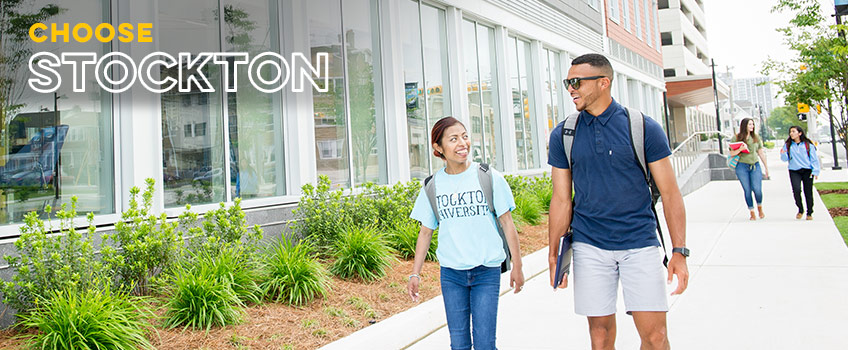 Come see why Stockton is truly 'transfer friendly.'
We welcome about 1,500 new transfer students each year, and provide everything you need to begin making a smooth transition to Stockton.
Transfer Student Resources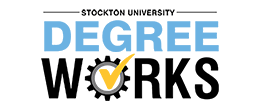 Log on to Degree Works to see exactly how your credits will transfer to Stockton!
RSVP for a Transfer Open House
Join us for a Transfer Students Only Open House on Friday, November 22!


Once we receive all required material to make your application complete (application, official college/university transcripts from all institutions attended, auxiliary material), it takes about two to three weeks to receive an answer. You will receive the decision via mail, sent through U.S. Postal Service. Be sure to EXPLORE Financial Aid. There may be untapped sources worth exploring. We can help!