Applications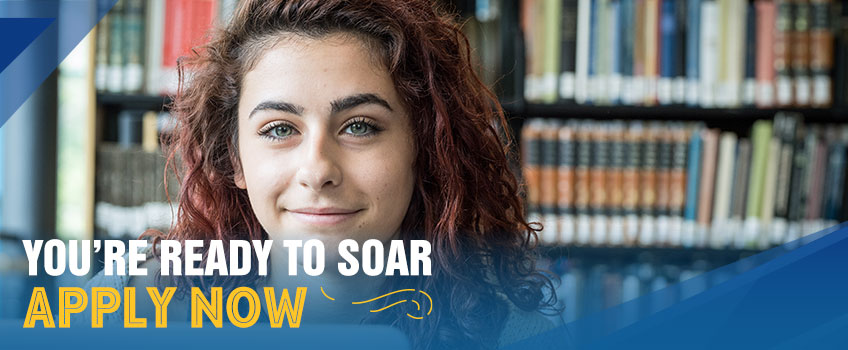 ---
Now accepting First-Year (Freshman) and Transfer applications for FALL 2022 admission!
Use the following promo codes to waive the $50 application fee!

First-Year Students: STOCKTONU2022 (Fall 2022)

Transfers: FINISHSTRONG2022 (Fall 2022)

*Promo codes are for the Stockton web application only; codes will not work for the Common App.
Apply Today!
---
INSTANT DECISION DAYS
For FIRST-YEAR STUDENTS: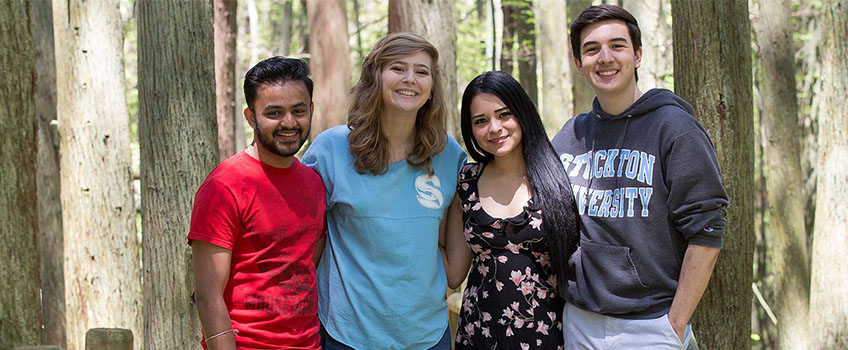 Hey, Class of 2023!
Join us for an PRE-SENIOR SUMMER INSTANT DECISION DAY!
Receive an immediate admission decision AND scholarship eligibility!
For TRANSFERS:

Thursdays are for Transfers!
If you're looking to transfer to Stockton for fall 2022, join us for a VIRTUAL INSTANT DECISION TRANSFER THURSDAY!
---
Application Instructions & Requirements:
First-Year Students (Freshmen)
For current high school students or any prospective student with no prior college experience. (Students in high school who are taking dual-enrollment college credits are considered first-year students.)
Transfers
For current college students or any prospective student with earned college credits. (If you earned any college credit AFTER graduating high school, you will be considered a transfer student.)
Graduate
For students who already have a bachelor's degree and are applying for a master's, doctorate, or post-bachelor's certificate program.
Non-Matriculated/Non-Degree
For students who wish to take a class at Stockton but DO NOT plan to formally apply or work toward a degree at Stockton.
---
Consumer Information NJ Student and Parent Consumer Information for Stockton University
Stockton University Policy on Non-Discrimination
Stockton University does not discriminate in its application process, employment, educational programs and activities on the basis of race, creed, color, national origin, nationality, ancestry, age, sex/gender (including pregnancy), marital status, domestic partnership status, familial status, religion, affectional or sexual orientation, gender identity or expression, atypical hereditary cellular or blood trait, genetic information, liability for service in the Armed Forces of the United States, or disability.
All inquiries regarding Stockton University's non-discrimination policies should be made to:
Christine Pickel, Stockton's Interim Title IX Director
Stockton University
101 Vera King Farris Drive
Galloway, NJ 08205
Office: L-214
Phone: 609-652-4733 | Fax: 609-626-3535
Information on how to report or file a complaint of sex discrimination or sexual harassment and all grievance procedures is available on the Title IX website.