Contact Us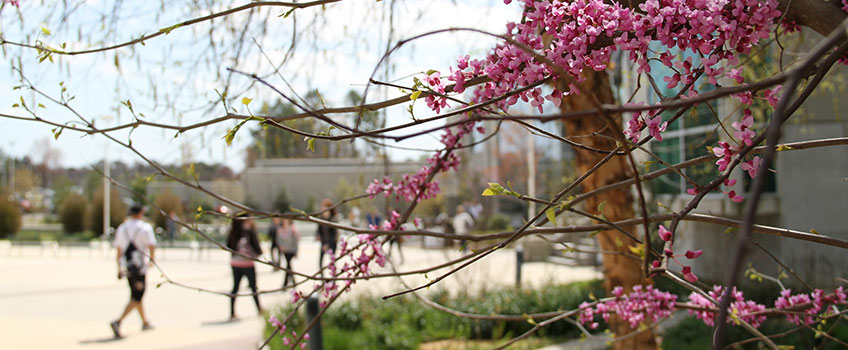 The Office of Admissions is always no further than a phone call or email away. Stop in and say hello when you visit campus!
Who's Who in the Office of Admissions?
---
If you would like to schedule a visit for your group, students, counselors, please submit this request form so we can best accommodate your needs.