Educational Opportunity Fund
The EOF program is designed to meet the educational and financial needs of students whose potential for college may not be reflected in their academic grades and whose economic background makes it extremely difficult for them to pursue a college education without financial aid. Our program makes higher education possible by building a community of students who are eager to learn by exposing them to academic/co-curricular experiences.
The EOF Program focuses on the academic development of eligible students. While the primary emphasis is on the development of students' intellectual skills and habits, efforts are also made to increase confidence, develop social skills and broaden horizons.
Stockton's EOF program has a strong tradition of educating, empowering, retaining and graduating students. As a result of the opportunities provided to them through their participation in the program, many EOF students have become leaders on our campus.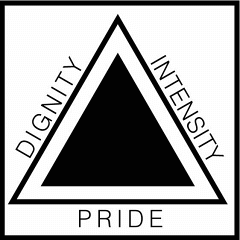 The EOF logo symbolises Dignity of oneself, Intensity that will make you do your best and Pride, in being a Stockton EOF graduate.