Summer Academy
The 2019 EOF Summer Academcy will take place from June 29th through August 1st.
Students admitted to Stockton University as EOF freshmen must successfully complete the EOF Summer Academy, before they can enroll at the university. The EOF Summer Academy is designed to develop the skills, character and discipline needed for success at Stockton. This rigorous five-week program is designed to help students develop their foundation in college-level reading, writing, and mathematics. Additionally, students are equipped with knowledge, information, and resources to help them transition academically and socially to Stockton University.
The EOF summer program will include academic classes with highly respected Stockton faculty, structured afternoon and evening tutoring and study sessions, a host of social activities and will conclude with a special EOF Orientation and Registration for the fall. EOF summer participants have the opportunity to learn about student life, clubs and organizations, interact with a variety of Student Affairs professionals and learn about the resources available to them as a Stockton student.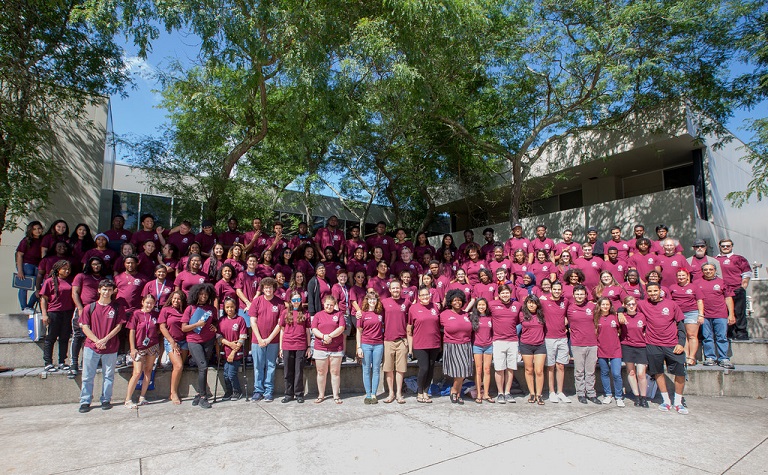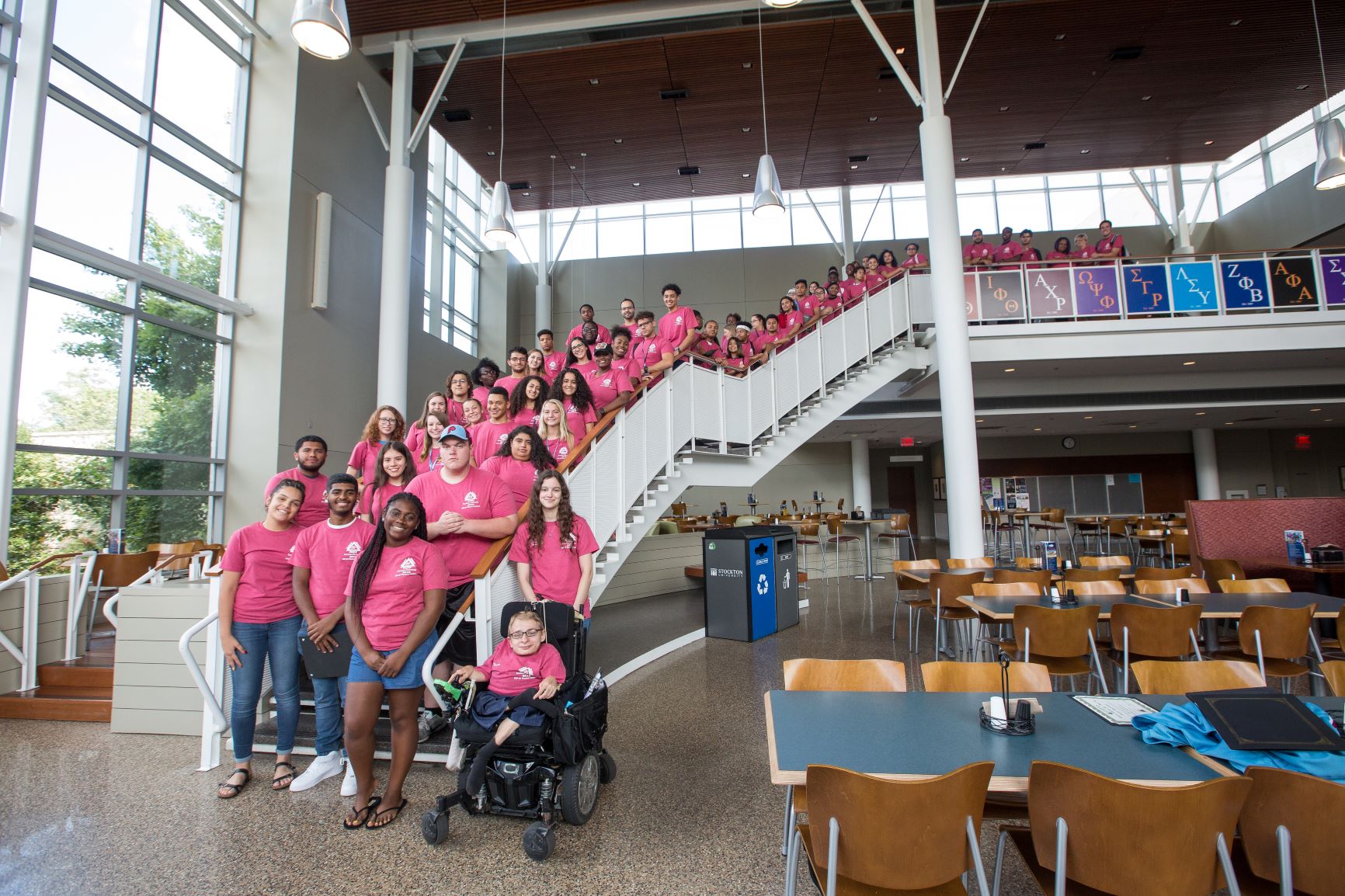 Students participate in the following:
Academic coursework
Mathematics
College Reading and Writing
Special Topics (e.g. College Life, Careers)
Tutorial Services
Individual and group tutoring is provided.
All program participants are required to engage in tutoring.
Counseling/Advising Services
All Summer Academy participants will be assigned to an EOF counselor who will continue to serve as a resource during the academic year.
EOF counselors assist students with a variety of personal, academic and financial concerns.
Social Activities
Summer Academy participants are given the opportunity to participate in a variety of social activities. These activities are designed to promote personal growth and acquaint students with the college community.
Tuition and fees, books, housing, and meals are paid for by the EOF program.