Summer Academy
SAVE THE DATES:
Students participating in the 2020 Summer Academy are required to attend a program overview on Saturday, June 6th.
The 2020 EOF Summer Academcy will take place from Saturday, June 27th -Thurday, July 30th.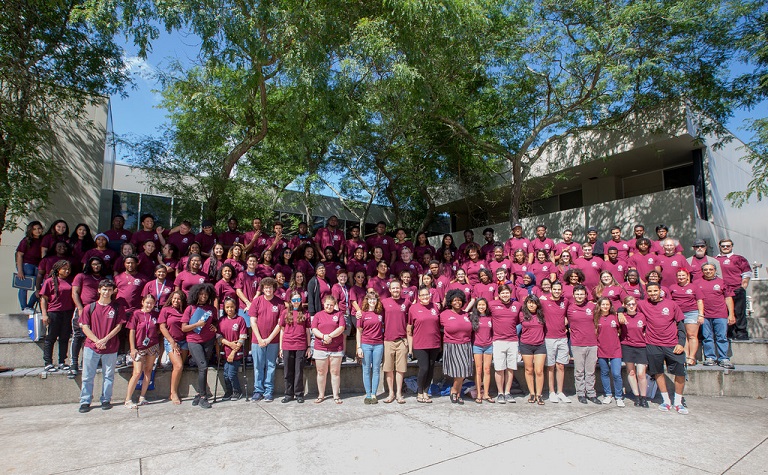 EOF-Galloway
Summer 2018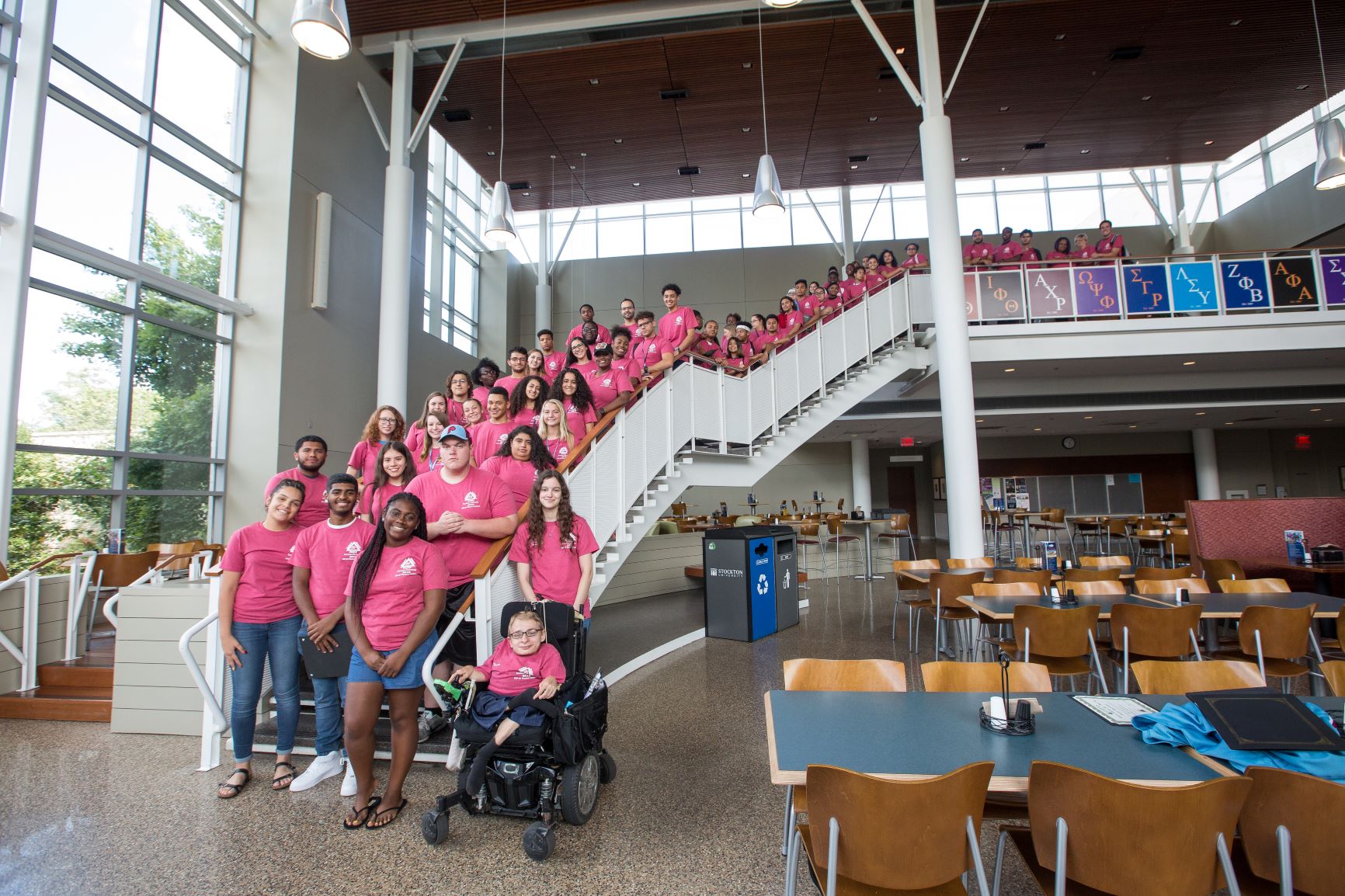 EOF-Atlantic City

Summer 2018
First-time, full-time EOF freshmen must attend a residential 5-week pre-college summer academy that is covered by the NJ Office of the Secretary of Higher Education and Stockton University. This rigorous academy helps develop students academically, socially, and emotionally for success in college.
The EOF summer program will include academic classes with highly respected Stockton faculty, structured afternoon and evening tutoring and study sessions, a host of social activities and will conclude with a special orientation and fall course registration for EOF students. EOF summer participants have the opportunity to learn about student life, clubs and organizations, interact with faculty and staff, and utilize many of the resources available to them as Stockton students.
Students participate in the following:
Academic coursework
Mathematics
College Reading and Writing
Special Topics (e.g. College Life, Careers)
Tutorial Services
Individual and group tutoring is provided.
All program participants are required to engage in tutoring.
Counseling/Advising Services
All Summer Academy participants will be assigned to an EOF counselor who will continue to serve as a resource during the academic year.
EOF counselors assist students with a variety of personal, academic and financial concerns.
Social Activities & Field Trips

Summer Academy participants are given the opportunity to participate in a variety of social activities and off-campus field trips. These activities are designed to promote developing relationships, personal growth, and acquaint students with the greater Atlantic City area.
Tuition, fees, books, housing, meals and filed trips are paid for by the Office of the Secretary of Higher Education and Stockton University