News & Events
School of Business...IN THE NEWS
Does Tax Season have you feeling overwhelmed? Have no fear, Professor Boyle is here! Join us in Manahawkin on Thursday, February 27th for a seminar on "How to Prepare For Tax Season".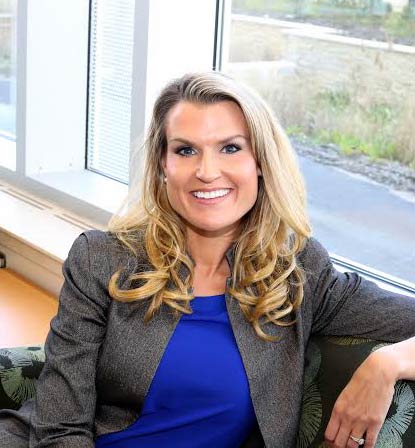 Congratulations to Assistant Professor Joy Jones who's recent research was highlighted in a December 24th article in Psychology Today.
Read the full article here!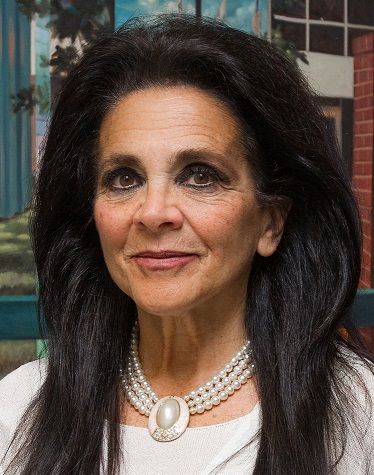 Congratulations to Distinguished Professor of Business Law, Audrey Wolfson Latourette, who recently had her law article "Sex Discrimination in the Legal Profession: Historical & Contemporary Perspectives," cited by Aon as part of a collection in Celebrating Women's History Month: America's First Women in Law. This volume was produced to celebrate the fact that 2019 marks the 150th anniversary of women practicing law in the U.S.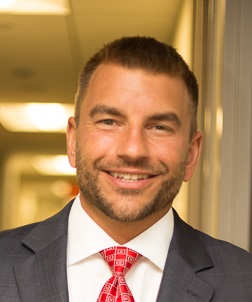 Congratulations to Assistant Professor Charles Weeks who was appointed to the Certified Financial Planner Board of Standards Ambassador Program!
"The CFP Board Ambassador program is a network of CFP® professionals across the country working in unison to increase awareness of the CFP® certification. These new Ambassadors were selected due to their exceptional leadership within their communities and their drive to share the importance of financial planning with the public."
Congrats, Charles!
For more information, click here!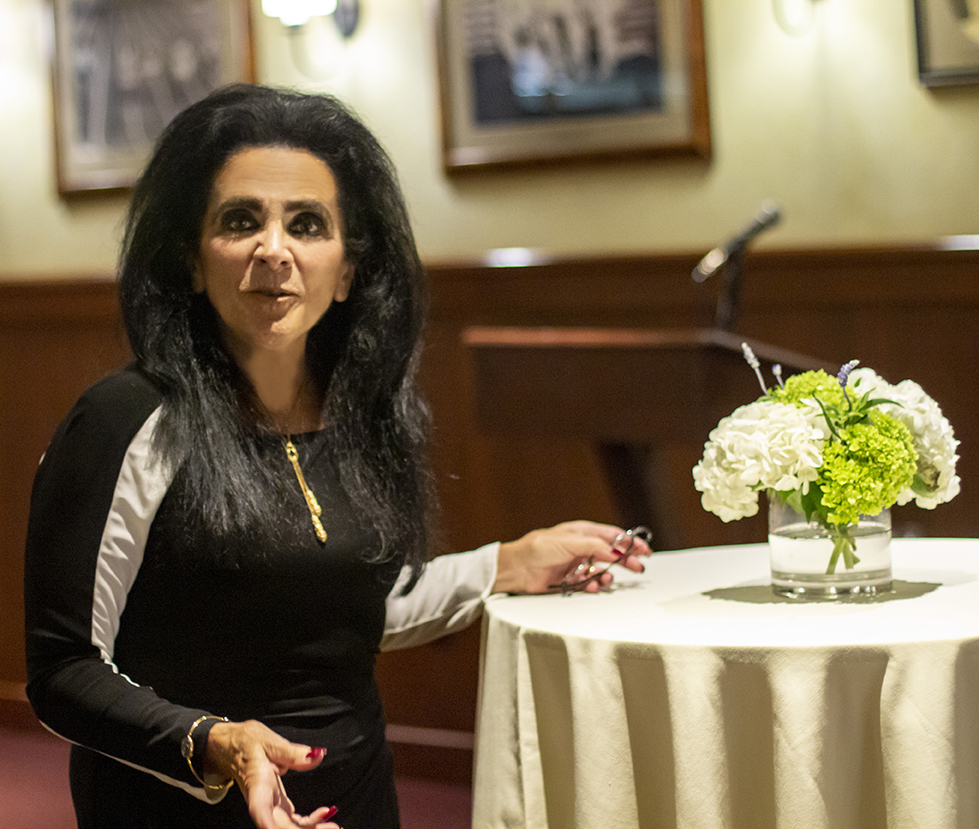 Audrey Wolfson Latourette, Distinguished Professor of Business Law at Stockton University, first served as a Scholar-in-Residence at New York University during a sabbatical in 2004 and 2013 and has since occupied summer scholar-in-residencies there. Stockton is a participating member of the Faculty Resource Network (FRN) at NYU, which enabled Latourette to apply for such residencies or participate in one-week seminars offered during the summer. Stockton's provost serves as our liaison officer with regard to the FRN.
Read the full article here.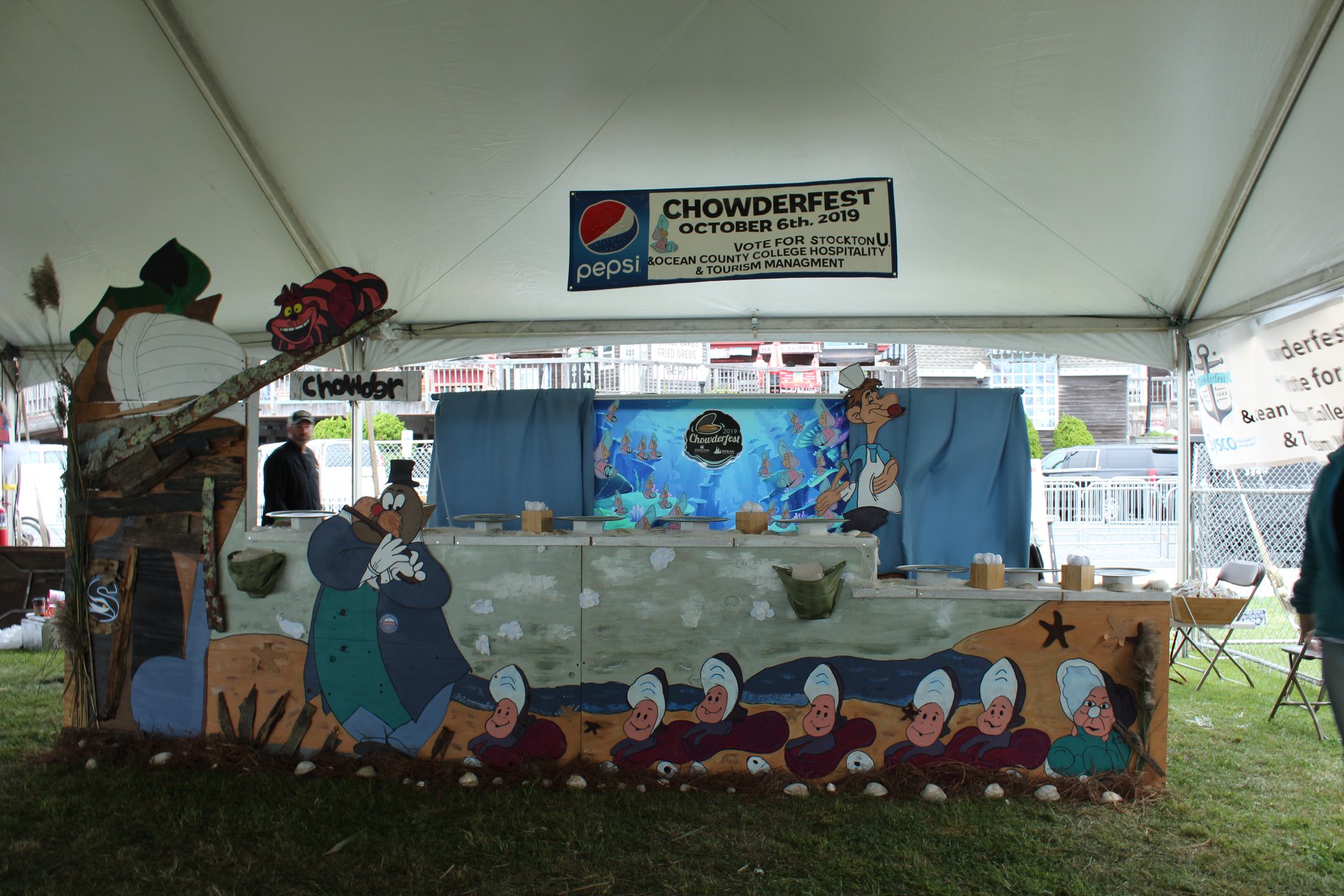 Huge shout out to our amazing HTMS students and EVENT-ive club members, who put together an INCREDIBLE booth at Chowderfest this past weekend! The Alice in Wonderland themed booth was top notch! Special thanks to Dr. Noel Crisione-Naylor and Professor Tara Marsh for their leadership! #stocktonproud #stocktonhtms GO PINEAPPLES!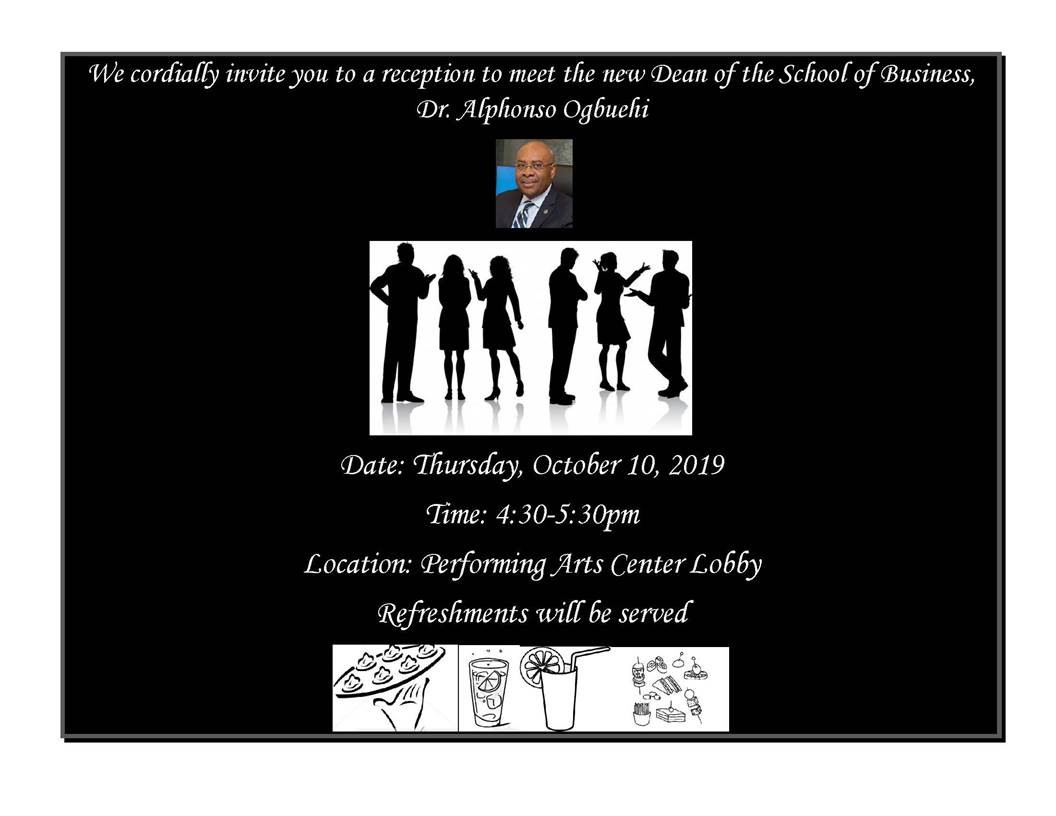 Join us on Thursday, October 10th from 4:30-6:00pm in the Performing Arts Center Lobby on the Galloway Campus and meet the new Dean of Business, Dr. Alphonso Ogbuehi.
Light refreshments will be served.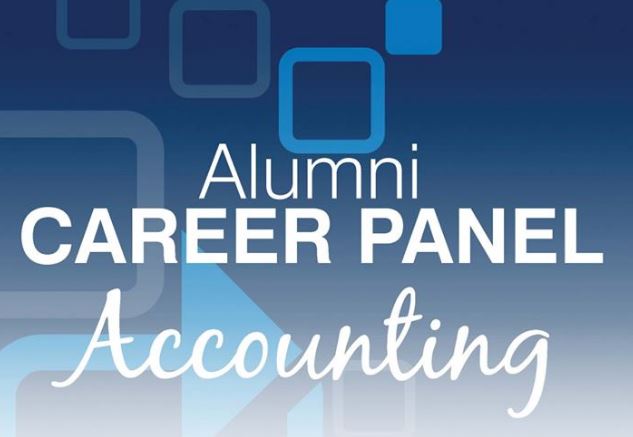 Join us for an Accounting Alumni Career Meet & Greet on November 14th from 4:30-6:00pm in the Campus Center Board of Trustees Room.