News & Events
School of Business...IN THE NEWS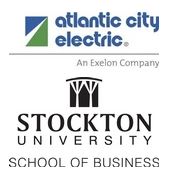 The Power Breakfast Panel Series, presented by Atlantic City Electric and in conjunction with Stockton's School of Business, is a new regular offering of the Greater Atlantic City Chamber. On November 27th they will be presenting panel 2 of 5, entitled "Acquire, Train & Retain Interns" from 8:00-10:00am at Stockton's Carnegie Library Center in Atlantic City.
For more information on how to participate, click here.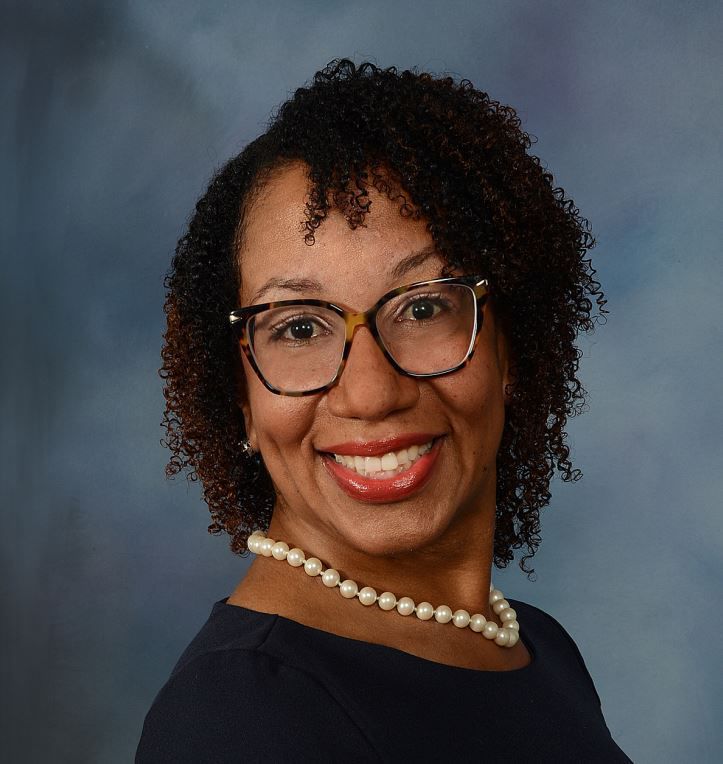 Congratulations to Pamela Fields on being recommended by State Senator Chris Brown for a seat on the Casino Control Commission! If appointed, she will be the first black woman to serve on the commision since 2001.
Read the full article from the AC Press, here.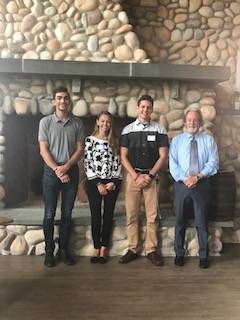 On September 12, 2018 The Southern Ocean Chamber of Commerce hosted the Innovate & Caffeinate – Founded in Family Panel Discussion. The discussion was moderated by School of Business Professor John Boyle and featured three different businesses and their owners.
Jennifer and Ted Saropoulos - Lefty's Tavern & Restaurant, Barnegat, NJ
Charlie and Chelsea Kulp - Shore Brake Cyclery, Brant Beach, NJ
Sheryl Paynter – Economic Development Specialist from U.S. Small Business Administration
Three Business students also accompanied Professor Boyle: Dylan Magee, Matthew Mamounis and Anastasia Ratzlaff (pictured).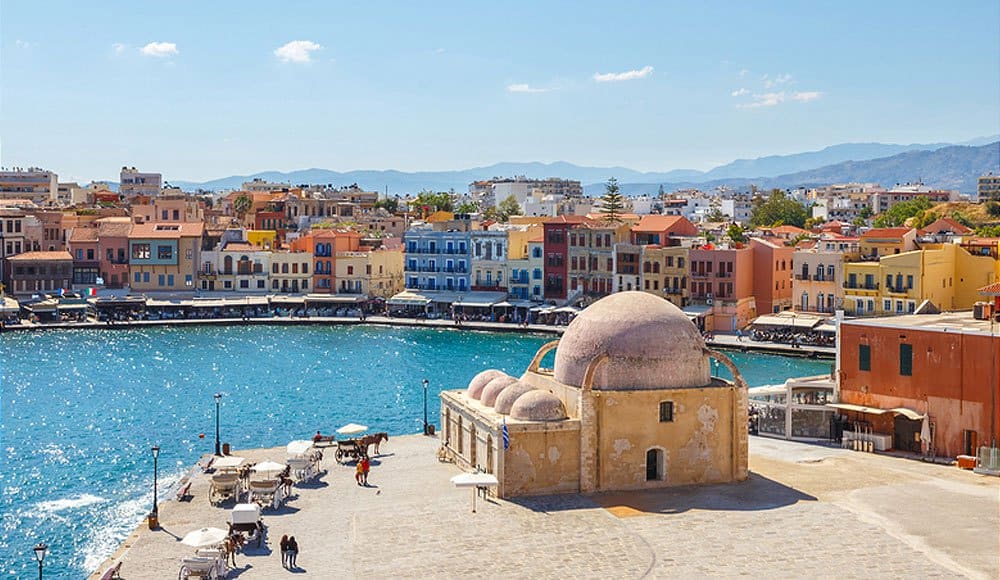 Assistant Professor Christina Cavaliere accompanied Stockton HTMS students to the largest island in Greece, Crete, this past Spring as part of the HTMS Study Tour course.
Check out the video HTMS student Abby Cohen made about the trip: https://youtu.be/STOnJN3BpHo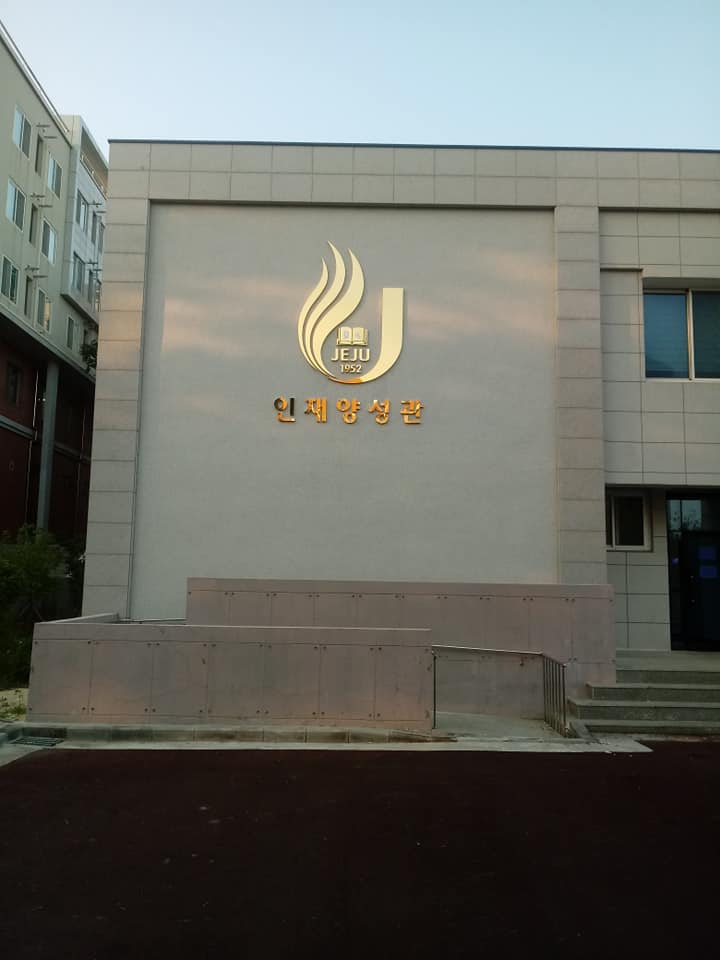 Assistant Professor of Hospitality and Tourism Management Studies Noel Criscione-Naylor is currently overseas in South Korea at Jeju University! Representing Stockton University to build knowledge surrounding sustainable tourism design and accessibility practices. Her group of students represents the US, Russia, Ukraine, and Korea! Here's an update on her travels:
"Today was our first day of class. It was really great to see students working together and sharing their unique perspectives about their understanding of sustainable tourism to kick off our course. Looking forward to seeing how their knowledge and understanding of the topic grows in the next 3 weeks! As a side note....there are steps, lots of steps everywhere!
#StocktonProud #StocktonHTMS #StocktonInternational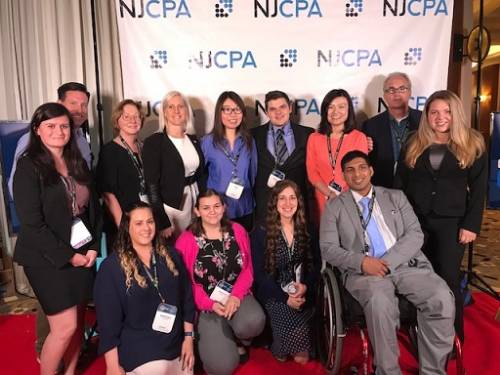 On June 12th - 15th School of Business faculty and students attended the NJCPA Convention and Expo held at the Borgata Hotel and Casino in Atlantic City. Assistant Professor Barry Palatnik, Assistant Professor Leo Previti and Assistant Professor Jean Abbott accompanied eight students who were sponsored by Stockton Alumni.
Click here to see what some of the students had to say about their experience.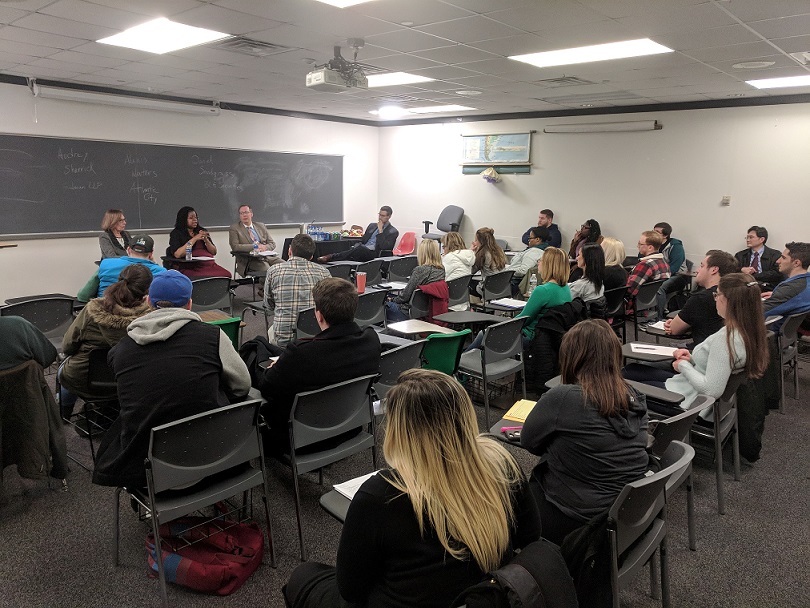 As part of the workplace professionalism discussions with MBA students, members of the Business Advisory Board and the community presented information on the professional skills needed for the workplace and for job interviewing. The panel of experts included (left to right) Audrey Sherrick, CPA and Partner at Friedman LLP, Daniel Snodgrass, Financial Advisor and Retirement Plan Specialist at BCG Securities and Alexis Waiters, Director of Human Resource for the city of Atlantic City.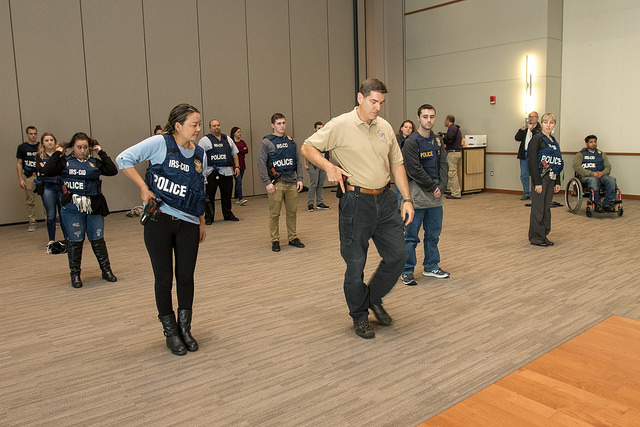 On Friday, October 27th, the School of Business Accounting Program teamed up with the IRS Criminal Investigation Network Field Office for a daylong simulation of a mock criminal investigation. Students were "sworn in"" as special agents for the day and experienced everything from reviewing bank statements to executing search warrants.
Check out the Atlantic City Press article about the event here!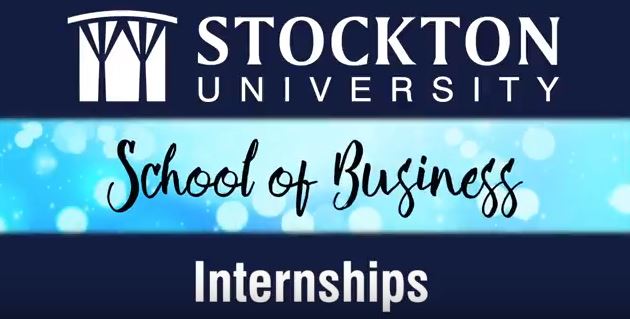 Interested in an Internship? Check out what our students and employers are saying about the School of Business Internship Program!
Click here to watch the video!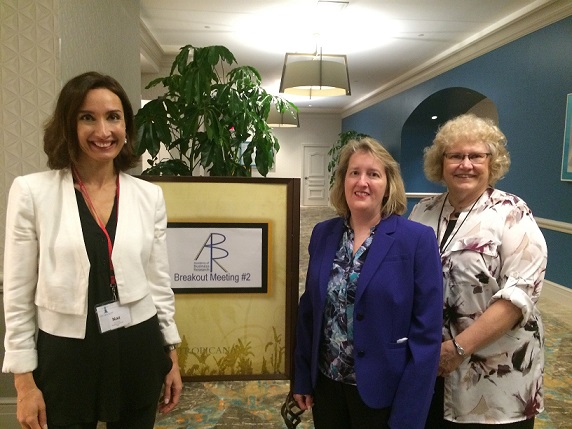 Dr. Naz Onel, Dr. Ellen Kraft, and Dr. Diane Holtzman (pictured left to right) attended the Academy of Business Research Conference yesterday, held at the Tropicana Casino and Resort in Atlantic City.
Dr. Onel presented her paper titled "Did You Turn Off the Lights? Explaining Consumer Household Energy Use" in the Education/Marketing Track and won the Best Paper Award.
Dr. Holtzman and Dr. Kraft presented their paper titled "The Potential Value of E-Portfolios for Making Hiring Decisions in the Workplace: A Comparison of the Results of Feedback from Large and Small Businesses" in the Education/Management Track and won the Best Paper Award.
Congratulations!!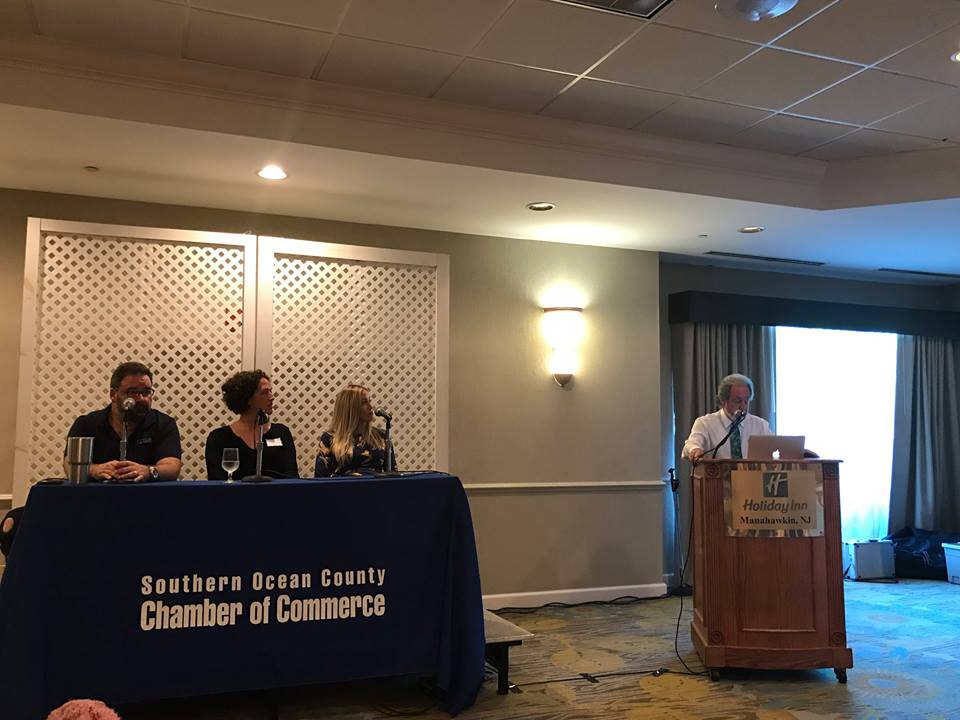 On Wednesday, September 13th Professor John Boyle moderated a discussion panel at the Forum For Family Business hosted by the Southern Ocean Chamber of Commerce.
The panel included perspectives from first, second and third generation businesses. The panel included Councilman David Taylor of Taylor Made Cabinets, Toby Sweeney of both the Terrance Tavern and the Delaware Oyster House, and Elizabeth Barlow of Barlow Buick GMC. They discussed the advantages and challenges of making the family business model work.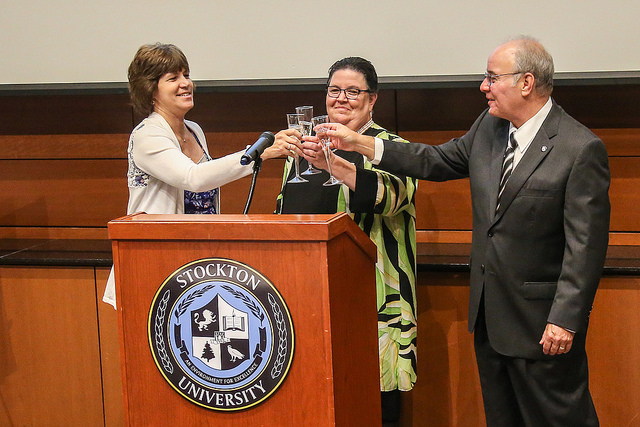 On Friday, September 8th, the School of Business celebrated its' 10th Anniversary! Faculty, staff and alumni shared stories of how the school has impacted them both professionally and personally. It was a great night celebrating everything we have accomplished over the years.
Congratulations!
Click here for more photos of the event.