School of Business
Mission Statement:
The School of Business provides high quality, affordable undergraduate and graduate education strongly infused with the liberal arts and connected to our surrounding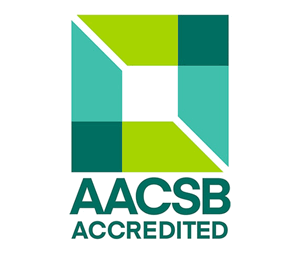 communities.
The faculty delivers excellence in teaching and actively pursues scholarly activities and professional development that contribute to classroom effectiveness. The faculty produces scholarly works that advance the knowledge and practice of business, hospitality and tourism management, and computer science and information systems. The school strives to have a positive impact on the wider community, responding to the evolving needs of the Southern New Jersey region, the State of New Jersey and beyond.
---
Interested in an internship?
Look no further!
---
---
Hallmarks of the School of Business at Stockton University include:
A curriculum delivered in the context of a nationally recognized public liberal arts university.
A personalized approach to teaching and learning as evidenced by small classes, systematic advising, and substantial student access to faculty.
Research and service that blends the practical and theoretical and is often interdisciplinary, and a portfolio of research work that is balanced across theoretical, applied and pedagogical areas.
Nürtingen-Geislingen University (NGU) Visit
Michael Busler featured in WalletHub
Women Entrepreneurship Week