Student Voices
What current and former students are saying about the School of Business!

"Upon graduating from Stockton's School of Business as a Business Studies major, I realized how prepared I was to seize my future. As a member of the first-ever Stockton School of Business Advisory Board, I had rare access to the resources the Department and University had to offer. My professors were insightful, engaging, and they represented everything that I had set out to become. As I sought an impactful career, I chose to become a State Investigator Trainee with the New Jersey Department of Law and Public Safety's, Division of Gaming Enforcement. This has allowed me to feel a sense of purpose that certainly would not have been possible without the help of faculty in the School of Business."
-Elijah Lewis
Class of 2018
Business Studies
State Investigator Trainee with the New Jersey Department of Law and Public Safety
Division of Gaming Enforcement
---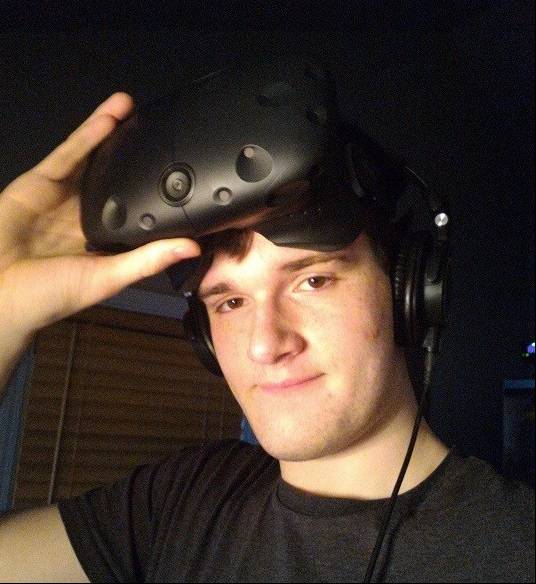 "Before even graduating from Stockton in May of 2017 with a B.S In Computer Science and Information Systems, I had multiple job offers, opportunities, and acceptance letters to Master's programs all available to me. After considering every possible route I could take in my future, I decided to become a full-time Systems Administrator with Barrette Outdoor Living, an international company which I had taken an internship with before I graduated. I'm able to do the job that I've always wanted to do and work on some extra things on the side, such as my research into Virtual Reality, thanks to the School of Business. Their faculty and staff all helped facilitate my success and for that I am hugely thankful. "
-David Somers
Class of 2017
Computer Science & Information Systems
IT Systems Administrator, Barrette Outdoor Living
---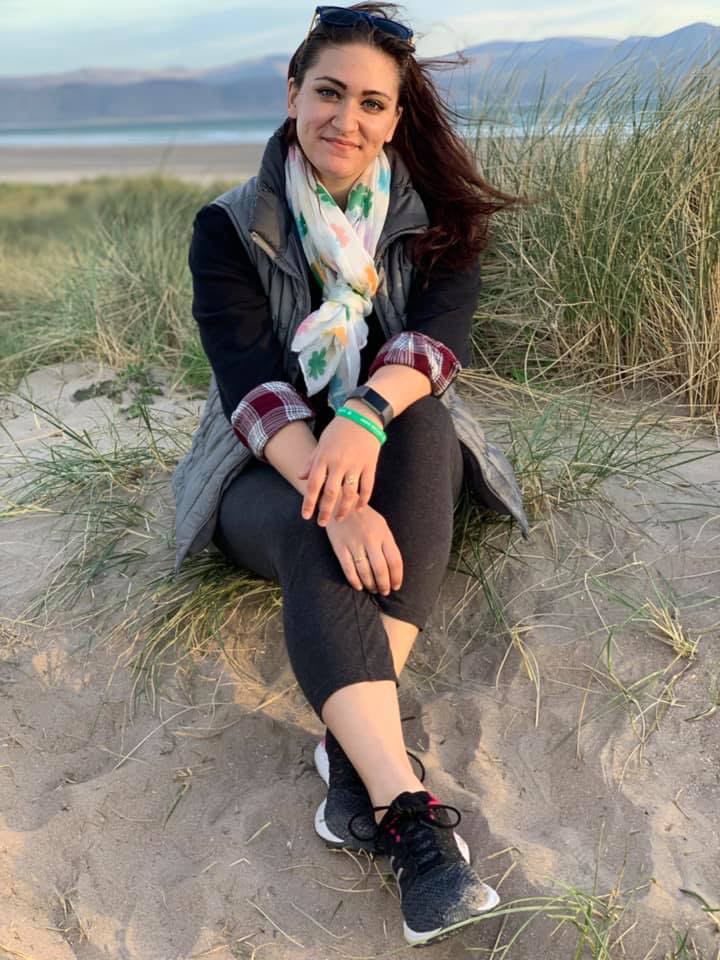 "I graduated with my Bachelor of Science, concentration in Accounting, in May of 2015, and received my Master's of Business Administration May of 2017. The opportunities available to me at Stockton, such as work-study within the School of Business and all the different clubs/organizations, prepared me for success in my personal life as well as my professional career. I currently work for the New Jersey State government utilizing all of the skills and knowledge I gained along the way during my time at Stockton. As a proud Osprey Alumni, it is my pleasure to thank the School of Business staff and professors for setting excellent examples and helping me achieve my goals."
-Kristen Comose
Class of 2015
Business Studies, Concentration in Accounting
Master's in Business Administration - 2017
Auditor 1 - Division of Property Management and Construction
New Jersey, Department of Treasury
---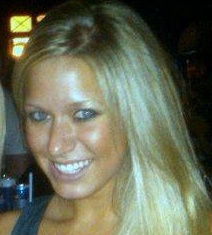 "After graduating from Stockton in May of 2010 with a Bachelor's Degree in Business Studies, I actively searched for opportunities in the sales and marketing industry. Having interviewed with a number of businesses, large and small, I finally secured a position as a Pharmaceutical Sales Representative with Novartis Pharmaceuticals. It was the perfect job for someone right out of college and I enjoyed my time there immensely. I learned so much, not only about the products I was selling, but the actual selling process. In November 2011, an opportunity became available and Fox Rehabilitation that I couldn't pass up; so I left Novartis, a job I loved, for an even better fit. At Fox, I call on physicians, hospitals and senior living facilities to sell various aspects of our physical, occupational and speech therapy practice, while also helping to secure contracts with these facilities. I get to travel, meet new people and do what I love every day. I doubt I would be where I am now without having learned the fundamentals of business at Stockton. I am very happy with the decisions I've made thus far professionally, and I hope to continue to be successful in my career moving foward."
- Samantha Caruso
Regional Marketing Director, Fox Rehabilitation
School of Business, Class of 2010
Business Studies with a Concentration in Marketing