For Parents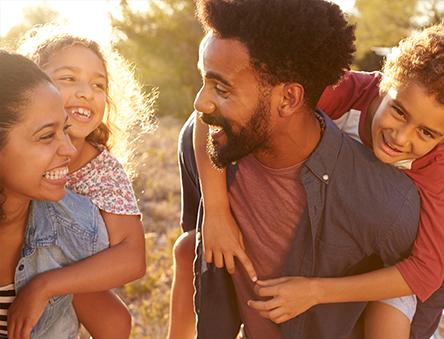 Why do we need your help?
Everyone of us in the lab is passionate about child development. We believe that through research we can provide information to help create interventions that can have each child reach their full potential. In addition, understanding when, how and why children's concepts (of anything!) develop will inform the best practices for optimal cognitive and social development. We can't do this important research without your help!
What will a study session look like?
All of our studies are approved by Stockton University's Institutional Review (Ethics) Board and are created to be a fun, game-like experience. Either myself or one of my trained research assistants conduct these studies with children individually (rather than in a group session). All of the studies take less than 15 minutes and will either take place at your childs school or at a Stockton University laboratory. Children will receive a small gift for participating.
Parents/guardians are more than welcome to be with their child during the study session, whether it is in the on-campus lab or at your child's school. We have coloring and activity books if the child's siblings accompany them to the on-campus lab.
How do I find out more information or set up an appointment?
To set up an appointment or to answer any and all questions you may have about our studies and procedures please email childrenslearninglab@outlook.com. Dr. Helana Girgis would be happy to answer any and all questions you may have about our studies and/or procedures.

Parent Resource Links: