For Schools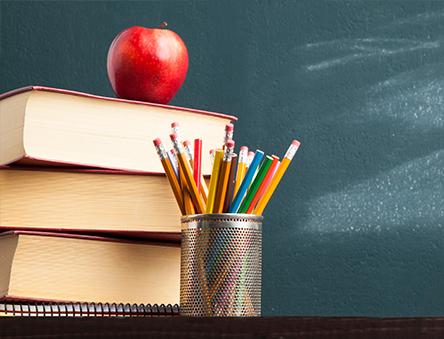 Why Do We Need Your Help?
It's worth repeating: Everyone of us in the lab is passionate about child development. We believe that through research we can provide information to help create interventions that can have each child reach their full potential. In addition, understanding when, how and why children's concepts (of anything!) develop will inform the best practices for optimal cognitive and social development.
We can't do this important research without the generous support of our local schools, specifically the outstanding principals, directors and teachers!
We understand how busy students are with their curriculum, therefore the I limit the CLL's time in a school to a week or less. Because we care deeply about education and are incredibly grateful for your participation, we provide gift certificates for educational supplies for all teachers who pass out permission forms. In addition, we offer educational workshops and donated textbooks for any teacher at the school.
How to Get Involved
Getting involved is an easy process which involved the following. A packet is provided with a short outline about the Childrens Learning Lab which contains a deadline to return the packet and any consent forms back children's school teacher. Next, we will arrange testing dates with teachers and we will test children individually in a quiet place, which usually takes between ten and fifteen minutes per child. Our studies are designed to be interactive and engaging, in addtion children will recieve a small gift, like a sticker or a pencil, for their participation.
Please email childrenslearninglab@outlook.com to request more information or an appointment to discuss our current studies.


Resource Links for Schools