Alumni News & Highlights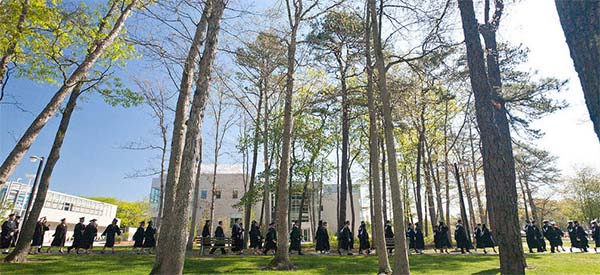 You may have graduated, but you are an Osprey for life! You are part of a growing network of more than 50,000 alumni who each play an important role in the Stockton family. We recognize and embrace our alumni as vital to the success and advancement of Stockton University and the greater community. Therefore, we want to brag about YOU in publications.
New jobs, weddings, children, honors and awards are things to celebrate. Stay connected with your alma mater and let your fellow alumni know what's going on in your life. To share your news, simply complete the form here. Don't forget to include your pictures!