The Tour

We launched Stockton's first Presidential Vision Tour in January. Six months later, we had hundreds of alumni and friends attend our 10 tour stops in six different states. The Stockton community is filled with pride and appreciation from the outpouring of enthusiasm and support shared by all. Over the course of the Vision Tour, we were able to share messaging with more than 55,000 alumni and friends about Stockton's transformational growth, success and strategic vision. This is a significant step in advancing our efforts to increase the number of alumni and friends who are informed, involved and invested with Stockton. Their commitment, along with yours, to our students and our mission remains a paramount need. Some of Stockton's alumni and friends who joined the Vision Tour shared their thoughts below.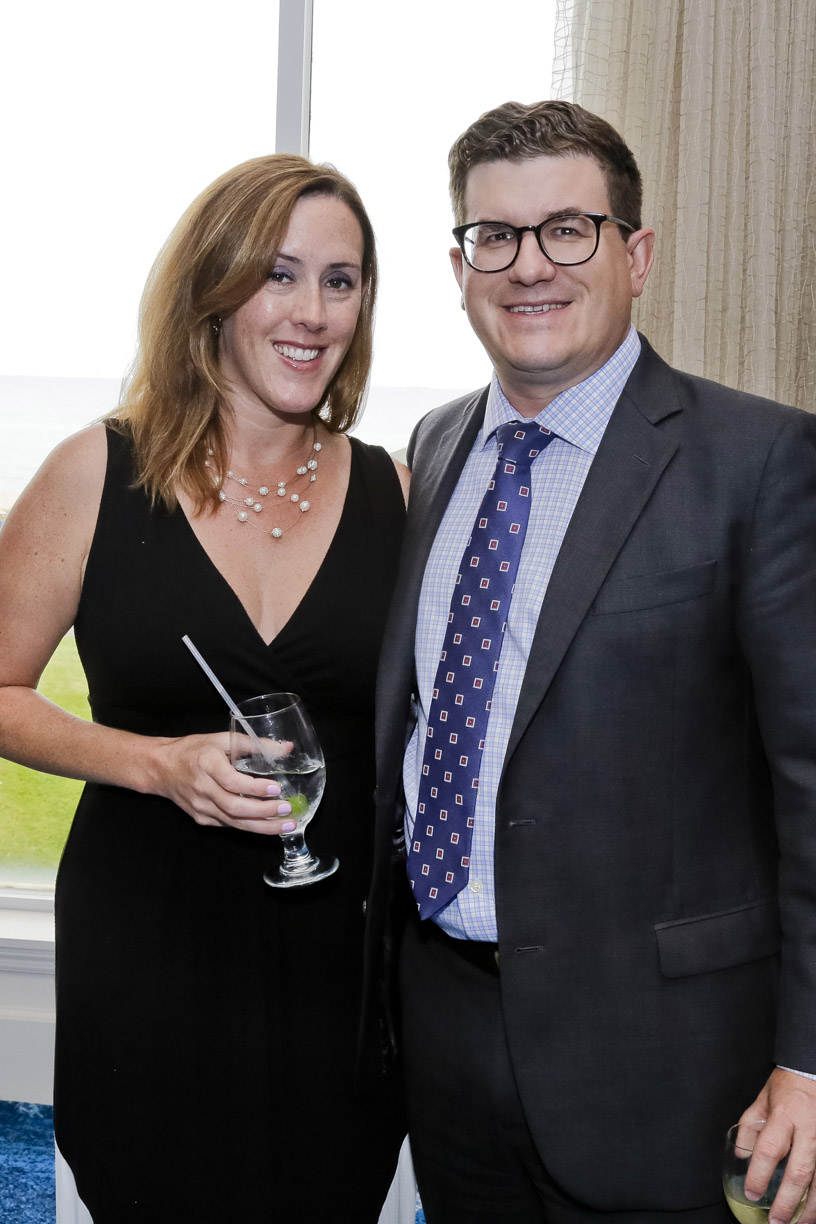 Brian Nelson `99
Partner, Archer & Greiner

"I've been very fortunate in my career and I feel like it's time to start giving back to the University. Stockton was great for me - my experience there helped me dramatically in my life and development of my career. I think it's important that folks in the community get involved and engaged and get the word out about Stockton and how great of a place it really is."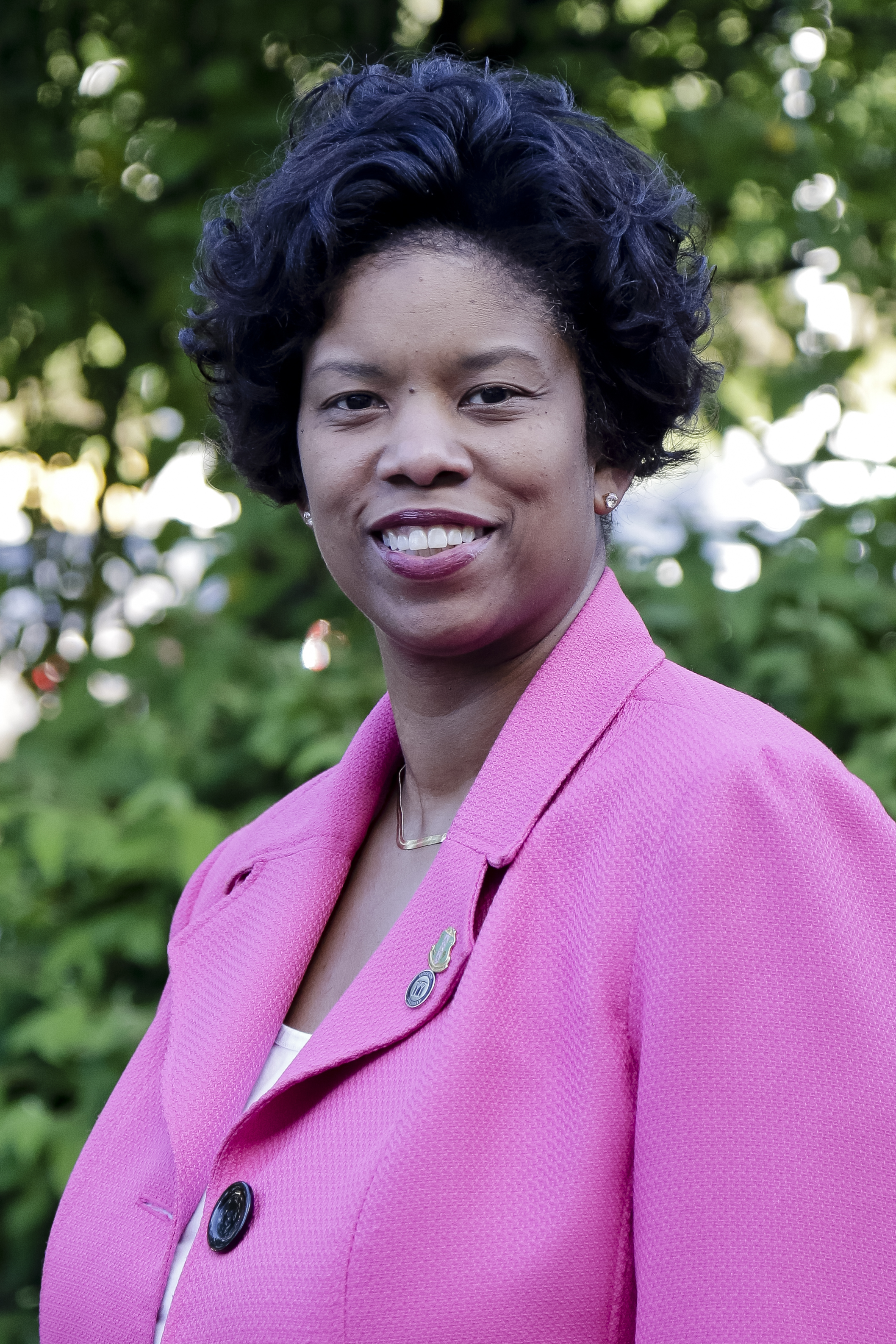 Deborah Jones `91
Director of Accounting & Financial Reporting, Hunter Douglas, Inc.

"Stockton was really a foundational step in my life in terms of friendships, in terms of building a career - big enough to really feel that college experience but small enough for it to be personal, and I think that was really the special thing about Stockton."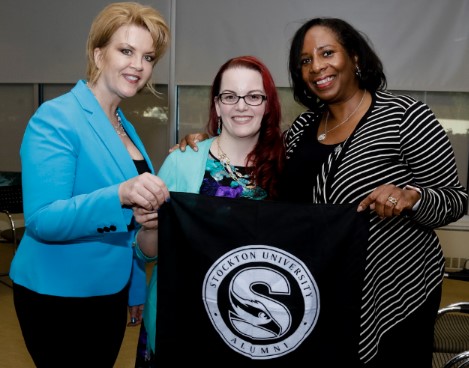 Lynette Medeiros `05
Registered Environmental Health Specialist, City of Hoboken

"I feel like I received one of the best educations. I consider Stockton among the best choices I ever made."
John (J.C.) Lore III `95
Clinical Professor and Director of Trial Advocacy at Rutgers Law School

"It was a wonderful opportunity to see so many warm and familiar faces that played such a critical role in my development as a student and professional. President Kesselman spoke of all the exciting changes and growth at Stockton while it maintains its core mission of teaching, diversity, accessibility and excellent, which has inspired generations of students. The future looks bright and this alumnus could not be any prouder to be an Osprey!"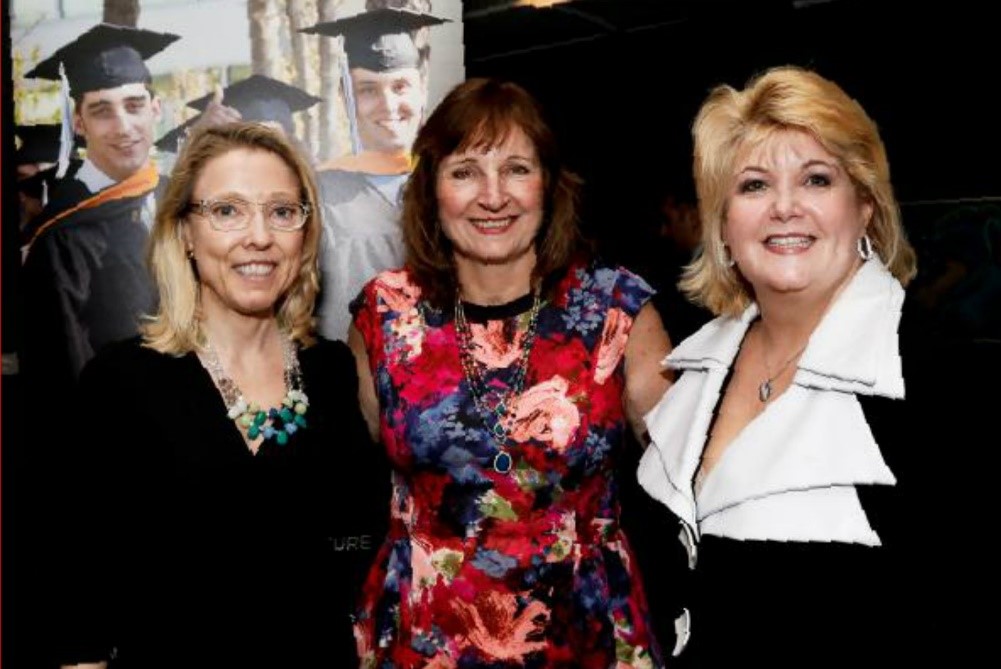 Hillary Leonard `97
JP Morgan Corporate Investment Bank

"To see where it's come from the very beginning to now - I think it is a testament to the dedication of the people who work there. I think it is filling a significant need in the community."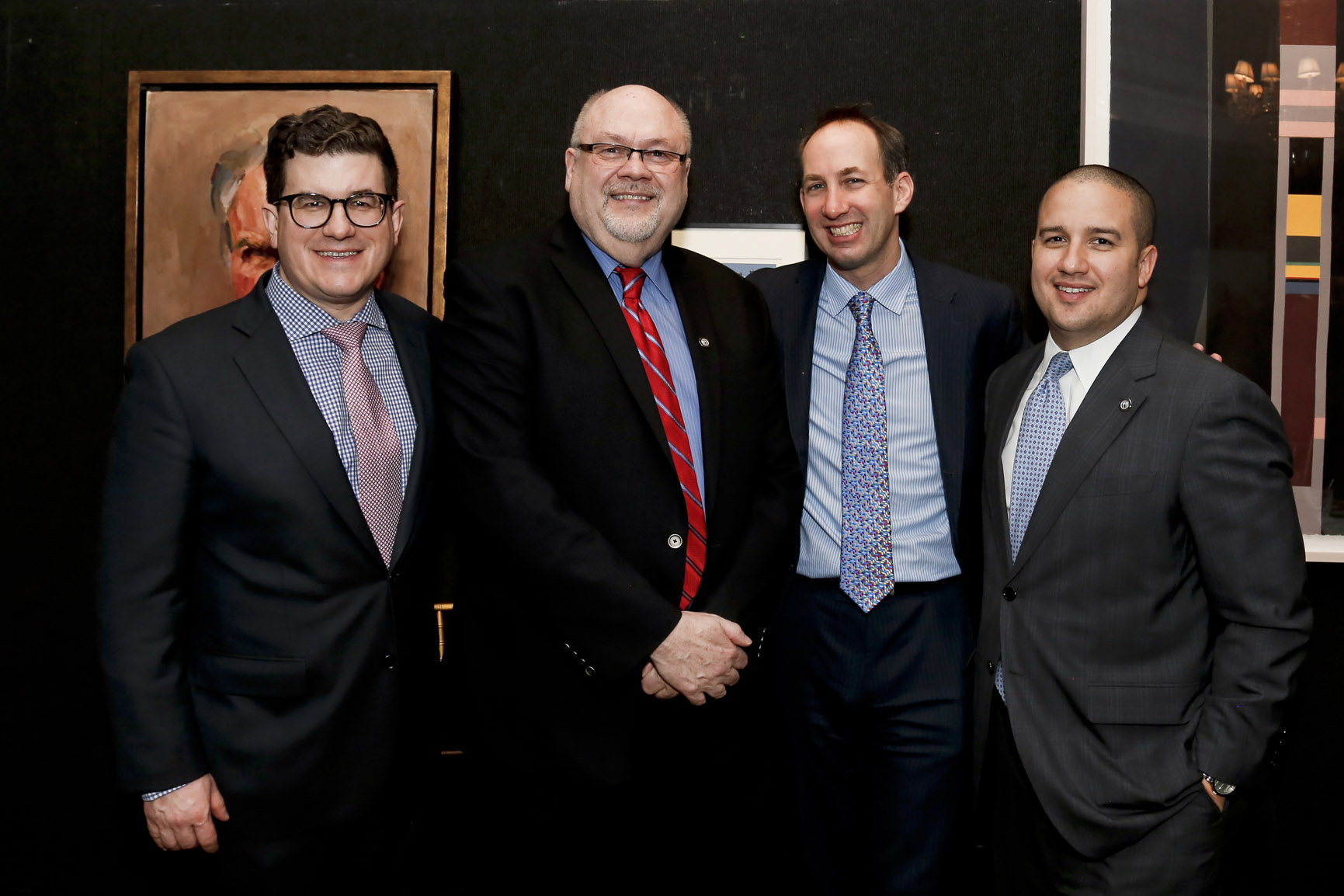 Jose Lozano `03
Chief of Staff, Hackensack University Health Network

"I was filled with pride to hear of the many developments and the direction paved by President Kesselman and appreciate the engagment extended to the alumni. I look forward to supporting the journey Stockton has embarked upon and assisting the leadership with making their vision a reality."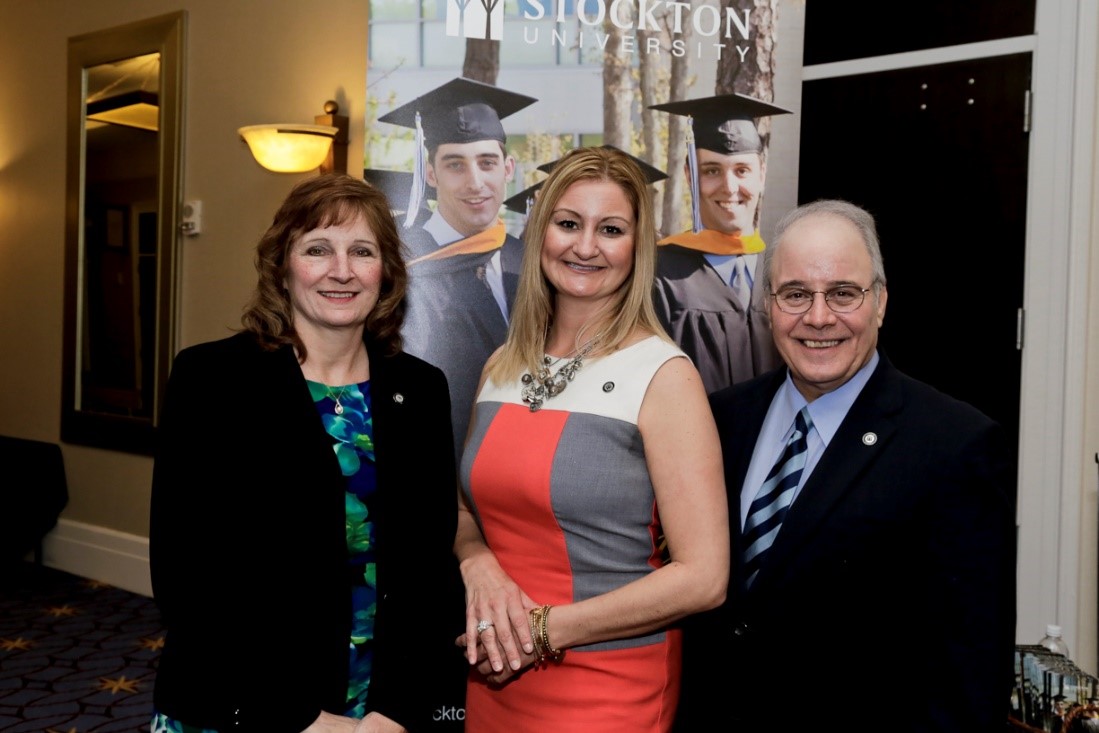 Karen Elizabeth Alton,
Granddaughter of the late Elizabeth Alton, a revered founder of Stockton
Owner, Ultrasound Consulting Services

"As I left the Presidential Vision Tour, I felt a magnitude of Stockton's educational growth and success, its overflowing desire for community involvement, and dedicated alumni. Stockton University is a very special place. I am proud to be part of its distinct heritage and look forward to its bright future."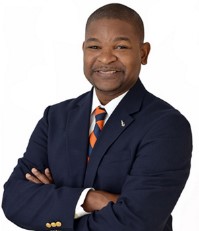 Scott Francis `98
Director, Gator Clubs and Affiliate Groups, University of Florida

"I cherish the opportunity to reconnect with Stockton, especially being so far away. I was excited about the opportunity to spend time with staff who I consider great mentors and congratulate our new president. I'm excited about the University status while maintaining our unique personality and commitment to holistic education. It's so great to see the campus changing and growing and seeing the value of our degree increase due to the great work being done there by our students, faculty and staff."
Past Tour Stops
Philadelphia, PA
Thursday, January 14, 2016
Eckert Seamans Cherin & Mellott, LLC
Two Liberty Place
50 South 16th Street, 22nd Floor
Philadelphia, PA 19102
Fort Lauderdale Area
Tuesday, January 19, 2016
Tower Club
100 SE Third Avenue
One Financial Plaza, Regions Bank Building, 28th Floor
Fort Lauderdale, FL 33394
Tampa Area
Wednesday, January 20, 2016
Don CeSar Hotel
3400 Gulf Boulevard
St. Pete Beach, FL 33706
Orlando Area
Thursday, January 21, 2016
Citrus Club
255 South Orange Avenue, Ste 1800
Orlando, FL 32801
New York, NY
Wednesday, March 9, 2016
National Arts Club
15 Gramercy Park South
New York, NY 10003
San Francisco, CA
Friday, March 11, 2016

Alexander's Steakhouse
448 Brannon Street
San Francisco, CA 94107
Washington, D.C.
Monday, April 18, 2016
Gaylord National Resort & Convention Center
Room: National Harbor 10
201 Waterfront Street
National Harbor, Maryland 20745
Northern New Jersey
Wednesday, June 22, 2016
Host, Anthony Palmerio '88
RWJ Barnabas Health Corporate Cafe
95 Short Hills Road
West Orange, NJ 07052
Central
Wednesday, July 13, 2016
Hosts: Wendy Bartlett '93 and
Fulton Bank of New Jersey
Ocean Place
1 Ocean Blvd
Long Branch, NJ 07740
Southern
Wednesday, July 27, 2016
Hosts: Mark Giannantonio `87
Resorts Casino Hotel
Ocean Ballroom
1133 Boardwalk
Atlantic City, NJ 08401