The Vision

Over the past 45 years, Stockton has grown from a small college in southern New Jersey's Pinelands to become a nationally recognized university, with you at its core. Our University's new name reflects the tremendous growth and transformation that has taken place over the years. The change benefits alumni and current students, as the public perception of what it means to be a university increases the value of a Stockton degree. Though our name has changed, Stockton's mission remains the same: excellence in teaching, dedication to learning, and a tradition of community service.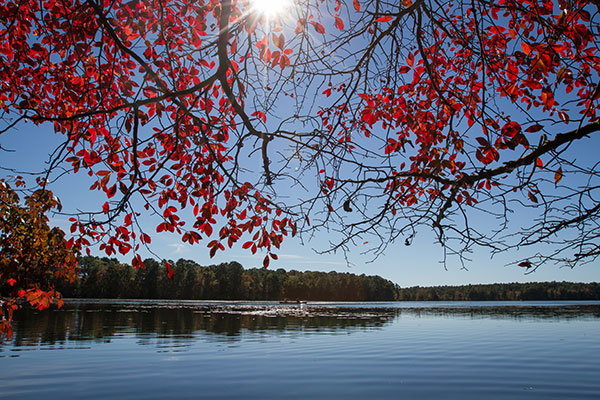 During his Vision Tour, President Harvey Kesselman highlighted Stockton University's growth and transformation and unveiled a strategic vision for Stockton's future which purposefully focuses on "students first."
President Kesselman outlined four key strategic priorities for Stockton University:
Advance the University's mission of excellence in teaching, support for scholarship, and dedication to service.
Develop the academic, administrative, and financial resources that support the University's aspiration to be the premier regional educational institution.
Continue the University's strategic planning process.
Improve, expand and strengthen the University's internal operational efficiencies.
In addition to these strategic priorities, President Kesselman discussed how Stockton will continue its commitment to the four pillars of a Stockton education: Learning, Engagement, Global Perspectives and Sustainability, also known as our LEGS.
As we look to Stockton University's future, we are committed to investing in new academic opportunities and technologies in order to attract prospective students, benefit our region, state and nation, and expand our scope internationally. President Kesselman has shared exciting plans that will allow the University to transform its campus and expand into Atlantic City.
Join the vision! Whether you're close to campus or living across the country, there are many opportunities for you to be part of Stockton's distinctive vision. For more information, click here.