Upcoming Events
Stay Connected!
Join our e-newsletter:
---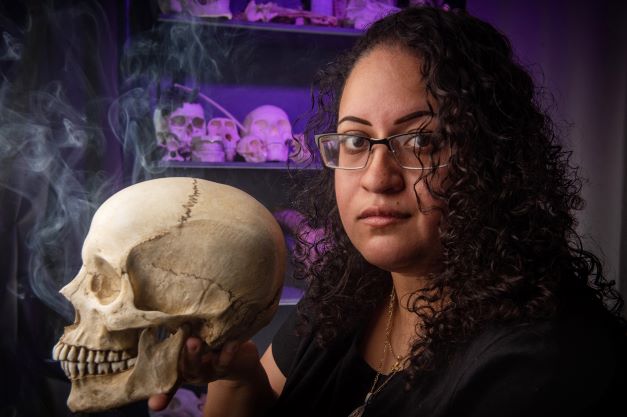 Noyes Exhibition: ArtC: Clique 22
Through October 7, 2022
ArtC presents Clique22, which brings together southern New Jersey's brightest artists and photographers. Clique22 will give the photographers and artists a unique opportunity: the technical support and creative freedom to create spectacular images. The exhibits will showcase both the photographers' unique portraits and include work by each artist. Five photographers will create portraits of 16 visual and performing artists.
---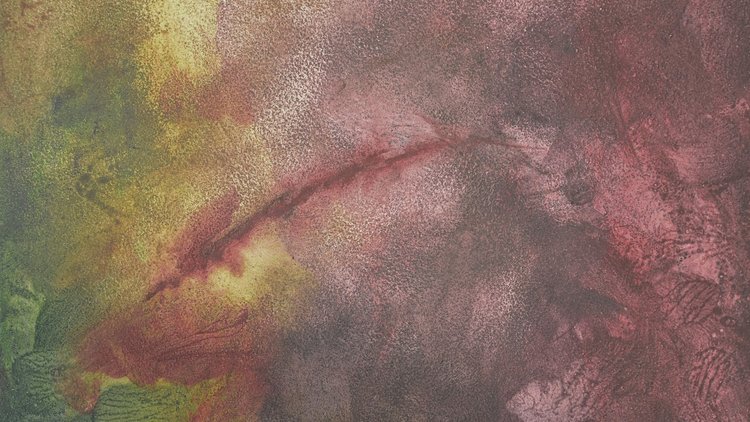 Noyes Exhibition: Joe Lugara: "Scrutiny"
Through October 7, 2022
The Noyes Museum of Art of Stockton University in Hammonton is excited to announce that artist Joe Lugara will be featured in a solo exhibition titled "Scrutiny: 40 Paintings." The artist describes the series as a nature walk. "Like the title implies, the series is about observation," the artist said.
---
---
Ongoing Events: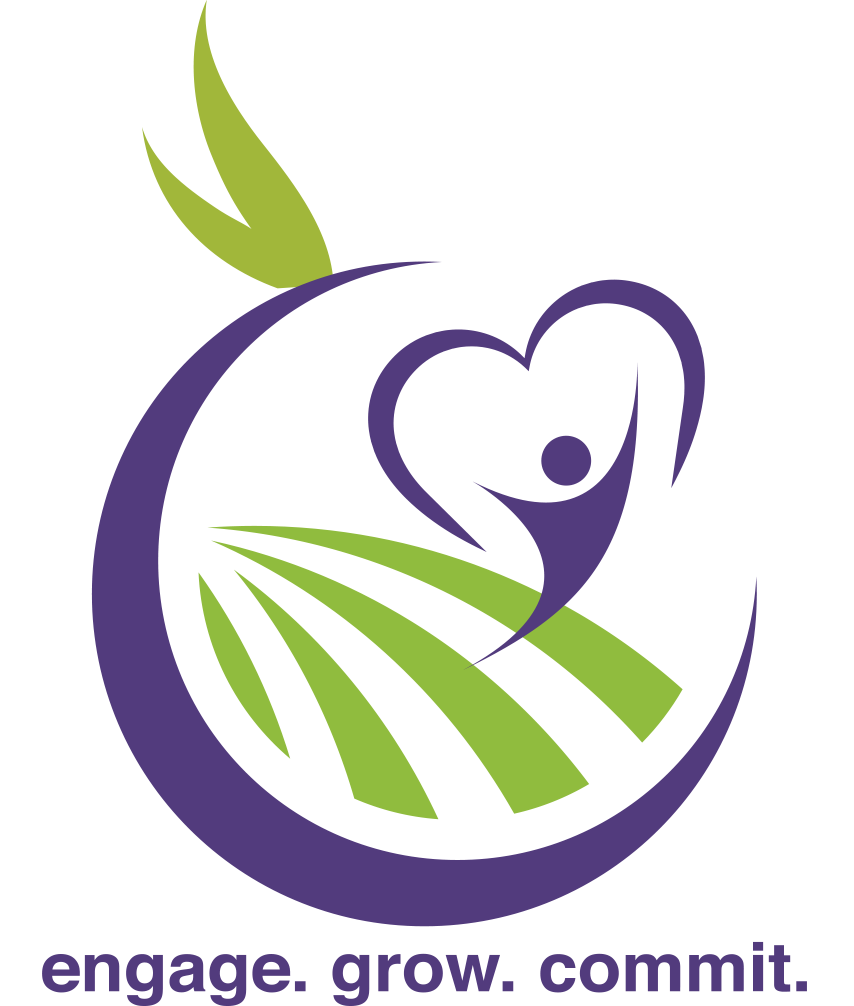 Hammonton Heart & Soul
Kramer Hall is proud to participate in and host periodic meetings of Hammonton Heart & Soul. Hammonton Heart & Soul is an organization that seeks to help people shape the future of this community by actively seeking the collective wisdom of all residents, improving local decision-making, creating a shared sense of belonging, and ultimately strengthening the social, cultural, and economic vibrancy of Hammonton. If you live, work, or regularly visit Hammonton, we encourage you to join us in bringing the community together!
---

SCOSA in Hammonton
The Stockton Center on Successful Aging (SCOSA) offers enriching workshops and activities for our older adult community at Kramer Hall. Be on the lookout for periodic program offerings!
---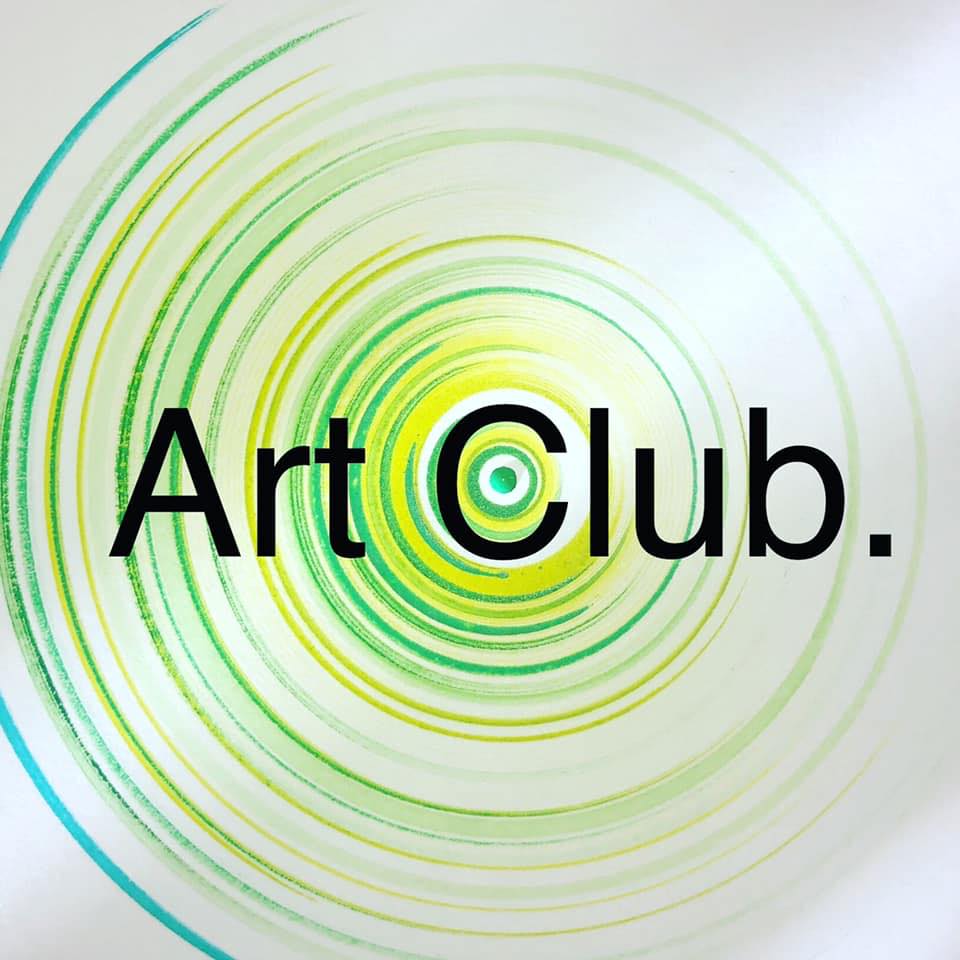 Hammonton Art Club
In a newly forged partnership with the Noyes Museum of Art, Hammonton Art Club will have hybrid art sessions the 2nd and 4th Thursday of each month (except July and August, which are exclusively online).
---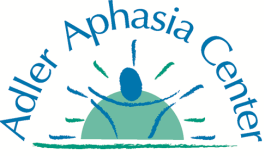 Adler Aphasia Center
The Stockton University Masters of Science in Communication Disorders Program has aligned with Adler Aphasia Center to offer twice-monthly free clinics for those suffering from aphasia, a speech and language disorder. The group will meet on the second and fourth Fridays of each month from 10 a.m. – noon at Stockton University's Kramer Hall, 30 Front St. in downtown Hammonton, N.J.
For more information and to pre-register, contact: Wendy Greenspan at 973-530-3981 or email: wgreenspan@AdlerAphasiaCenter.org
---
---
Host an Event at Hammonton - Kramer Hall