Courses at Kramer Hall, Hammonton

The program is offered at Kramer Hall as online / hybrid where students will meet with faculty once a week at the Hammonton Instructional Site. Click here for more information.
Fall 2018 Undergrad Courses
Values/ethics course (V).

This course will study human conflict and ways to resolve disputes, from international issues to interpersonal disagreements.

4.000 Credit hours
4.000 Lecture hours


This course is the introduction to the medical language with emphasis on terms describing disease states and diagnostic procedures. It will include the examination of medical terminology utilized in case studies, research, clinical, and other administrative settings.
4.000 Credit hours
4.000 Lecture hours
This course will focus on intersection between fashion (represented by garment industry) and societal institutions, social movements, and individual expression. We will track connections between multiple phenomena connected to the garment industry, including labor practices, social justice, feminist issues, and expressions of identity.

4.000 Credit hours
4.000 Lecture hours
Fall 2018 Grad Courses
Summer Courses

Located conveniently for students in Atlantic, Gloucester, Camden, and Burlington counties, Kramer Hall is in the cultural hub of South Jersey--historic Downtown Hammonton!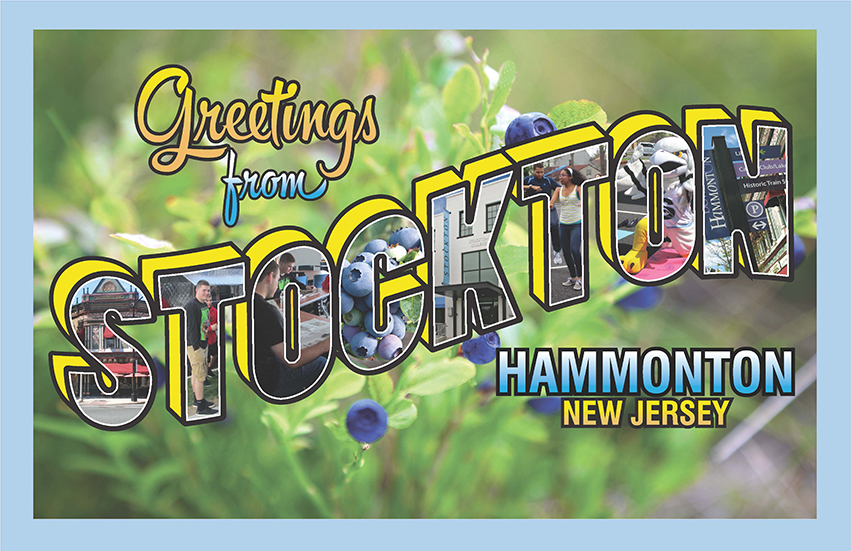 Kramer Hall hosts a variety of academic courses and is also a great space to host your next retreat, conference, workshop, meeting, or event!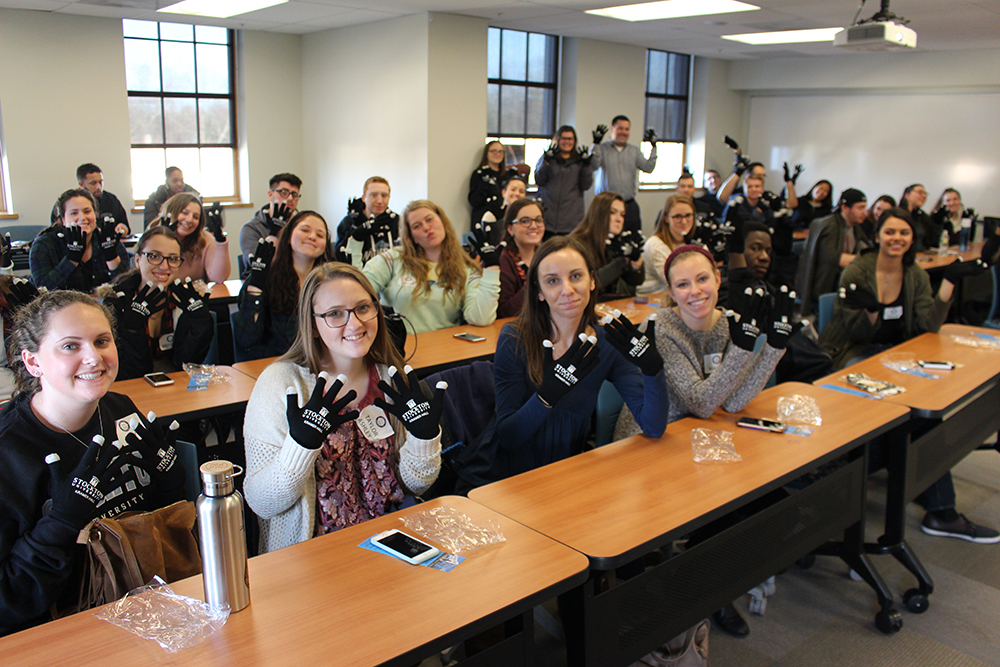 ---
Interested in Teaching a course at Kramer Hall, Hammonton?
Don't take it from us! Hear it from your colleagues here:
Kramer Hall is in the heart of downtown Hammonton and provides faculty the opportunity to have a profound educational experience with their students.
For questions, call 609-626-3840