Ombuds Office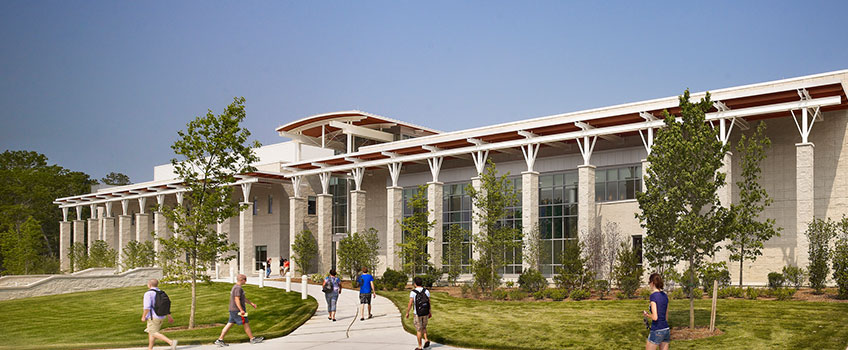 The ombuds officer (a.k.a. ombudsman, ombudsperson) is a safe, neutral, confidential, and informal resource available to all members of the Stockton community.
An ombuds officer is a highly trained, third party selected by an institution, such as a university, to resolve employee complaints/disputes within the institution's community in an informal manner that is consistent with alternative dispute resolution best practices. Notably, the word "ombudsman" originated in Sweden during the 19th Century, when the term applied to a public official appointed to review citizens' complaints against governmental agencies. The ombuds officer can best be described as "the person who has an ear to the people."
The primary purpose of the ombuds officer is to make sure that your voice is heard, and that problems can receive impartial attention.The ombuds officer listens to your concerns, clarifies procedures, discusses options, and, when requested, may act as an intermediary. The ombuds officer does not advocate for an individual. Rather, the ombuds officer advocates for a fair process.