Online Placement Testing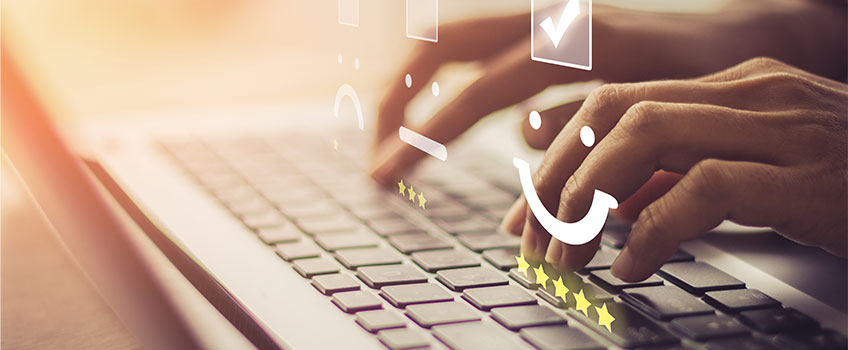 Taking Your Accuplacer Test(s) Online
While in-person testing sessions have resumed, due to University-wide COVID-19 precautionary measures, online placement testing is currently offered to all incoming first-year students. We have partnered with Examity's online proctoring service for students who wish to take their placement test(s) from home. If you are currently enrolled in a dual-credit mathematics course, please contact our testing services email account, PlacementTestingRoom@stockton.edu, as you may be exempt from placement testing.
You must have a Mac or PC with a webcam and microphone to complete your testing online. Chromebooks are not permitted. You can test your computer for Accuplacer's software requirements here.
If you are unable to complete your placement testing online for any reason, please complete the survey linked here.
Frequently Asked Questions
If you have additional questions or concerns, refer to our main placement testing page, our course placement page, or feel free to email us at PlacementTestingRoom@stockton.edu.